Overview
Brown and black patches on the skin of the penis and scrotum can be caused by various conditions.
Most of these issues are benign (non-cancerous) and self-limiting which means that they don't cause any serious complications and may even resolve on their own over time.
These lesions can cause individuals to panic and become worried that something serious is happening, but most of the time these are harmless lesions. With that being said, it is also better to consult with a doctor to rule out any problematic conditions.
Penile melanotic macule
This is the most common cause of dark spots on the head or shaft of the penis. The spots are well-defined, oval, flat patches that can vary from brown to black. A penile melanotic macule is completely harmless but if the lesion changed colour or shape or it starts to bleed then this warrants a consultation with a doctor.
Moles (pigmented nevus)
These are flat or slightly raised brown lesions like those found on other areas of the body. They are also harmless but if there are any of the above-mentioned changes that occur, then seeing a doctor would be wise.
Pigmented warts
Sometimes genital warts can become pigmented (darker in colour) and may be confused with moles. These warts are caused by sexually transmitted illnesses such as the virus human papillomavirus (HPV). These warts are usually flesh-coloured and located on the shaft of the penis.
Post-inflammatory hyperpigmentation (PIH)
If an infective process occurs over an area of the genitals, such as folliculitis, tinea inguinale (a fungal infection affecting the groin), minor injuries, or even irritation, then these can leave a dark brown to black area of pigmentation. Over time, this area of increased pigmentation may resolve after the infection or irritation has resolved.
Angiokeratomas
This skin condition results in small brown to black, dome-shaped bumps. They commonly occur on the scrotum but may also involve the head and shaft of the penis. In most cases, angiokeratomas are harmless and don't cause any symptoms but if they do, then they involve some mild itching and pain.
Primary Kaposi sarcoma
This is one of the rarer conditions that can affect the penis and scrotum but needs to be mentioned as they most often occur in patients with a compromised immune system, such as those individuals diagnosed with the human immunodeficiency virus (HIV). Kaposi sarcoma presents with pigmented patches on the head of the penis followed by the foreskin, the ring around the head of the penis, the body of the penis, the frenulum, and then the opening of the urethra. The condition usually occurs in those where their CD4 level has dropped to 200 and below and is referred to as an AIDS-defining condition. Kaposi sarcoma can be excised surgically or by using cryotherapy and even laser therapy.
Primary penile melanoma
This is also a very rare reason for brown to black lesions on the penis but needs to be mentioned. This is a malignant skin cancer which may affect the head, foreskin, and shaft of the penis as well as the tip of the urethra.
Conclusion
Most genital lesions are harmless and don't cause any problems and some may even resolve on their own.
If there are any changes to the lesions or they start to become symptomatic then individuals are advised to consult with their doctor so that they can be evaluated further.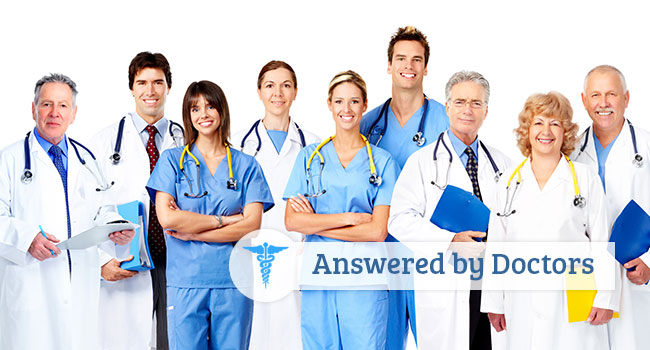 Still have something to ask?
Get help from other members!