Prostate is an exocrine gland which produces important components of semen. It is located in the male pelvis, right beneath the urinary bladder, and the urethra passes through its tissue. The prostate goes through many changes induced by hormonal status throughout a man's life. Testosterone and its analogues are responsible for hyperplasia of the prostate tissue and enlargement of the prostate. In puberty, due to increased testosterone levels, the prostate becomes twice bigger than before. After the age of 25, the prostate continues to grow gradually for the rest of a man's life.
What Is BPH?
Benign hyperplasia of the prostate gland is a result of the above mentioned second phase of prostate tissue growth which begins after the age of 25. In some men, this process goes much faster, producing symptoms of the disease even before age 40, but that is very rare. Usually, the problems appear after the age of 50, and it is estimated that 50 percent of men between 50 and 60 years have some symptoms of BPH. For men older than 80, the prevalence is around 90 percent.
BPH Signs And Symptoms
An urgency to urinate and frequent urination are the most common symptoms of BPH. The quantity of urine is usually small, and the urination is hard and even painful to start. The flow of urine can be weak and slow. The pain usually appears after ejaculation or during urination and its intensity depends on the severity of BPH. In some severe cases, a complete obstruction of urethra is present, which is an urgent medical condition.
Diagnosing Benign Prostatic Hyperplasia (BPH)
The diagnosis is easily made by a urologist using anamnestic data from the patient and performing a physical examination. Ultrasound imaging is used to determine the exact size of the prostate. The differential diagnosis is the most important thing here, as prostatic cancer can produce similar symptoms. For this evaluation, a rectal exam and magnetic resonance imaging are recommended. There is also one very specific laboratory finding called prostate-specific antigen (PSA). Its normal range is between 0 and 4. Values up to 11 are inconclusive and require further examination, but values above 11 indicate a high probability of prostate cancer. There are of course variations due to different causes, but this is general information.
Treatment
Treatment options for BPH depend on the severity of the disease. Drug treatment is first line therapy that should be applied when first symptoms start to appear. Alpha-blockers are used to slow down the growth of prostate tissue and delay the need for surgery. Balloon urethroplasty is performed by using a tube with an inflatable balloon which is inserted through the penis into the urethra and used to dilate narrowed parts of urethra inside of the enlarged prostate. Prostatic stents are springs inserted into the narrowed regions of the urethra which are aimed to keep the urethra open. Surgical treatment is reserved for completely obstructed urethra and most severe cases. It includes insertion of the device called resectoscope into the urethra and resection of enlarged parts of the prostate, thus relieving urethra from the external pressure.
Drinking soy milk and green tea have shown some benefits in managing BPH in earlier stages.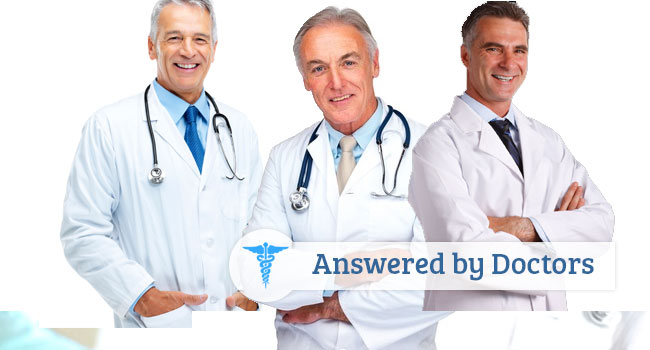 Mark Helfand, MD, MPH, FACP, Tara Muzyk, PharmD, and Mark Garzotto, MD. (2007). Benign Prostatic Hyperplasia (BPH) Management in Primary Care. Evidence-based Synthesis Program. Washington (DC): Department of Veterans Affairs (US).
Still have something to ask?
Get help from other members!