Overview
Mannatech is a multinational multi-level marketing company that develops and sells personal care products and dietary supplements in North America. The company makes use of a multi-level marketing structure where individuals are recruited to sell the products in church congregations where a Christian orientation was used to evoke the word "manna".
Mannatech's most widely known and sold product is "Ambrotose", a dietary supplement developed from sugars that are derived from certain plants.
False Claims
Mannatech became synonymous with false claims that their supplements and products could cure chronic diseases such as AIDS, diabetes, autism, and cancer.
Although the company made these claims, they never produced any scientific and evidence-based studies that supported any of these benefits.
The best the company ever did to prove that their products did have health benefits was to write to the Food and Drug Administration (FDA) in the United States in 2001 to inform them that it intended to sell their supplements and products since in its opinion they were allowed to do so under the Dietary Supplement Health and Education Act of 2004. The FDA's response was that Mannatech's statements regarding the mentioned products implied that they were intended to prevent, treat, or cure diseases. Therefore, the FDA denied Mannatech permission to make any such suggestions.
Lawsuits
Mannatech has had to deal with numerous lawsuits filed against the company from 2005 through to 2008 and has had to make numerous payouts in settlements where civil cases were launched against them. Mannatech has continuously been losing money up until as recently as 2013.
Fat Loss System Products
In 2016, Mannatech launched its newest targeted fat loss system called TruHealth™. The system includes three products and they are based on the company's "glyconutritional technology" which they apparently say supports cell to cell communications for overall health.
The system allegedly combines whole food diet recommendations with supplements that are sourced naturally and physical exertion to help support the body's natural ability to reduce the number of harmful toxins and to stimulate a healthy way to lose fat weight over a 30 day period and beyond.
The three products that are included in Mannatech's TruHealth System are:
TruSHAPE™ Herbal Dietary Supplement capsules which are said to produce a stimulant-free and naturally powered metabolism boost. The product is also said to support the stimulation of the oxidative process on the fat tissue when used together with a balanced diet and appropriate exercise programme.
TruPURE™ Slimsticks. These are drink mixes that are formulated with natural ingredients which help the body cleanse or reduce the number of free radicals that cause oxidative stress.
TruPLENISH™ Nutritional Supplement Shake. This is a meal replacement drink that contains a high amount of fibre which helps to keep the body feeling fuller for longer.
With all this information, Mannatech does end the description of their fat loss system by mentioning that their statements have not been evaluated by the FDA and these products are not intended to diagnose, cure, treat, or prevent the development of any disease. It is therefore suggested that anyone intending on using these products discuss this possibility with their primary care doctors to assess whether this is an appropriate way to help one lose fat weight or not.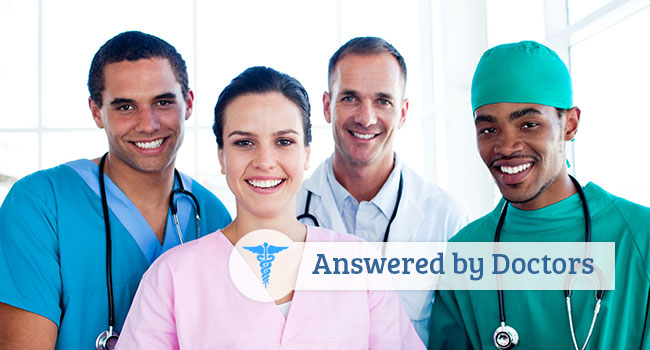 Still have something to ask?
Get help from other members!