In the largest healthcare fraud case ever, 301 individuals collective charges with defrauding the nation of around $900 million were charged on Wednesday.
Medicare and Medicaid are programs aimed to help some of the most vulnerable of US citizens obtain the healthcare they depend on, programs meant to ensure that no matter someone's personal situation or income, they will have access to the most essential services. While Medicare targets to help senior citizens, disabled individuals and those with end-stage renal disease, Medicaid is there for some of the most vulnerable low-income people in society, including children, senior citizens, parents, and pregnant people.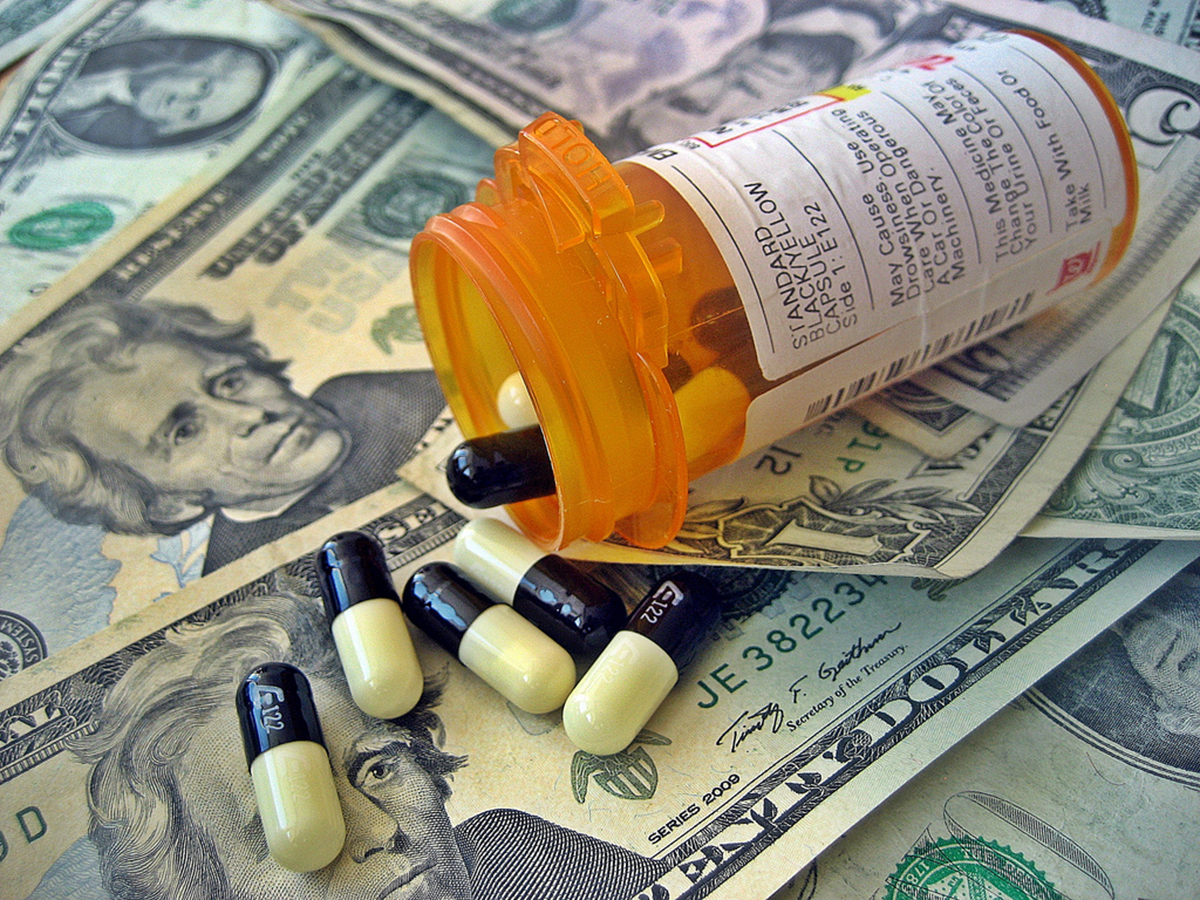 Together, these two services help provide medical care to people who, without them, would be completely lost. Medicare and Medicaid are, from the perspective of this European author, programs that embody the fact that it not only takes a village to raise children, but also to care for the most vulnerable strata of society; there to protect, not to profit.
The news that the Justice Department charged hundreds of people with healthcare fraud to the surreal tune of around $900 million came as a shock to many. A Medicare Fraud Strike Force sweep resulted in both criminal and civil charges against a whopping 301 people, 61 of whom were licensed medical professionals including doctors.
This enormous-scale fraud primarily consisted primarily of fraudulent billings to Medicare and Medicaid — billings for services that were recorded but never provided to patients.
A Detroit clinic was found to have single-handedly wrongfully billed Medicare for over $36 million. The clinic, it turns out, was in fact a front for the diversion of narcotics!
Infusion clinics in Florida falsely billed Medicare for $8 million worth of IV drugs that were neither bought nor ever provided to patients.
Medicare and Medicaid funded $38 million worth of treatments that weren't medically necessary within a single unnamed clinic.
A pharmacist in the Southern District of New York was charged with fraudulently billing Medicaid and Medicare with $51 million.
The list goes on, unfortunately. And then some.
The sweep, which involved 1,000 law enforcement officials across 26 Federal judicial districts, centered on fraudulent schemes regarding the provision of medication, healthcare treatment, physical therapy, occupational therapy, psychotherapy, home health care, and medical devices. It has increased the distrust some segments of society already had in Medicaid and Medicare, yet it's important to remember that, more than the poor and vulnerable defrauding taxpayers, it was exactly those who needed medical care the most who were the victims of this large-scale fraud.
READ Why Silver May Be Better Than Gold (Or Platinum) For Obamacare
Attorney General Lynch said, in a statement:
"As this takedown should make clear, health care fraud is not an abstract violation or benign offense – It is a serious crime. The wrongdoers that we pursue in these operations seek to use public funds for private enrichment.  They target real people – many of them in need of significant medical care.  They promise effective cures and therapies, but they provide none.  Above all, they abuse basic bonds of trust – between doctor and patient; between pharmacist and doctor; between taxpayer and government – and pervert them to their own ends.  The Department of Justice is determined to continue working to ensure that the American people know that their health care system works for them – and them alone."
More details of the ongoing investigation are expected to emerge on a continuous basis.