Video games have become a vital part of modern society. Games have been developed using medical themes as ways to educate not only patients, but also the physicians as well.
Long gone are the days where video games were only popular in the obese nerdy teenager demography who would rather play marathons of "Halo" instead of going out to find a date.  As of December 2009, 69% of all households had some type of video console or personal computer.  The average gamer was a 34 year old male, 40% of all gamers are females, and a staggering 26% of people aged 50 and above play video games (1.)  Based on these shocking statistics, it is no surprise that video games have crept into the medical realm as physicians utilize the current trend in order to help improve patient care.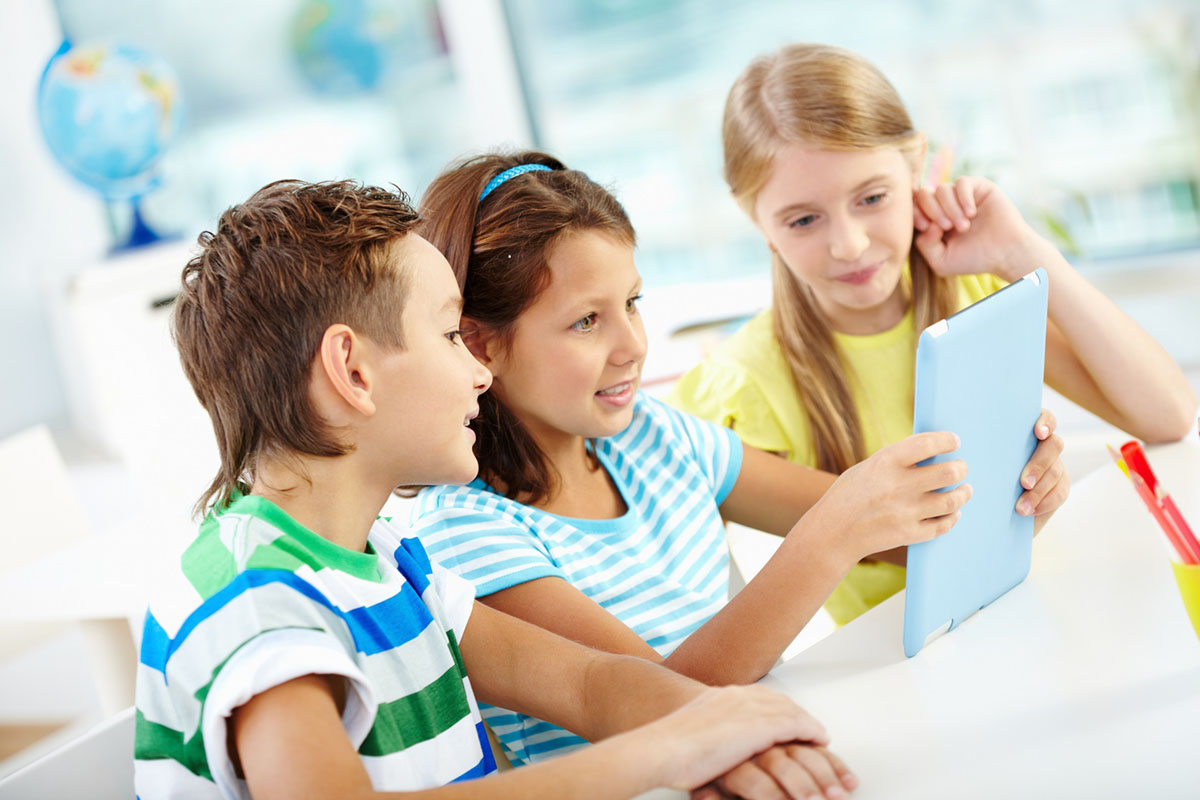 Video games are a perfect platform to target patient's behavior, improve their education, and can be programmed to cover a vast array of different health-related topics.  Physicians can also benefit by being able to pass out demo CDs in order to educate the patients better as well as train the doctor himself to learn the most current material without needing a newer version of a textbook or attending another drug company meeting at the local steakhouse (maybe the changes are not all good.)  
Some of the most successful applications for video games in medicine early on were games designed to educate children about diabetes.  "Packy and Malton" was a successful educational video game that was developed by WaveQuest for the Super Nintendo System.  Its aim was to improve self-care behavior in children with juvenile diabetes.  In this game, a group of pesky rodents enter a summer camp where the two diabetic elephants, Packy and Malton, are campers during summer holidays.  These rats steal all the food and it is up to the two elephants to find the healthy foods while remembering to check their blood for sugar throughout their adventures and taking insulin when needed.  This fun game for kids not only demonstrated the importance of watching their own sugar levels, but had tremendous results on the overall health of the gamers.
READ New Genetlic Links To Juvenile Idiopathic Arthritis Found
 A study conducted by the Stanford University Medical Center found that children who played this game had a 77% reduction in the number of urgent care visits to the emergency room for missed insulin shots compared to control children who did not play this game (2.)  
Treating diabetes in the youth is one thing but video games have also found their way into the iPads of the elderly as a way to stave off the effects of aging.  "Stimart Scarlett" by Dynseo is a popular platform that presents memory puzzles and trivia questions for older users in order to improve memory capacity.  This is essential considering the trend in our population dynamics.  In 2003, only 12% of the U.S. population was aged 65 or older compared to the projected level of over 20% of the population by 2030. As this generation ages, there is a guaranteed correlation in the number of Alzheimer's cases that will inevitably follow.  Early findings in cohort analysis studies suggest that elderly patients playing these games can fight off the effects of Alzheimer's Disease by over 2 years resulting in trillions of dollars saved in the healthcare sector.  These elderly patients will have higher quality of lives and amazingly enough, it could be all from playing a video game an hour a day (3.)
READ Elderly Who Exercise Regularly Have Better Heart than Healthy Young Sedentary People
Another practical application of these video games can be applied to the way doctors not only learn the information, but present it to patients.
 Drug representatives who come to medical offices already present all material to physicians on easy-to-use tablets.  These powerpoints are typically accompanied by some type of game of trivia challenge at the end to ensure that the doctor is aware of all the uses of the medication as well as some of the most common side effects of this drug.  These video games mimic the popular app "Quizmania"  but with a medical theme.  Doctors are given account information from their drug reps. and they are required to complete a specified number of challenges a year in order to get "credit hours" for their licensure.  I have seen these games myself and realize the effectiveness of them on one simple principle.  Doctors are extremely competitive in most cases and would enjoy beating rival physicians on any platform possible.  Researchers have found that physicians who play a few rounds of these games typically have better results in the therapies of the patients.  The patients were documented to also have fewer additional visits due to side effects improving the quality of care on both ends of the spectrum.
Continue reading after recommendations
1.) Zelinski, Elizabeth, M. Ph.D. Reyes, Ricardo. BA. "Cognitive Benefits of Computer Games for Older Adults." Gerontechnology 2009 Autumn. Volume 8(4) Pages 220-235. https://www.ncbi.nlm.nih.gov/pmc/articles/PMC4130645/
2.) "Packy and Malton." Health Games Research 2016. Robert Wood Johnson Foundation. http://www.healthgamesresearch.org/games/packy-marlon.
3.) Primack, Brian A., M.D., Ph.D., et all. "Role of Video Games in Improving Health-Related Outcomes- A Systematic Review." American Journal of Preventive Medicine 2012. June 2012. Volume 42(6) Pages 630-638.
https://www.ncbi.nlm.nih.gov/pmc/articles/PMC3391574/
Photo courtesy of freepik.com
Photo courtesy of freepik.com
Photo courtesy of freepik.com