This article reviews some of the most useful applications for Family Medicine physicians and residents available on Androids and the iOS system. This applications vary from helpful review resources to more practical ways to figure out medications.
Often called the gatekeepers of the medical sector, Family Medicine physicians are an under-appreciated asset to any treatment regimen.  This field is quite different from a more specialized practice on a few fronts.  To start off with, a Family practitioner is one of the few professions in medicine where a doctor can have a typical 9 to 5 job and have the illusion of a "normal life" compared to their surgical counterparts who often spend more time in the OR than their own living rooms.  
Another is because of this easier schedule, it is only natural for a Family physician to not receive the same compensation as other fields in Medicine and that is the trend in the United States, Canada, and even many countries in the European Union. Whether this is true or not is up for debate but the unfortunate stereotype lingers in the medical community even in current medicine.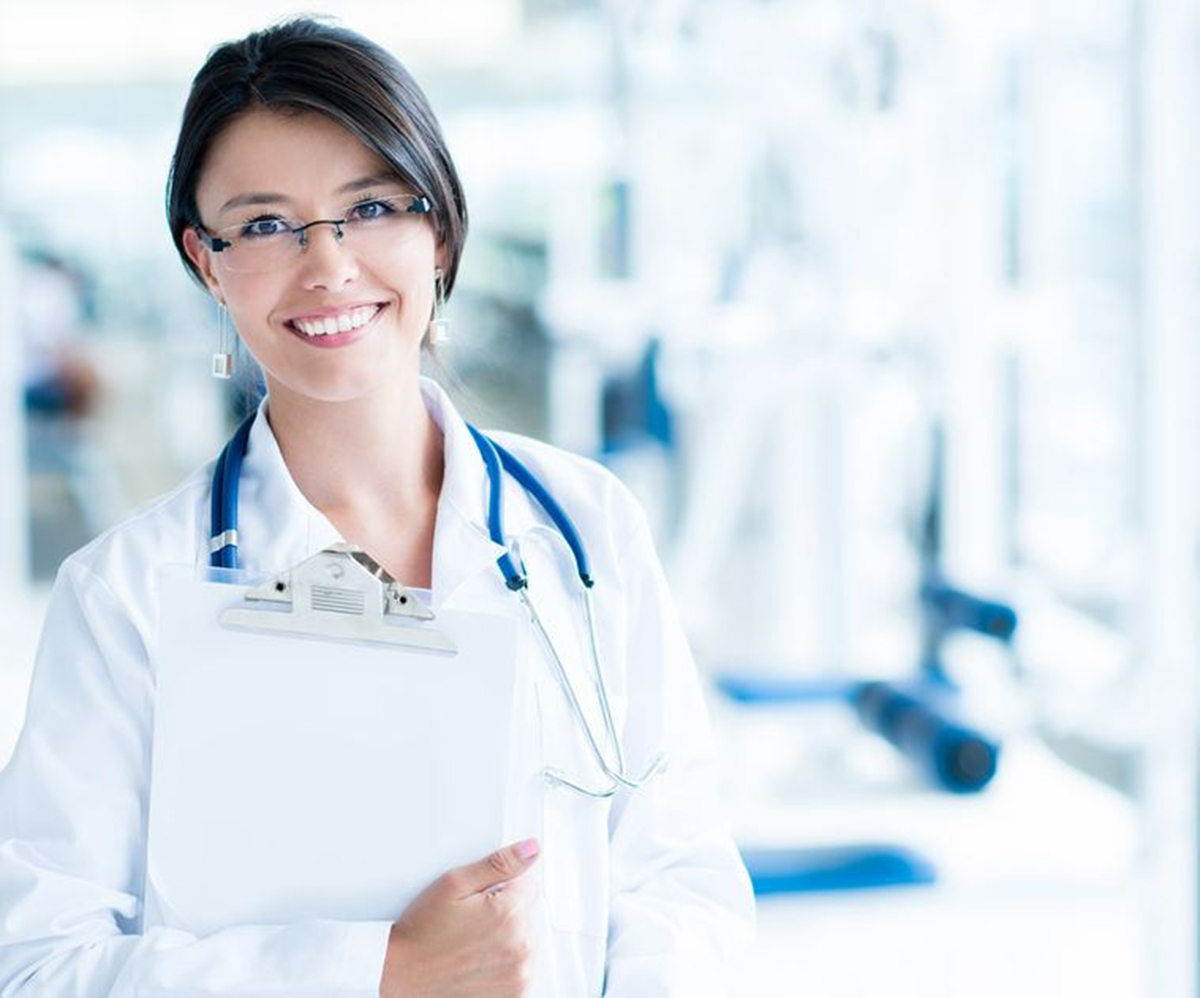 Although a Family Physician may not require the same in-depth residency that other fields demand, this specialty is no holiday as physicians often have to have a respectable knowledge about multiple facets of medicine that most of their colleagues forget after their board examinations.  
A Family physician could have baby visiting for a well-visit examination, an elderly patient complaining about tachycardia, a woman complaining about a potential melanoma, and a hypertensive patient who fails to take his B-blocker all within an hour.  
In order to be effective, a Family physician must understand Pediatrics, Cardiology, Dermatology, and Diseases of Society enough to effectively care for the hypothetical patients just mentioned.  It is hard for a physician to be skilled in one field, let alone six or seven so even a Family physician may need to pull out their iPhones during a coffee break and check up on some of the treatment protocols for common diseases.  Here is a list of the top 3 applications that may help if you are that Family physician.   
Number 1: Pretest Family Medicine by McGraw Hills
This application is one of many from a long line of Pretest products that are useful for any medical student or medical resident preparing for Boards or a Family practitioner just wanting to review some of the latest material.  This application provides a platform where any user is able to test their knowledge using USMLE-style questions.  After the completion of the test, the user will receive a comprehensive breakdown of their strengths and weaknesses and be able to tailor their reviewing to study more effectively.  A user will also be able to flag difficult questions and go back to them later in potential quizzes.  
READ The Daily Schedule Of A Physician
This app is available both on Android and iOS platforms and received a strong 4.2/5 stars.  Users are able to download the files for free and traverse through 25 free practice questions covering topics related to Preventive Medicine, Doctor-Patient Issues, Acute Complaints, and Chronic Conditions.  For an additional $3.99, a user will be granted access to the entire question bank totally over 500 questions.  The questions are high-yield topics bound to surface during Family Medicine rotations and would be a good app to have in any arsenal.  
Continue reading after recommendations