This article reviews 3 distinct medical applications that are highly useful for patients dealing with pregnancies or focused on improving their health.
A tumultuous time of uncertainty for a first-time mother, pregnancy is laced with a marriage of uncertainty and strange sensations never before felt by our first-time mothers. A Braxton-Hicks contraction or some mild morning nausea can lead to a sprint to the local ER in order to solve a minor incident.  Although having multiple children does alleviate some of the uncertainty of an expecting mother, carrying a child is never an easy task for any seasoned veteran.  Thankfully, there is a wide array of medical apps for expecting mothers as well as gynecological patients that are an ideal source to use to keep the patient informed.  Here are the Top 3 Obstetric and Gynecology Medical Apps for Patients.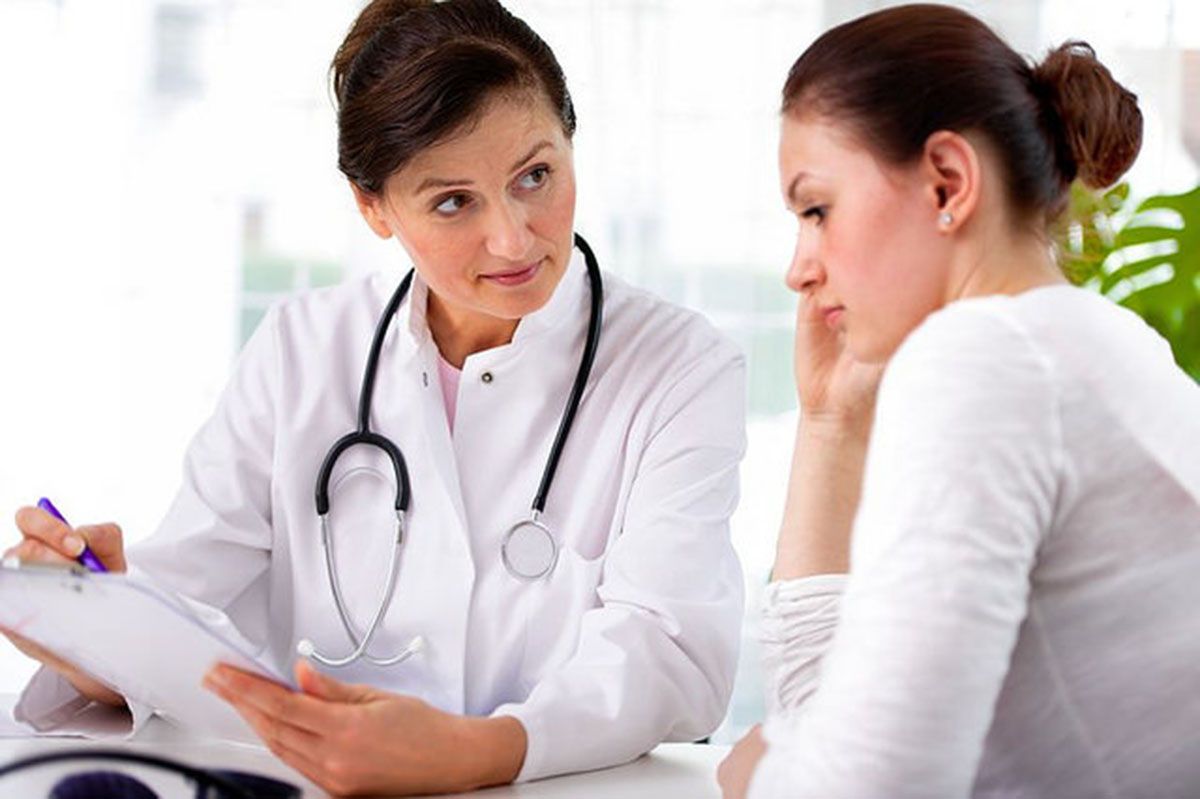 Number 1:  Ovia Pregnancy & Baby Tracker
This app is available on the Android and iOS platform and is a must-have for first-time mothers.  Rated as the #1 Pregnancy Tracker on the Android platform, this app scores a strong 4.8/5 stars and has countless posts with positive Testimony.  The Ovia app covers key parameters like giving daily baby size and developmental updates, personalized feedback and support based on the patient's pregnancy state, BMI, age, personal goals, and health data, and real-time health alerts based on symptoms.  This platform also features a community discussion board where users have the ability to ask questions anonymously and receive instant feedback from other first-time mothers experiencing the same changes as well as remedies for these issues.  This app also has tabs specific for symptoms likely to be experienced during each week of pregnancy, foods that a mother should consume in order to maximize the nutritional intake for the fetus, a log to track mood changes throughout the day, and a fitness diary to help mother's avoid gestational diabetes.  This app was designed by Harvard scientists, pregnancy specialists, and mothers who have already delivered so users have access to a combination of experts without needing to rush to the hospital for every minor change along the way.   
READ Should You Have Your Baby Screened For Genetic Diseases During Pregnancy?
This is a great app for all expecting mothers out there.  During my OB/GYN rotation, I examined at least 2 patients an hour who were experiencing strange symptoms for the first time and rushed to the hospital for a visit.  In 85% of cases, these were first-time moms that had little support from family and were not aware of the changes women experience during the pregnancy.  
This app will give all users a sense of calmness during a stressful period and provide the support that they need.  
Best of all, a user can make a customized webpage to track their changes during the pregnancy and document their physical changes throughout the whole process.  This is a welcomed addition considering how patients tend to be uncomfortable with their weight gain and physical changes during pregnancy. They will receive support and encouragement from their peers and enjoy venturing out in public because they are comfortable with their figures.   
Continue reading after recommendations