There are a few situations that call for a surrogate mother as the best, or only, option to carry a baby. What is the best way to go about finding the woman who will fulfill such an important role?
Needless to say, everyone s criteria for surrogate mothers are different, but here are a few pointers that might help you choose the surrogate mother that is right for you.
 If you are in the United States, you will have many possibilities open to you. You can ask a relative such as your sister or mother, or a good friend to carry your baby for you. Not everyone relatives or friends who would be willing and able to gestate a pregnancy, and not everyone who needs a surrogate mother wants to go that route. Many people instead choose to go through an agency, and there are even specialized internet forums where intended parents can get together with wannabe surrogate mothers. Some people even use Craig s List to find the surrogate of their choice.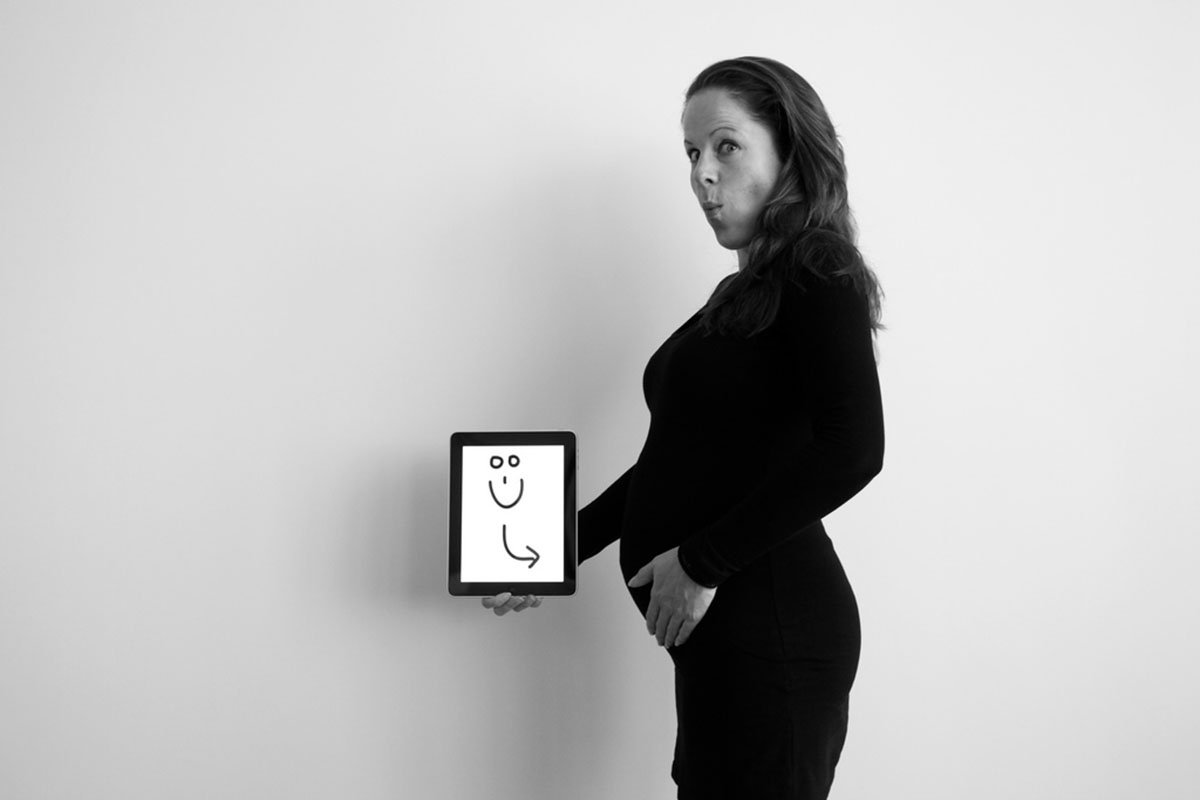 The way in which you will find your surrogate mother is very important, though no one choice is right for everyone who is considering surrogacy and no one choice is wrong, either. The advantages of using a relative or close friend are obvious. You will be able to follow the pregnancy every step of the way, and know your surrogate so well that you will have no worries about the well-being of your baby.
Surrogacy agencies provide clear benefits too. With an agency, you need not worry about legal battles after your child is born, and agencies make sure every surrogate mother goes through extensive physical and mental health checks. Agencies are expensive, however. Once you know how you intend to find your surrogate mother, how do you make a specific choice? Many people have had a person pencilled in as the person they would ask if I ever needed a surrogate .
For those using an agency, finding the surrogate that is right for you takes a bit more time and effort. I think it is very important that the intended parents and surrogate mother get on well together. If you share broad lifestyle choices and areas of interest, that will make the whole process less awkward and make it seem more natural. Some intended parents really want a surrogate to have the same eating habits, and think it is important she lives her life in a certain way. Many surrogate mothers are prepared to keep in touch with the intended parents regularly, and even have lunch with them, let s say. Others feel that that kind of level of involvement is too high, and prefer sending emails along the lines of prenatal appointment went OK. Everything is fine .
Again, there is no right or wrong when it comes to the frequency and manner of communication, but it is essential that all parties feel happy. Intended parents as well as surro moms both have their wishes. If you want twins, your search for a surrogate might last slightly longer, or your surrogate will ask for additional compensation.
READ Using A Surrogate Mother To Carry Your Baby: Is Gestational Surrogacy For You?
If you feel strongly about a specific type of birth, you should also bring that up in advance. Many surro mothers are not willing to have a c-section unless medically necessary, and others don t want to deliver in a birthing center. The message is clear - when it comes to choosing a surrogate mother to gestate your child, what matters most is that every party is happy, and that clear agreements are made in advance. If you are lucky, and really love your surro mom you might even gain a new extended family member !