For people who cannot conceive a baby, either naturally or with artificial insemination, the only way to make their dream of parenthood come true is by adopting a child.
People who want to adopt a child must go through a screening process, a process that is rigorous and intense. And it should be. Being a parent is one of the greatest responsibilities an adult can have: it is irreversible responsibility. For this reason not only parents-to-be themselves, but also social workers must being entrusted with full parental responsibilities and rights. That could include getting their criminal record checked, their household inspected, and turning a searchlight on their deepest and darkest doubts and fears of becoming a parent.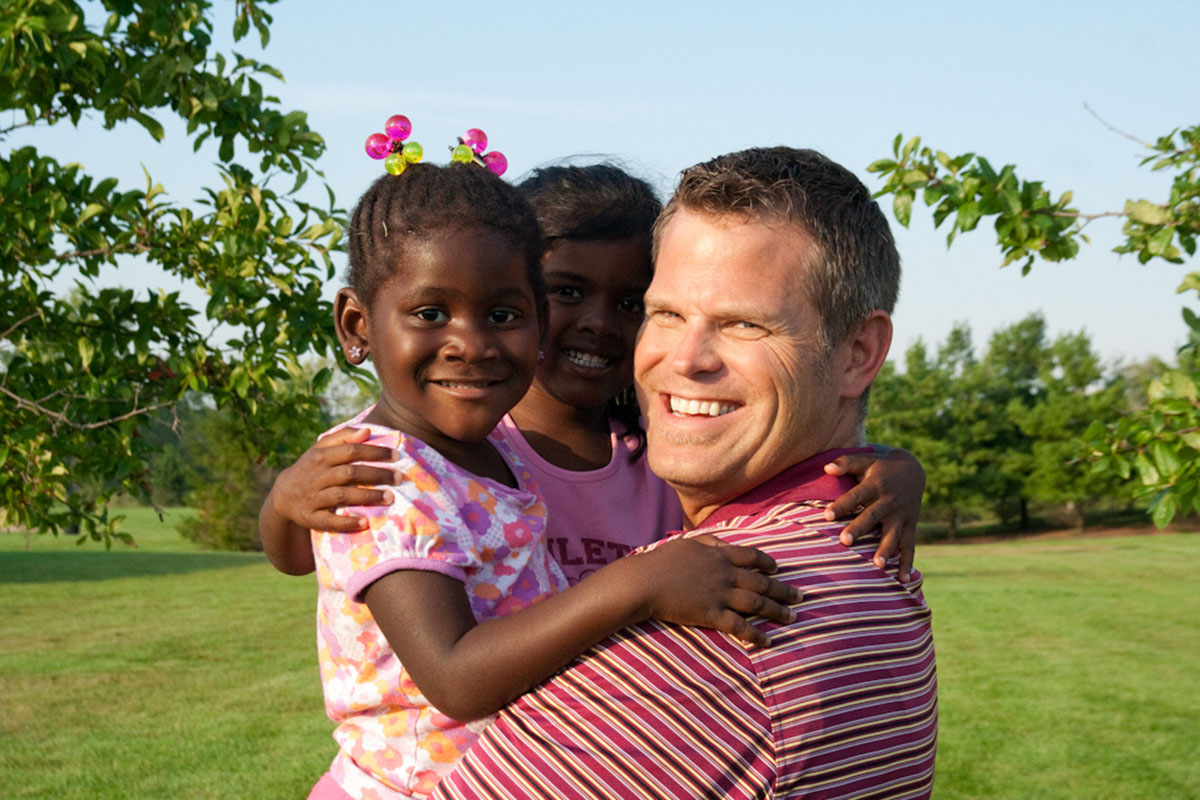 This all is all done in order to ensure as much as this is possible the best possible environment for the new member of a family. People who want to adopt a child must undergo numerous interviews and trainings in short they must complete the pre-adoptive home screening process.
The legal process of adoption a child can be a lengthy one: it may take as much as year or more from the time potential parents apply and before a child is placed in their home, and it may take additional 12 months before the adoption is finalized at court. Below is a list of very basic steps and tasks of a process of adoption. Please take into consideration that adoption process steps vary from state to state, but basically all adoption processes do take lengthy amount of time. Potential parents must choose an adoption agency. This starting step is a very important step in the process because different agencies fulfill different needs.
Therefore you should consider really carefully which adoption agency you will choose: perhaps a specific location is important to you, maybe the agency has specific requirements for families; some agencies consider only international adoptions. This and more are all issues that potential parents should consider before choosing an agency, and before deciding for one, they should join adoption information meetings and ask questions so they get the answers they need before deciding for the right adoption agency.
Next step is submitting an application. It is a formal procedure and an agency employee can help you deal with bureaucracy. In most states of America homestudy process must be completed and potential parents must attend training that is usually sponsored by adoption agency. It is logical and for the benefit of potential parents and a child that they work with a representative of agency in order to find an appropriate match, and that they visit a child before making any final decisions. The process is followed by working with an agency employee to apply for subsidy, if eligible.
Finally, a family grows bigger for a new member and potential parents bring the child home. The process is followed by additional formal steps, such as completing at least three months of supervision, completing legal steps of adoption in court and contracting the agency for post-adoption services.