Getting your baby's nursery together is one of the most exciting things about pregnancy for many expectant parents. It can also, unfortunately, be a really pricey adventure. How can you save money on your baby's nursery?
Your baby's crib
Every baby needs a crib, right? And it needs to be really nice and really pricey, preferably. That is the attitude I took back when my husband and I were expecting our first baby. We bought a beautiful and far too expensive solid wooden crib, made in Italy. It was far too expensive because our baby slept in it a few times, and after that it became a laundry basket.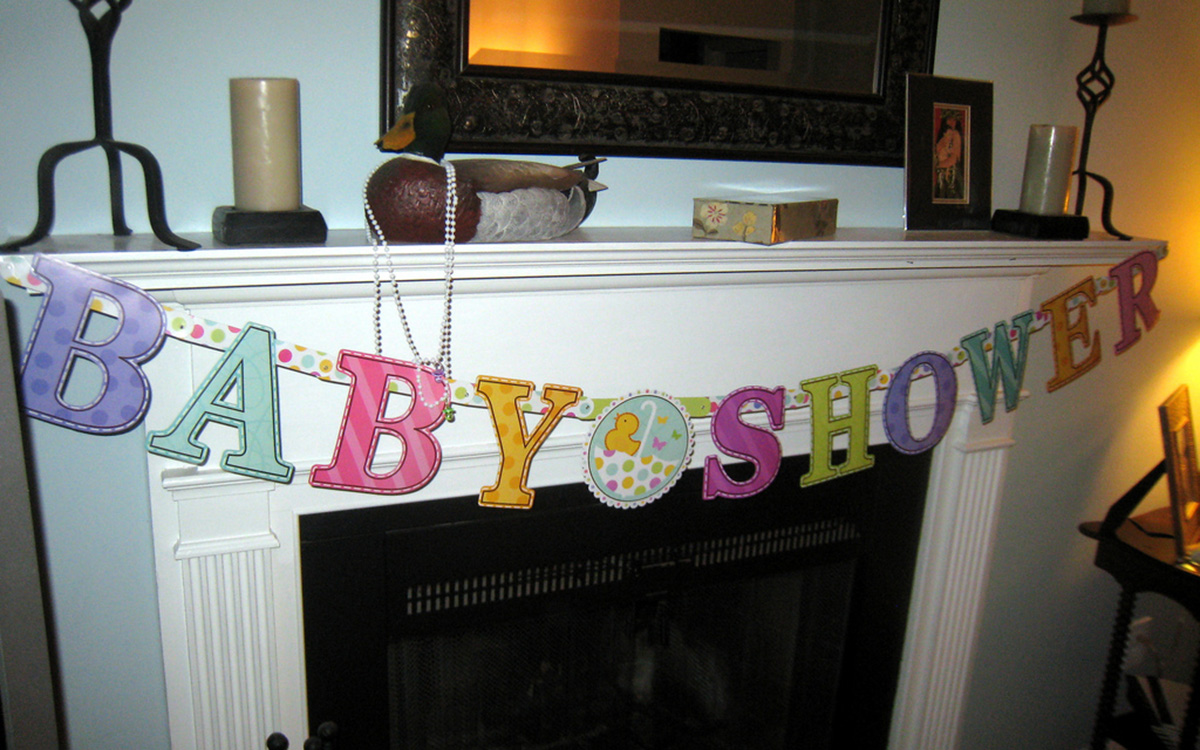 There is a lot of "propaganda" out there against cosleeping with a baby, yet it is fair to say that most families around the world share their bed with their baby. You may just be one of them, even if you were not planning on it. You, as the parent, are always responsible for the safety of your baby of course. If you are a smoker or heavy drinker, this will make cosleeping dangerous but it will also make every other aspect of your baby's life with you dangerous. All cases of parents smothering babies that were cosleeping with them involved intoxicating substances or couch sleeping.
Enough about cosleeping. The point is clear you may not actually need a crib, and if you do want one, you may want to reconsider buying a really expensive one. You can find plenty of cribs on second-hand sites like Craigs List because other people don't want to hold on to theirs for long, either.
Crib matresses
It makes a lot of sense to get your baby's crib second hand. You save a lot of money and it is not hard to clean a crib really thoroughly. Mattresses are another story completely. You have no idea what has happened to a second-hand mattress, and no idea which pollutants and allergens are hiding inside. I would not advise anyone to buy a used baby mattress. You can still save money by looking out for sales, and comparing prices from several different stores.
Do you need a commode?
You know four draws and a changing table on top. Once again, we bought one of those changing stations for the first baby and didn't like it much. The draws were great for clothes, but I didn't like the changing station and preferred the portable changing mat that came with the stroller we bought. You can put a portable changing mat on your bed, on the floor, or anywhere else they are much more versatile. Once a baby is past newborn, he or she will become really wiggly. Some fall off changing stations. You may want a baby commode, or you may not. Don't just buy one because you saw in it the catalog and assumed you must need it, however. Do you have an empty cupboard around somewhere in your house? It might be perfect for your little one. If you think it is ugly or in the wrong colors, search the web for info on how to refresh old furniture with shabby chic and other techniques. You'll create something really unique that you'll love forever.
Other baby nursery furniture you (don't) need
Nursing gliders are a frequently encountered feature of the baby's nursery. They are really comfortable and almost always come with an accompanying footrest. But do you really need something that expensive and (equally important) that huge to breastfeed or bottle feed in, right in your baby's nursery? You probably have a comfortable couch or lazy chair already. Buy a glider if you really want one and think you will love it forever. Skip it otherwise.
READ A Non-Parent Guide To Baby Shower Gifts
Playpens, vibrating swings, and moses baskets fall into the category of baby gear that needs closer scrutiny before you put them on your shopping list as well. Some families really like a particular item and could not imagine life without it. Others bought it thinking they'd love it and end up never using their product. Yet others are shocked that a certain items appear on somebody else's list of must-have baby items. If you are not sure if you will or will not want a particular thing, do not feel obliged to purchase it while you are still pregnant. Try life with your baby for a while, and if you really find yourself wishing that you had the thing in question, then go out and buy it. No, it is not impossible to go shopping with a baby. At all.