Having health insurance is an absolute must for anybody, not only does it guarantee you will have access to medical services, but it also helps people avoid the high costs of treatment for certain health conditions.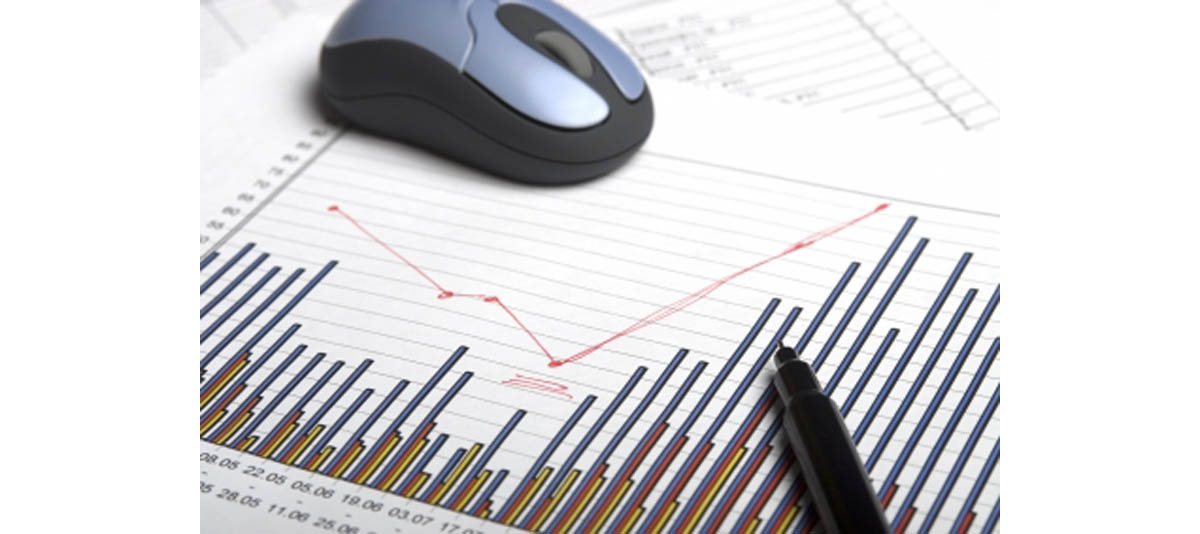 Currently, 47 million Americans are without health insurance which can be directly attributed to the astronomical costs of premiums.  However, there are things people can do to reduce the costs of health care insurance and decrease medical expenses and learn how to save money on health care.
20 Tips on Saving Money on Health Care Costs
Increase the deductible on your health insurance: while it is sometimes not possible with a particular type of policy, it could help save a considerable amount of money in the long run if it can be done.
 
Request generic prescriptions:  some drugs are available in generic form, which can cost almost half the amount of the name brand.  Another thing to think about is using one of the major retailers that offer $4 prescriptions for certain medications.
 
Shop around for the best plan: each year, when faced with renewing your premium it can be worthwhile to view yearly healthcare expenses versus costs of the premium and what is covered.   Tailoring a plan to suit your family is another way to save a considerable amount of money on health care.
 
Utilize health care clinics: some clinics will charge a cheaper rate for exams, immunizations and prescriptions.  Check with the local health department to inquire about clinics which are located close to your home.
 
Join a discount insurance program: there are many options available in terms of programs which provide dental, optometric and health care services at a discount rate to members.
 
Join the Farm Bureau: a person does not need to be a farmer to join and by paying the annual membership fees, an individual becomes eligible for all different types of benefits which may include discount health care programs.
 
Get regular check-ups: do not skimp on regular check-ups in order to save money.  The exams are covered by health insurance and can lead to early detection of a health problem which could be treated at a less expense than if it were to progress.
 
Check into special programs and services: many health care programs will help individuals save money on chronic conditions like asthma, allergies and other illnesses through preventative methods which are cheaper.
 
Check your doctors and health insurance bills carefully, which would make you aware of any possible errors that may have been overcharged. Read over your benefits booklet carefully and be aware of what is covered and what is not covered to avoid any misunderstandings in the future.
 
Stay within network:  some insurance policies will charge more if a person were to visit a non-network provider.  When out of town and needing medical services contact your insurance company to find out if there are in-network providers in the area which would save you from having to go out of network for care.
 
Ask for prescription samples from a doctor:  when needing certain prescription medications, many doctors will have samples on hand from pharmaceutical reps which are free to patients; this can be a big cost saver.
 
Avoid the emergency room at all costs:  unless you have a definite medical emergency, never go to the emergency room in lieu of using your regular health care provider.  Everything during an emergency room visit will cost almost three times as much as it would if the problem were taken care of by a general practitioner.
 
Go to a dental school for taking care of the teeth: consider using a dental school in lieu of a regular dentist.  The services are much cheaper and most schools will work on an income curve for those that have little or no dental coverage; you could save as much as 20-50% for major dental services over what would be charged by a regular dental office.
 
Use all available tax breaks:  a person can deduct certain medical expenses during income tax season if the costs exceed more than a certain percentage of income, a tax specialist can let you know if you qualify.  For those that are self-employed, up to 100% of health insurance premiums can be deducted from personal income.
 
Search for subsidies available: if a person is of low economic means or permanently disabled, there may be federal or state offered insurance programs which could cover high medical costs an individual will possibly endure if paying out of pocket.
 
Fight any claim denials: some insurance expert's site that an estimated 70% of claims appeals are successful.  Instead of paying out of pocket for a health insurance claim that was previously denied, it pays to be diligent and fight the insurance company until resolution is provided.
 
Set aside money for unforeseen health expenses: some employers will offer employees an HAS or health savings account, which allows a person to put away a certain amount of money for use for future health care expenses.  The money will accrue interest, is not taxed in some cases and can be used for pay for health care expenses and help a person avoid having to use disposable income in lieu of a medical emergency.
 
Check into the low cost services available from local medical schools instead of using a high cost general practitioner.  Medical students are able to provide basic medical services at a fraction of the cost and the students are supervised and diligent about health care.
 
Check into an HSA: a health savings account will allow a person to set aside a certain amount of money for medical related expenses and help defray unexpected medical expenses and the money set aside is tax free and some policies are a use or it lose it, know what type of policy you have and use it accordingly. 
 
Consider your age: if you are younger and relatively healthy, you may require only period visits to a general practitioners, it may be smarter to use a PPO insurance program.  The money saved on the premiums can offset the higher cost of doctor's office visits.  If you are past the age of wanting children, it may be less expensive to drop off the maternity coverage on a health insurance premium.
Read More: Real Healthcare Reform
Overview
With the rising cost of today's healthcare premiums, it is very important that a consumer shops around to get the best rates.  Becoming informed about the various different ways in which to save money on health care costs, a consumer can save thousands of dollars in out-of-pocket expenses and avoid paying for unnecessary services.  It pays to search around and knowing the above tips, which can be help you learn how to save money on health care and avoid spending money from your own budget on things that could be available at a discounted rate.