Kids get bored so easily and so fast. Especially when they're cooped up inside this Winter. Here's a few tips and activities to help keep them occupied and active.
During the holiday period, the last thing you need to your children running a mock around the house, restless and in need of attention when all you could do with is getting the chores done, the tea on the table and making sure that you get to the end of the day with the house and yourself in tact. This may be a problem you're tasked with every weekend until the kids turn 16, but the Christmas period is always a time that you find the young ones are a little more excited than they would be usually. Time off and Santa is a combination that pushes children from a normal head space to over excitement in double-quick time.
While the schools are out you may find it a little difficult to think straight and while you may be able to utilize a grandparent or another parent over a couple of days, the job is up to you to find something to take your children's attention during the time they're off school. But what do you do?!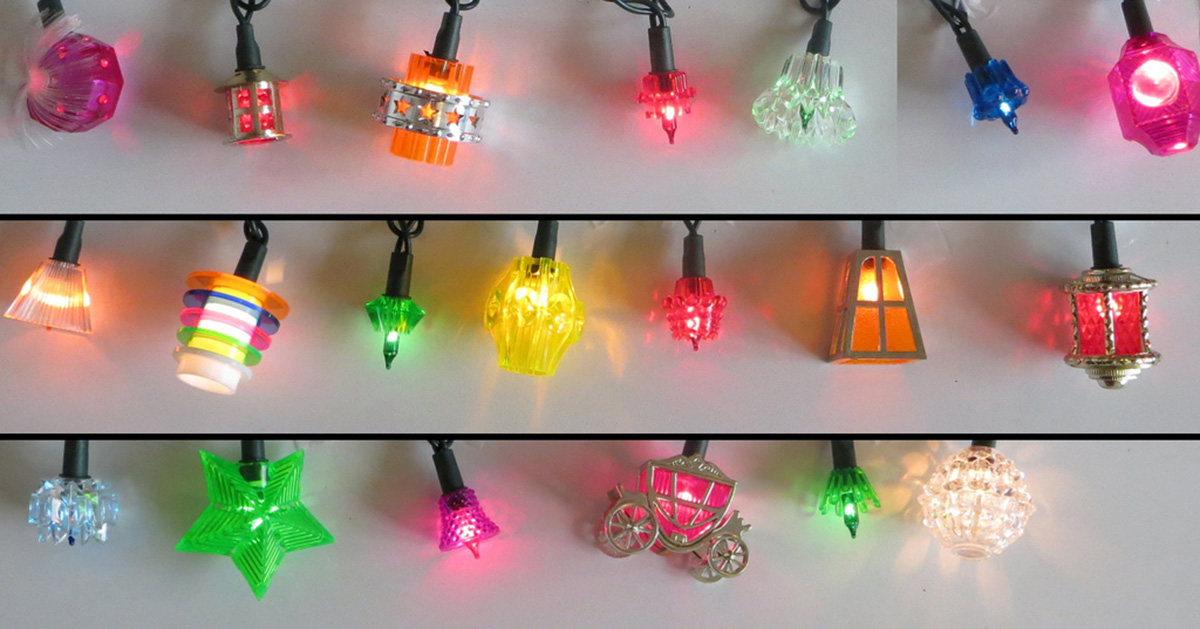 The easy thing to do would be to sit them in front of the TV or next to a games console and let them occupy themselves. And yes, this probably would work wonders, but the idea of allowing children too much time watching films or shows doesn't sit well with a lot of parents, something that is hugely understandable. The best thing to do is keep them active, moving and thinking. Give them something that tires them out, too. The bonus of giving children activities to do during the winter is that they tend to be exhausted throughout the day and end up sleeping earlier, and generally being easier to manage. A parent's dream!
It's worth remembering that young people want to be engaged and not just entertained. Just because they are young doesn't mean they aren't interested and keen to learn. Children have inquisitive minds and are often intrigued by things way beyond their age and knowledge, which gives you a vast array of options to choose from. This also means that just because you're entertaining your kids this Christmas, it doesn't rule out you having fun and being a part of their experience, either. If you can make a choice that includes the whole family, the fun doesn't have to stop at your door. So, while your sole aim might be to give them a great, fun Christmas, just remember you're there for the ride too.
READ Christmas Depression: Tips to Cope with the Holiday Blues
Thinking of things to get your children and their friends moving in a safe environment might sometimes be a little bit of a tough one, it takes a lot of thinking and even more inspiration to give them something to do, so don't worry - we've come up with a sure-fire list of things to occupy your children this Christmas. You're welcome!
Continue reading after recommendations