There's nothing quite like the feeling of growing your own herbs in your kitchen or garden and snipping off some to add to that special meal. They taste better, look better, smell better—and are better for you.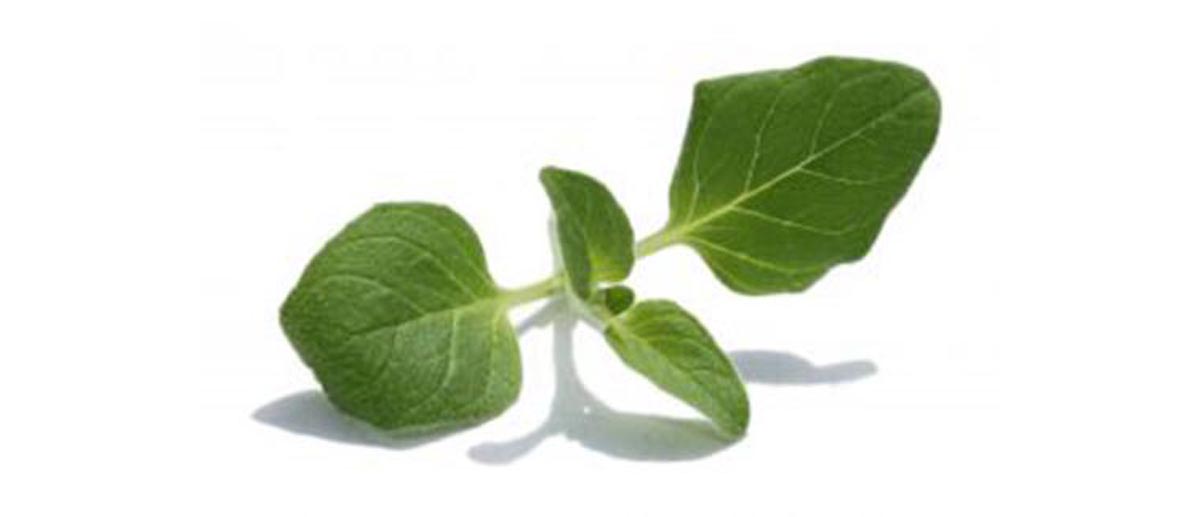 Origanum vulgare is a member of the mint family and is a perennial.  It is most often used in tomato sauces, but can be used in any sauce, meat or vegetable dish. Medicinally, it is used as an anti-microbial agent and is good to use for colds, flu and any respiratory congestion. It is also useful for intestinal parasites.  You can mix it with some thyme, put it in water, heat the water to steaming and inhale the fumes to help clear up congestion—just make sure your turn off the heat first! It is also a very good antioxidant, with a high content of bio-flavenoids.
Tarragon 
Artemisia dracunculus is a perennial herb used in seasoning poultry, salads and in vinegar. The French chefs call it the King of Herbs and use it as a basis for many sauces such as bérnaise, rigavote and tartare sauces.  It is used medicinally to treat stomach cramps, increase appetite and promote the production of bile by the liver.  The root is used to treat toothaches.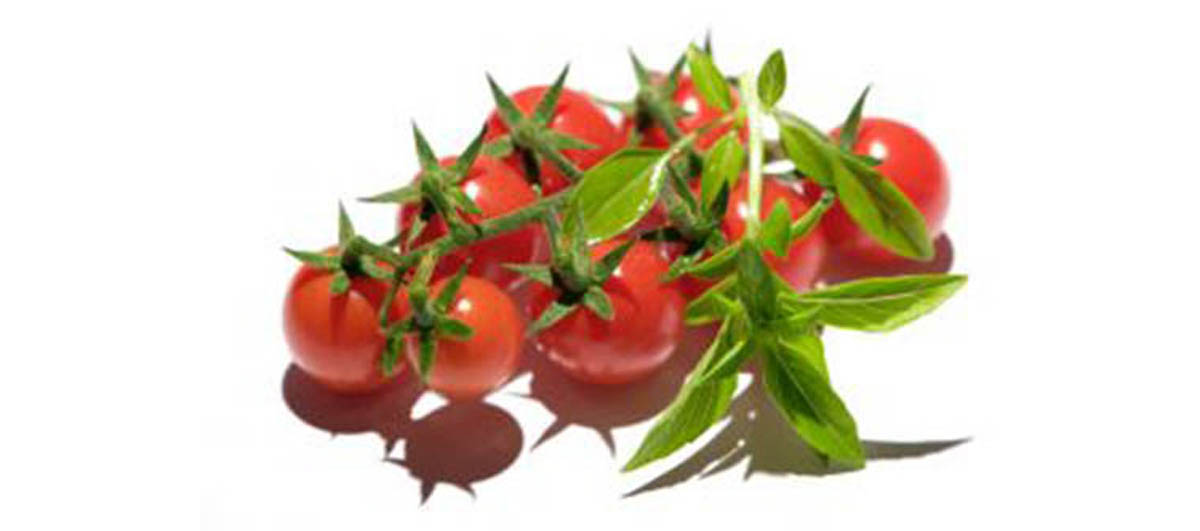 Basil
Ocimum basilicum is also a member of the mint family and a perennial.  Basil is often used in tomato sauces along with oregano, but can be used in meat and vegetable dishes and as a extra flavorful garnish for salads. Basil also has many medicinal properties—it is an anti-oxidant, an anti-microbial and anti-viral.  It also has anti-inflammatory properties.  
As an added hint, pinch off the flowers in the growing plant—this will stimulate the basil plant to put out more leaves.
Thyme
Thymus vulgaris is another perennial, woody herb—and also very easy to grow. It can be used with any meat, roasted potatoes, soups or stews. Thyme contains a very strong anti-microbial agent.  The German Commission E recommends thyme for upper respiratory infections and for whooping cough.  You can also use it with oregano, as an inhalant, to help with congestion and upper respiratory infections.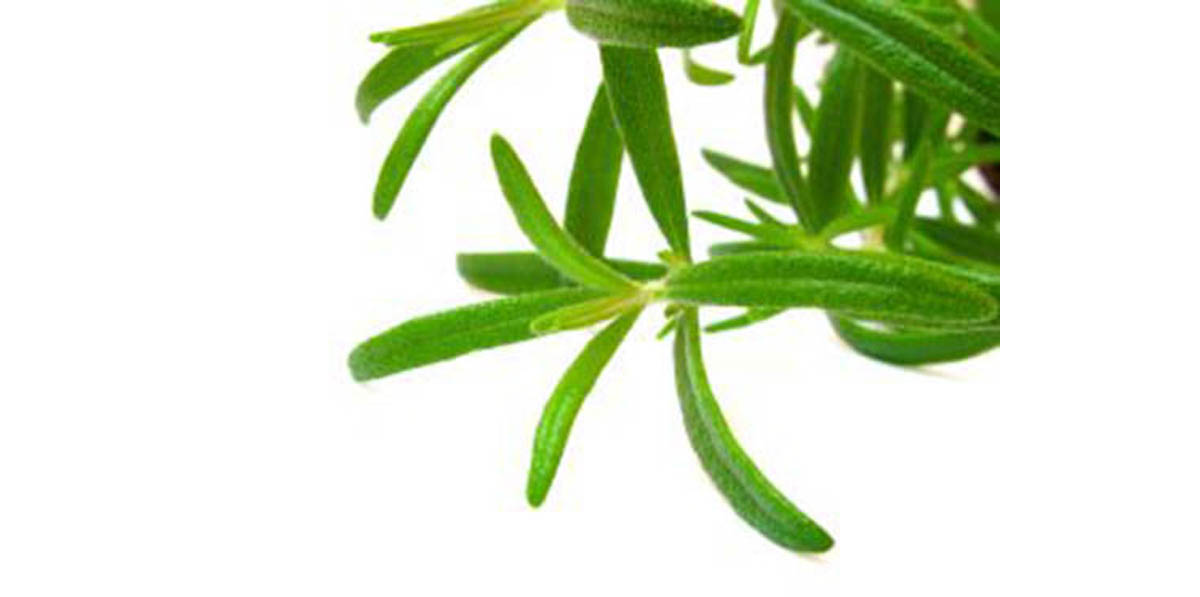 Rosemary
Rosmarinus officinalis, a perennial woody herb is easy to grow.  Use only the tips of the spiny leaves. Tradition has is that "rosemary is for remembrance" and it turns out that rosemary helps with memory problems, possibly by helping increase blood flow.  Rosemary raises blood pressure and has anti-microbial properties as well.  It is best used in roasts and baking, particularly fresh baked breads.
Marjoram
Origanum majorana is in the same family as oregano.  It is milder and sweeter than oregano and is used in any meat, fish or vegetable dish. Medicinally, it is used to treat colds and the flu, as a tonic for the stomach, to reduce intestinal gas and as an anti-spasmotic.
Cilantro
Coriandrum sativum is also known as coriander. Coriander is a rich source of Vitamin C, calcium, magnesium and iron.  In the kitchen, it is most often associated with Mexican foods, but it is used throughout the world in all sort of soups and main dishes. Medicinally, it is used to treat upset stomachs, as an anti-microbial and to prevent food poisoning. Cilantro seems to bring out extremes in people—they seem to either love it or hate it—so, it may also serve as a conversation piece in your kitchen!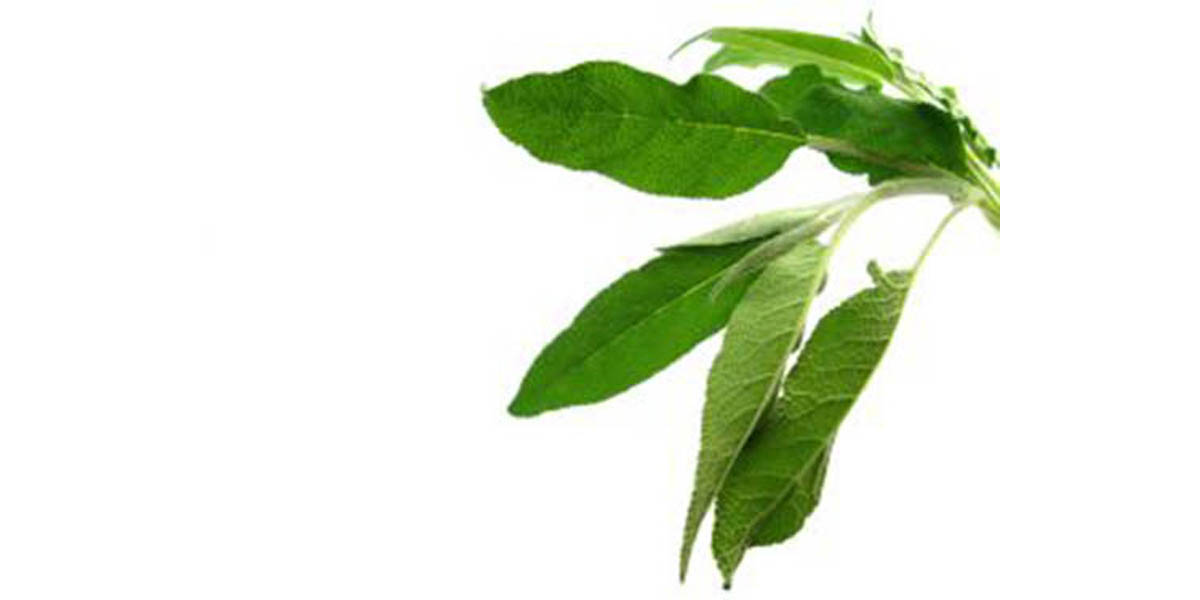 Sage
Salvia officinalis is a perennial plant most often used in poultry dishes, stuffing and soups.  It is a drying herb, so can be used to treat disorders that produce discharges.  Medicinally, salvia—its name derived from the Latin meaning to save or to heal—is used to treat Alzheimer's disease and dementia  It has also been used to improve memory function in young adults.  A combined product of sage and rhubarb has been used to treat cold sores, improving healing time and the pain associated with the sores.
Read More: Ten Healthy Herbs To Grow At Home
Chives
Allium sibiricum is in the same family as the onion and garlic.  Chives are very easy to grow—and easy to snip off to add to baked potatoes, salads and as a garnish to a vegetable dish. Medicinally, chives are similar to garlic, having anti-microbial, anti-fungal and anti-clotting functions, but are much milder in their effects.
Parsley
Petroselinum crispum is a biennial plant and is used as a garnish for fish, salads, meats and in sauces.  It is used as a diuretic (like a water pill) to prevent and treat urinary tract infections and kidney stones. It is very nutritious, containing significant amounts of B vitamins, Vitamin C and Vitamin K, which is important in proper blood clotting, blood flow and bone metabolism.  Parsley is also used for stomach and intestinal upset and bloating.
Peppermint
Mentha x piperita is well known in the garden—it can spread like a weed, so a good use is in the confines of your kitchen herb box! It makes a wonderful mint tea8, often used to soothe and help people sleep.  It is also a wonderful herb for any kind of stomach upset or mouth sores. The steam coming off a mint tea can be used to treat colds and flu—and any kind of upper respiratory infection. Mint is often used with lamb dishes and desserts –and can be used in refreshing summer beverages as well. 
Force M, Sparks WS, Ronzio RA. Inhibition of enteric parasites by emulsified oil of oregano in vivo. Phytother Res 2000:14:213-4.
Leung AY, Foster S. Encyclopedia of Common Natural Ingredients Used in Food, Drugs and Cosmetics. 2nd ed. New York, NY: John Wiley & Sons, 1996.
Newall CA, Anderson LA, Philpson JD. Herbal Medicine: A Guide for Healthcare Professionals. London, UK: The Pharmaceutical Press, 1996.
Ernst E, Marz R, Sieder C. A controlled multi-centre study of herbal versus synthetic secretolytic drugs for acute bronchitis. Phytomedicine 1997,4:287-93.
Akhondzadeh S, Noroozian M, Mohammadi M, et al. Salvia officinalis extract in the treatment of patients with mild to moderate Alzheimer's disease: a double blind, randomized and placebo-controlled trial. J Clin Pharm Ther 2003,28:53-9.
Tildesley NT, Kennedy DO, Perry EK, et al. Salvia lavandulaefolia (Spanish Sage) enhances memory in healthy young volunteers. Pharmacol Biochem Behav 2003,75:669-74.
Saller R, Buechi S, Meyrat R, Schmidhauser C. Combined herbal preparation for topical treatment of Herpes labialis. Forsch Komplementarmed Klass Naturheilkd 2001,8:373-82.
Leung AY, Foster S. Encyclopedia of Common Natural Ingredients Used in Food, Drugs and Cosmetics. 2nd ed. New York, NY: John Wiley & Sons, 1996.