Phentermine, a powerful appetite suppressant, can indeed make you lose weight. The question is — what else will it do to you?
"Had a mate who [...] who used to take [it] while studying, he used to stay awake for [a] couple of days straight, reading books cover to cover. It's like having a drip of coffee all day," one person says. 
Another, who actually used it themselves, adds: "It would give you enhanced energy, make you sweat filthy sweat and allow you to party hard. The pimples and horrid stomach were enough to convince us that this was not as much fun as we had heard." 
A third shares: "Tried — had an immediate effect — for the first four or five days I didn't feel like eating. Or sleeping for that matter..."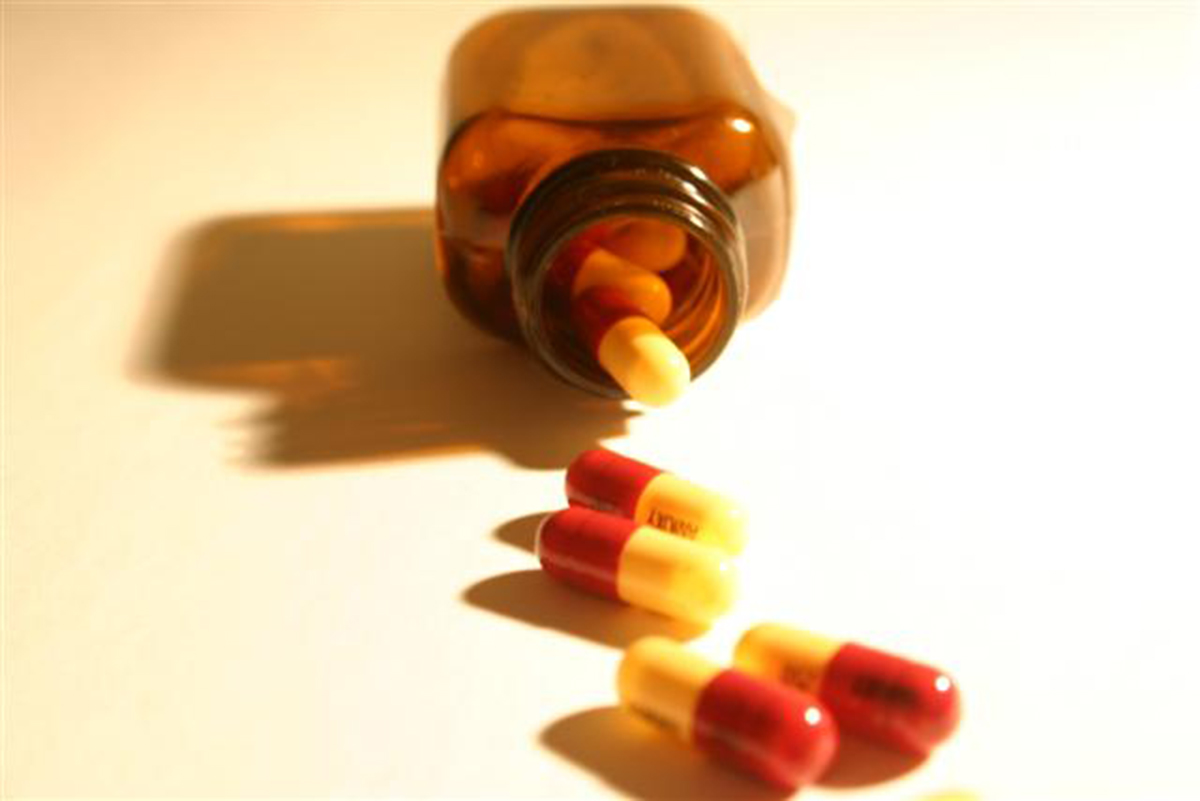 What do you think they're talking about? If your guess was a generic "illegal street drugs", you were wrong. If your guess was "speed" specifically, you're half wrong. 
These folks are discussing Duromine, a powerful appetite suppressant and prescription drug that is meant to help people who are so obese that their weight is putting their life at risk to lose weight. Duromine and other Phentermine-based diet pills have risen in popularity among people who aren't morbidly obese but still want to achieve weight loss. There's no doubt that Phentermine can help people drop pounds, but is it a little too close to street drugs for comfort?
What Is Phentermine?
You may know Phentermine and medications containing phentermine as diet pills. Phentermine is indeed FDA-approved as an obesity treatment. Drugs that combine Phentermine with other medications are also available, with Qsymia (Phentermine/Topiramate — formerly known as Qnexa) having been the first Phentermine combo medication to hit the US market. Other drugs that contain Phentermine include Duromine, Axcion, Metermine, Adiphene, and Adipex P. Most of these drugs are available only in certain parts of the world, but some variation of Phentermine is available almost everywhere.[1]
Phentermine indeed has the potential to be a pretty powerful weight loss medication. It's also a psychostimulant. 
Belonging to the phenethylamine class, it's structurally similar to amphetamine. Amphetamine, in turn, is closely related to methamphetamine, which is most commonly referred to as "speed" — though it also goes by many other street names, like "uppers", "oranges", "Bennies" and "eye openers". Phentermine is so similar to speed that it has been nicknamed "the legal speed".
Phentermine Vs Speed
Let's compare the effects of Phentermine and speed for a moment. In low to moderate doses, speed can make a person feel euphoric, agitated, anxious, nervous, and extremely talkative. People on speed can stay awake for long periods of time, and they'll have trouble falling asleep if they indeed want to sleep. Speed can also cause a headache, a rapid heartbeat, hypertension, a dry mouth, shortness of breath, stomach pain, changes in libido, and a reduced appetite.[2]
READ Duromine Diet Pills: Does Weight Loss with Duromine Really Work?
Phentermine, meanwhile, is obviously meant to cause a reduced appetite. Some of its "side effects" are remarkably similar to the effects of speed: euphoria, agitation, nervousness, restlessness, a dry mouth, a rapid heartbeat, vomiting, diarrhea, stomach pains, headache, facial edema, and changes in libido. 
Continue reading after recommendations