Doctors usually recommend that people lose weight by doing some lifestyle changes that include eating a low calorie diet and doing more exercise. However, they may sometimes opt to prescribe weight loss drugs to people who cannot lose weight with dieting alone. These include obese individuals who have a body mass index (BMI, a measure of body fat) of at least 30 and those who are overweight (at least 27 BMI) but are at risk for high blood pressure, diabetes, heart disease or stroke.
One of these prescription weight loss drugs is phentermine, an FDA-approved appetite suppressant that is similar to amphetamines. Brand names of phentermine include Belviq, Qsymia, Adipex-P, Suprenza, and Ionamin.
How Phentermine Works
Phentermine works by tricking your body into feeling full or not hungry, thus reducing appetite and food intake. This occurs as it increases brain chemicals called serotonin and catecholamine, which affect appetite and mood. Some preparations also combine phentermine with other drugs such as topiramate (Qsymia), an anticonvulsant, to make foods taste less appealing and to increase the amount of calories the body burns.
Aside from ordinary tablets, phentermine diet pills may come in the form of extended-release capsules which have longer lasting effects. However, these drugs are classified as Schedule IV drugs, which have the potential for abuse. They are meant to be used only for 12 weeks or less and must be discontinued if one does not achieve a 3-5% weight loss.
Possible side effects include:
restlessness

tremors

headaches

dizziness

problems sleeping

dry mouth

unpleasant taste in the mouth

diarrhea

constipation

upset stomach

impotence

increased/decreased interest in sex
How to Use Phentermine
If you are obese or overweight with health problems and are unable to lose weight by dieting and exercising alone, ask your doctor if you can use phentermine to lose weight. Although it is approved as an appetite suppressant, some individuals are not advised to take it, because it may cause problems, especially in people with known heart disease, uncontrolled high blood pressure, overactive thyroid, and other conditions such as pregnancy or drug abuse problems. Tell your doctor if you have any health condition or if you are taking any drugs and supplements that may interact with the drug. If you are allergic to any drug, it is best to inform you health care provider. too.
Use phentermine to kick start your weight-loss program, which includes eating a healthy, well balanced diet and regular exercise. Use it only as directed by your physician and do not take it longer than 12 weeks. It is best taken before breakfast or early during the day, but not before sleeping to avoid sleep problems. Consult your doctor of after several weeks of use you think it is not working (you are not losing weight or your appetite is not reduced). Do not increase your dose or extend its use because this may cause serious health problems. There are many strategies to lose weight and one must not depend solely on drugs to achieve this goal.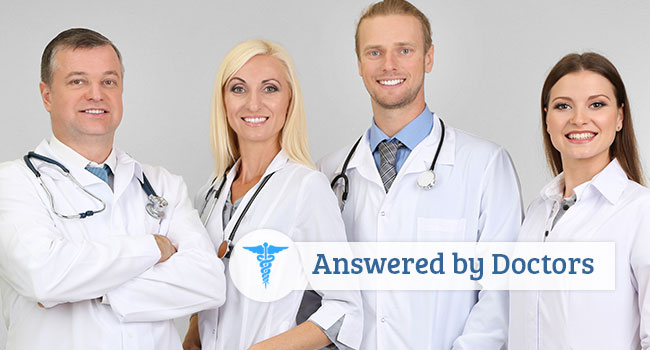 Drugs.com. Phentermine. http://www.drugs.com/phentermine.html
Mayo Clinic. Phentermine for weight loss: Can it help? http://www.mayoclinic.org/phentermine/expert-answers/FAQ-20057940
WebMD. Prescription Weight Loss Drugs. http://www.webmd.com/diet/guide/weight-loss-prescription-weight-loss-medicine
Still have something to ask?
Get help from other members!