From overexposure to the sun, heat and salty sea, as well as increased exposure to chemicals from air conditioning units and chlorine, it's little surprise that our skin can really suffer through the summer. Learn how to bring your skin back to life here.
As summer starts to turn into autumn and the weather gets a little cooler, one thing is clear: our skin has taken a bit of a battering.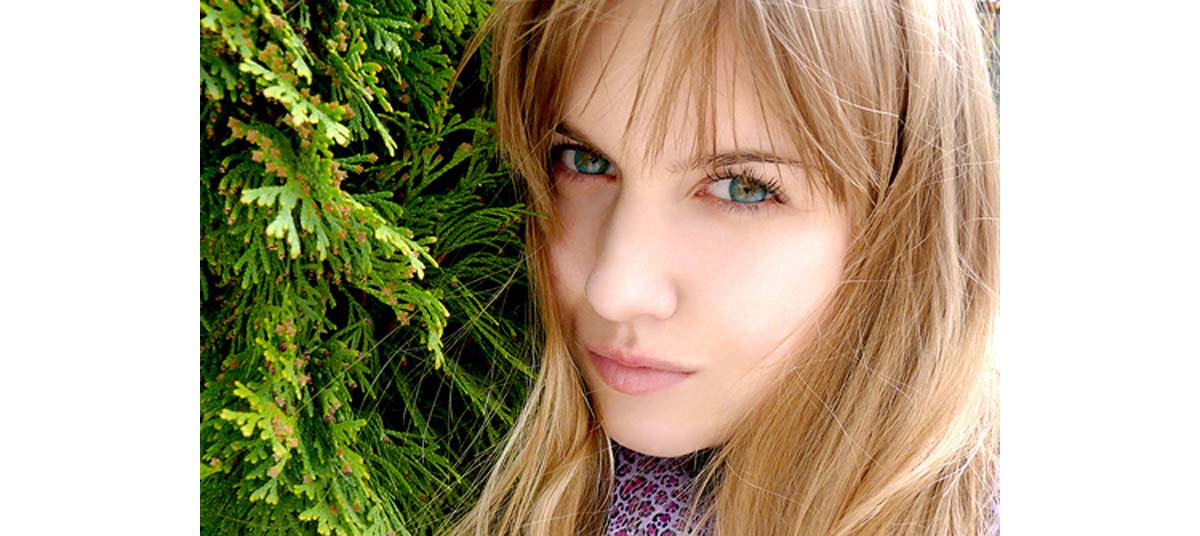 After summer, skin can be dry, wrinkled, parched, red and sun-burnt and it takes a lot of love and care to restore it to its natural beauty. 
Why Oh Why Is My Skin So Dry
Skin is often incredibly dry, uneven in texture and it could even flake when summer is over. Air conditioning, usually ramped up to maximum come summer, could be partly to blame for skin dryness.
As Dr. Chetna Ramchandani explains, skin has a number of mechanisms in place to regulate body temperature and to hydrate skin when needed. Air conditioning disrupts these mechanisms by reducing the production of sweat and by reducing oils on the face, leading to dry and dehydrated skin. You're also more likely to develop rashes and areas of irritation due to unclean air con filters - yucky!
Summer Sun Can Even Make You Look Older
If you repeatedly spend lots of time in the sun, you're in for quite a bad surprise. In short, the sun's rays actually accelerate the ageing process.
The more time you spend in the sun with no protection, the more your skin will age and as you hit your 30s and 40s, you'll really start to notice the effects of sitting in the sun in the form of wrinkles around the eyes, around the mouth and between the eyebrows.
Skin will also be sallow, rough and bumpy and you might notice the appearance of age spots, too. 
UVA and UVB rays damage the skin by slowly destroying elastin fibers. Elastin and collagen are what keep skin looking young and when they start to break down, skin becomes saggy, stretches more easily and once stretched, loses its ability to "ping" back into place. Once you've lost the elastin within skin, it's really difficult to get it back - so protecting yourself whilst you're in the sun is really important.
Nasty Free Radicals
Free radicals sound kind of groovy, right? Nope - they're incredibly damaging molecules that bond with other molecules in your skin, weakening them, destroying their health and furthering the ageing process. Free radicals can cause fine lines and wrinkles but they can also throw skin off balance, damaging the natural moisture and oil levels within the skin. This causes dryness, flakes and roughness.
So how do you bring skin back to life after the summer? With buckets of moisturizer, plenty of SPF creams and a little exfoliation. Remember - damaged skin needs plenty of love and care, so you need to use gentle products to smooth, even and rehydrate.
Continue reading after recommendations