Scientists have known for a long time that people who have multiple sclerosis (MS) tend to have low vitamin D levels, but only recently has there been evidence that vitamin D supplements help the condition.
Among the dozens of medical applications of vitamin D, MS (multiple sclerosis) is the latest.
Multiple sclerosis is most common in regions of the world that don't get a lot of sun. Scandinavia, the United Kingdom, and Canada are homes to disproportionately large numbers of people who have MS. Since fair skin and limited exposure to sunlight are risk factors for vitamin D deficiency, researchers long ago started looking for a link between low vitamin D levels and the development of the disease. Low vitamin D levels at diagnosis are predictive of early conversion to a more progressive form of the disease. Only in 2015, however, has research produced solid evidence that taking supplemental vitamin D may ease symptoms of the disease.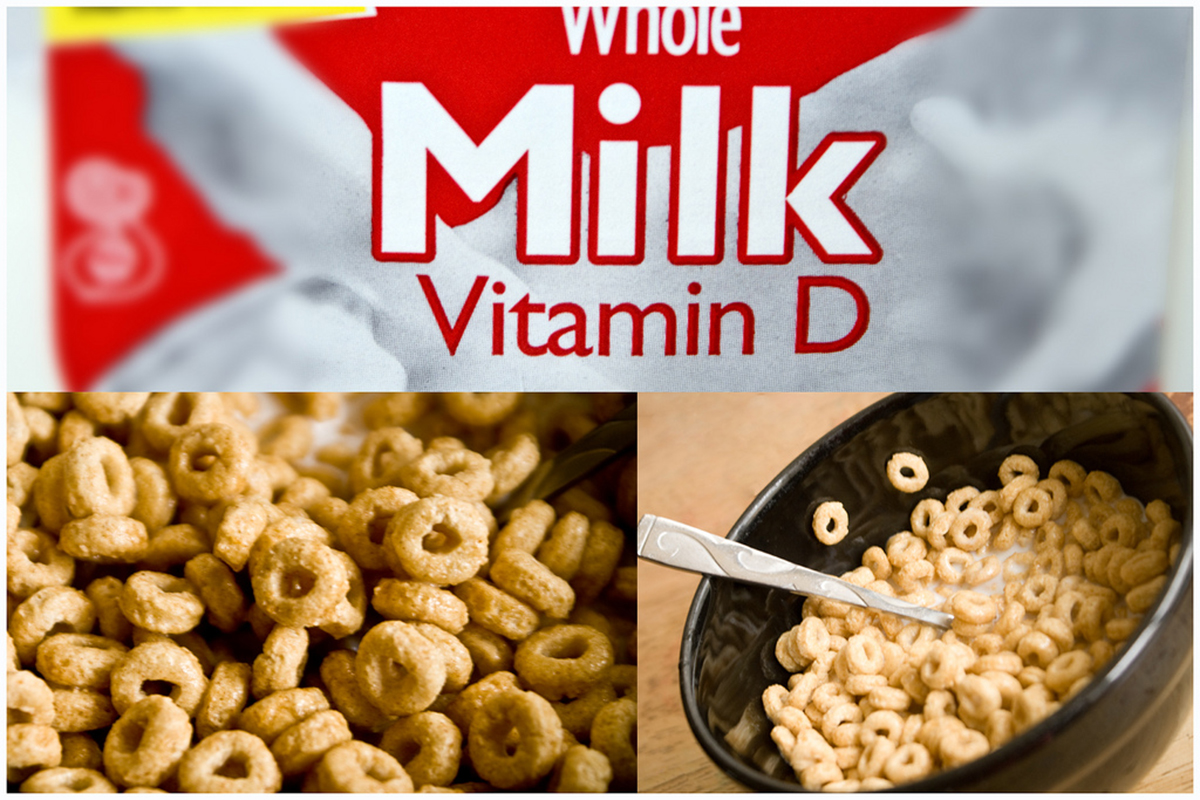 Higher Doses of Vitamin D Are Needed for MS Relief
In the recently reported study from the UK, 40 volunteers who have relapsing-remitting multiple sclerosis, a form of the disease in which there are occasional periods of symptom relief with or without treatment, were given either 800 IU or 10,400 IU of vitamin D every other day for six months. Both dosages are higher than the commonly recommended 600 IU per day. 
Over the course of the six-month study, MS patient-volunteers taking the lower dose of vitamin D did not exhibit any benefits from treatment. Patient-volunteers taking the higher dose of vitamin D, however, experienced a 1 percent reduction in destructive T-cells for every 5 nanograms per milliliter increase in vitamin D test numbers. Maximum reduction in the white blood cells that damage neurons occurred with a 40 nanogram per milliliter increase in vitamin D. This kind of increase in bloodstream concentrations of vitamin D is only possible with high-dose supplementation with vitamin D3. There were minimal side effects associated with taking the higher dose.
Scientists at Johns Hopkins University in the United States are conducting large-scale trials of varying doses and different forms of vitamin D supplements to confirm their usefulness in treating multiple sclerosis. There is essentially no downside for anyone with MS to try them. However, the basics of vitamin D supplementation are a little different for MS patients than they are for the mainstream population, beginning with the target vitamin D level.
MS Patients Need Very High Levels of Vitamin D
Someone who does not have vitamin D might be told he or she is vitamin deficient if a vitamin D test indicated a bloodstream concentration of as little as 20 nanograms of vitamin D per milliliter. Doctors typically don't prescribe more vitamin D once bloodstream levels reach just 40 nanograms per milliliter. (Some doctors use a different unit of measurement; 40 nanograms per milliliter is equivalent to 100 nanomoles per liter.)
READ Women with Multiple Sclerosis are as Likely as Other Women to Have a Healthy Pregnancy
MS patients, however, are given supplements to reach a much higher concentration of vitamin D. Any vitamin D level lower than 40 nanograms per milliliter (or 100 nanomoles per liter) is treated as deficient. Doctors usually try to get the vitamin D levels of MS patients up to 80 nanongrams per milliliter (200 nanomoles per liter), twice as high as vitamin D levels for patients who do not have MS.
Continue reading after recommendations
Jelinek GA, Marck CH, Weiland TJ, Pereira N, van der Meer DM, Hadgkiss EJ. Latitude, sun exposure and vitamin D supplementation: associations with quality of life and disease outcomes in a large international cohort of people with multiple sclerosis. Jelinek GA, Marck CH, Weiland TJ, Pereira N, van der Meer DM, Hadgkiss EJ. Latitude, sun exposure and vitamin D supplementation: associations with quality of life and disease outcomes in a large international cohort of people with multiple sclerosis. BMC Neurol. 2015 Aug 5. 15:132. doi: 10.1186/s12883-015-0394-1.PMID: 26243188.
Muris AH, Rolf L, Broen K, Hupperts R, Damoiseaux J, Smolders J. A low vitamin D status at diagnosis is associated with an early conversion to secondary progressive multiple sclerosis. J Steroid Biochem Mol Biol. 2015 Nov 17. pii: S0960-0760(15)30136-9. doi: 10.1016/j.jsbmb.2015.11.009. [Epub ahead of print] Review. PMID: 26598277.
Photo courtesy of projectart69: www.flickr.com/photos/projectart69/6668623419/
Photo courtesy of baileysjunk: www.flickr.com/photos/baileysjunk/4149843750/
Photo courtesy of projectart69: www.flickr.com/photos/projectart69/6668623419/