Make your New Year's celebration a great one this year — and avoid these hazards that could give you a rough start to 2014.
Binge Eating
Losing weight has got to be among the most common goals people set themselves for the new year. It's only fair that you enjoy your last huge meal before the new year starts, no? Well, actually, you might want to start your new healthy eating habits right away. The binge eating associated with all major holidays, including the New Year, makes you feel horrible and doesn't really set you up with the right attitude towards weight loss.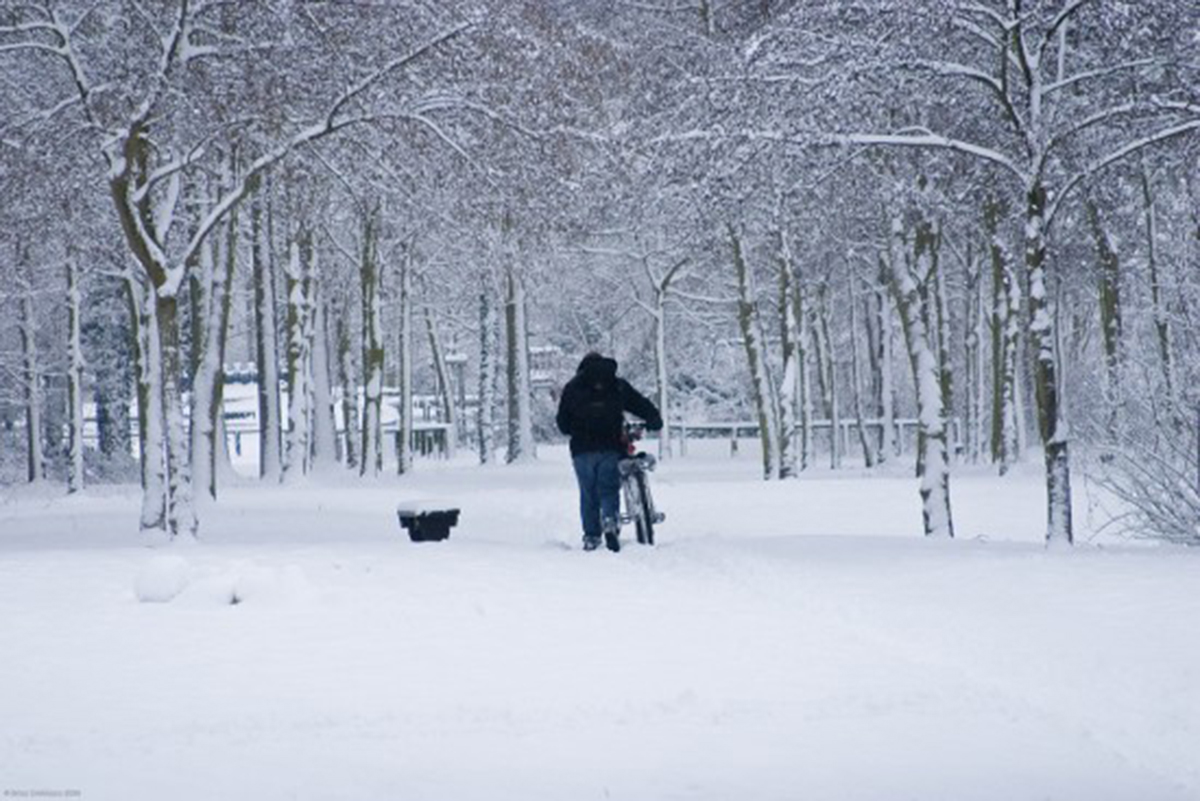 You can enjoy a wonderful festive meal that is also healthy and not loaded with calories. 
Pluck up the courage to say that you will not start eating right tomorrow, but right now. And then follow through. If you are someone who is easily tempted by tasty dishes that aren't good for you, why not offer to host a New Year's party yourself?
Loneliness
Are you worried you're going to be all on your own during the New Year's "celebration"? Perhaps you are single and don't want to be, or new to town and away from friends and family, or just not happy with your social life right now. Loneliness can invoke people to do some rather silly things. 
You might be tempted to drink your sorrows away, pick up a one-night stand, eat your way through this lonely night, or even have suicidal thoughts. Your coping strategy should obviously depend on how you feel, exactly. For some people, inviting vague acquaintance to hit the town together is enough, and some find that the New Year passes just fine with a drink and some great movies. Those who are feeling seriously depressed might need heavier interventions.
Do call someone — including, if necessary, the emergency services — if you have suicidal thoughts.
The New Year's blues might be lifted by simply taking a walk or getting involved with charity work if you only feel a little down. New Year's Eve really isn't that special. It will all be over tomorrow. 
Read More: Celebrating Christmas And New Year Without Alcohol: The Most Delicious Non-Alcoholic Drinks
Domestic Violence
The National Resource Center on Domestic Violence warns that domestic violence reports go up by as much as 30 percent during the New Year's celebrations, making December 31 and January 1 two of the most dangerous days in the year for individuals in abusive relationships. 
Do you think this is going to be an issue for you? The best thing you can do is ensuring you will not be alone with an abusive partner. Avoid him (or her, in some cases) altogether or at least make sure you have relatives or friends around — making it harder for your abuser to attack you on this night. 
Always ensure that you can leave immediately, together with any children that you might have. Carry your cellphone at all times. And make 2014 the year in which you are liberated from your abusive relationship!
You might feel like you are all alone, but a surprising amount of resources is available to people just like you.