Everyone indulges over the holidays on food and drink so January is the prime time to start fresh and get rid of those excess calories. If you have put on some extra pounds over Christmas follow these six tips to get back down to size.
Join The Gym
The gym in January is like a moth to flame because everyone comes out of December feeling full and merry after indulging in too much food and too much alcohol. But the gym is the best place to be to get the most out of exercise and weight loss, in January they always have great offers to get people to sign up for membership so its a great time to take advantage. Be careful when you do sign up though that the membership works for you, some clubs work on a 12-24 month contract where you sign up to pay monthly and cannot break it. But there are some that do month to month membership, so research your options. The best reason for signing up to a gym is there is usually a range of facilities to use when you sign up, generally gyms offer a range of fitness classes to suit all levels of ability, and they often have swimming pools with spa facilities. These are all added bonuses to get you working out more often.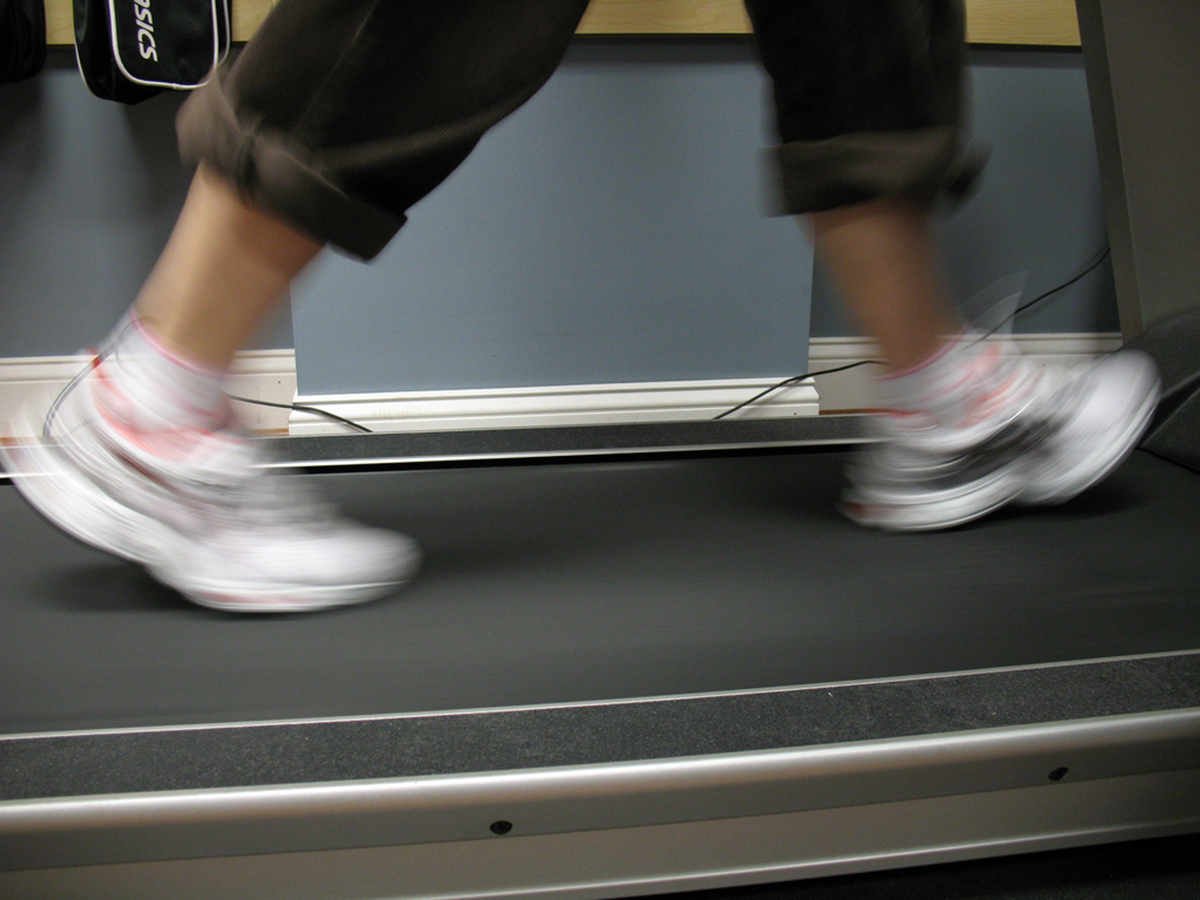 Plan An Event
My favorite piece of advice to people when they want to lose weight is to pick a target or event and to train for that rather than worry about the scales. January is the perfect month to plan to take part in a 5-10k race for charity or simply as a goal because they are usually in the spring months of April to June. That gives you about three to four months to build up fitness to take part, and this is the easiest way to lose weight because you are distracted from constantly looking at the scales and will naturally change body shape while training. If you are planning to complete a 5k or similar, there is no need to pay out for a gym because you can train outdoors, adding up running time as you progress through the month. Start off with running 5-10 minutes with a 5 minute walk to rest and gradually build up your continuing running pace.
See Also: The Psychological Impact Of Weight Loss
Invest In Home Equipment
January is also a great time to go out and get or renew that home gym equipment you always wanted. Not only are there great new year sales but because there is a high demand for fitness equipment you can get some really great deals. It may seem a lot to invest in — particularly if buying treadmills or similar — but if you calculate how much you may spend on gym membership in a year you will save money overall. Having equipment at home will really boost your weight loss potential because in January the weather tends to be bad and many people get in from work in the dark and don't want to go out. If your treadmill is there ready and waiting you are more inclined to jump on and do a workout — even if its just a walking pace to get rid of the days stresses. Try to use the equipment at least 3 times a week to get the most benefit from it.  
Continue reading after recommendations
www.runnersworld.com www.traithlon220.com