Students in general are technology savvy and mostly make use of their smartphones to perform certain activities. Medical students are making use of applications (apps) which are utilized to help them study and improve their medical knowledge.
Medical students mostly use their smartphones nowadays to help them access relevant medical information. This is done to aid them in tests and exams, improve their clinical skills and help them determine an appropriate differential diagnosis for patients.
There are many apps which have been developed to help with medical education. Therefore, choosing the correct apps to use may be more challenging than anticipated. In this article, we shall discuss apps which are relevant to medical students in terms of assisting with improving ones medical knowledge.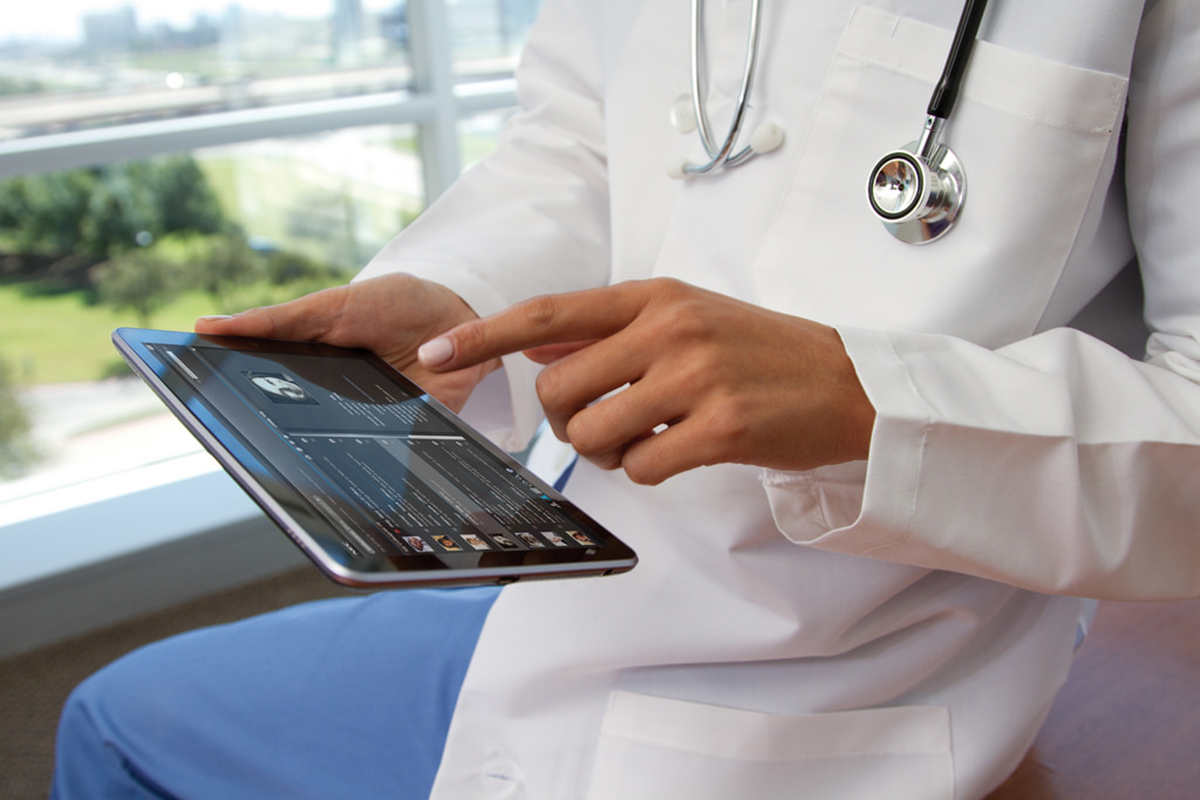 Daily Rounds for Doctors
This is a user friendly app which includes many multiple choice questions (MCQ) relating to clinical cases. These questions are based on the same ones which are used in board examinations across the globe such as the USMLE Step 2 CS, MRCP, All India Medical PG Entrance Exam, NEETPG, AIPGMEE, COMPLEX and many others.
This app also includes features such as peer reviewed clinical cases, X-ray slides, ECG tutorials and radiology cases which are updated every week. 
It was voted as the number 1 medical app in 2015 and is available for free without any in-app purchases and no subscriptions necessary. It is also available on Android and iOS compatible devices.
Medscape
This is one of the most popular apps among students and it offers a variety of features which includes the following:
Information regarding medications and related tools - medical calculators can be accessed here, as well as checking of any possible drug interactions.
Medical news - the latest news in the medical world is available including the latest findings in studies and their interpretation by experts.
CME course - continuing medical education courses are available and credits can be gained to complete requirements for licensure.
Clinical cases - the presentation, workup and treatment information for over 4,000 conditions and diseases can be found here.
Pubmed Mobile
This easy-to-use app allows one to access the Pubmed database which is home to over 20 million citations for medical literature from life science journals, MEDLINE and online books.
The citations include links to the full-text content from the publisher websites and Pubmed Central.
Micromedex
This is a very helpful app which is free to download and includes pharmaceutical and drug related information and references. 
The information which can be accessed includes medication's mechanism of action, indications, side-effects, contraindications, pharmacokinetics and pharmacodynamics.
It also includes a section on clinical teaching which offers 'pearls of wisdom' in order to remember and recall information regarding medications.
READ The Most Recommended Medical Apps for Medical Doctors
St. John Ambulance First Aid
This is a highly rated app which provides the latest in first aid protocols and advice for emergency situations. It's extremely user friendly with its easy-to-follow guides, which are illustrated, as well as voiced instructions.
Eponyms
This is a free app which has an extensive database of more than 1,700 eponyms which are medically-related. It's a very good reference to use when one is stuck and can't remember the names of certain diagnostic classifications and syndromes.
Medical Terminology and Abbreviations Quick Reference
Although it isn't free, and really inexpensive, this is one of the best selling medically-related terminology apps available. It contains a comprehensive medical dictionary which will be most useful for medical students.
Continue reading after recommendations