Most diets rely on the self-discipline of the dieter, which is hard to achieve. Manipulating portion size and energy density of food, if done properly, has the clear advantage of eliminating or reducing dissatisfaction.
Obesity is rapidly becoming a global problem that affects not only developed countries but the rest of the world as well. Medical professionals consider individuals with a Body Mass Index (BMI) of 30 or above as obese, while people with BMI values above 25 are considered overweight. By these standards, the majority of Americans are considered overweight or obese these days. Research data clearly show higher mortality among overweight or obese individuals compared to people with a normal weight.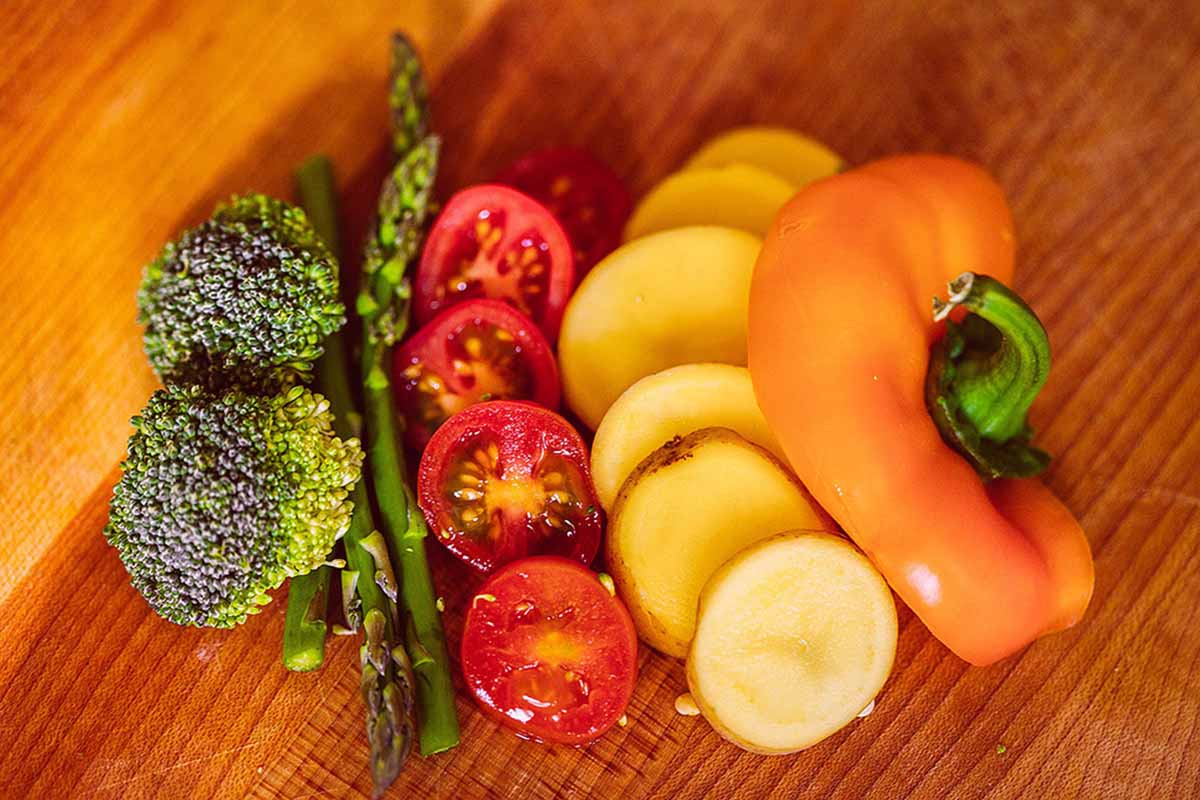 A healthy diet can aid in maintaining normal body weight. By losing weight, the multiple medical conditions and diseases linked to obesity, such as cardiovascular disorders and diabetes, can be controlled.
Limitations Of Weight Loss Programs And Diet
It has been found that only very few people have been successful in following weight-loss regimes in the long term and maintaining that "lost weight". Many diet plans developed by dietitians and medical professionals are available, but most of them are based on the restriction of certain dietary components. For example, diets can be high on carbs and low on fat, low to very low on fats, or high on proteins and low on either carbs or fats. These diets do facilitate weight loss but the nutritional adequacy of many of these diets is questionable. For successful weight loss, an individual has to stick to the diet plan in the long term, which is only possible if they feel satiated after food consumption.
This is clearly a problem with diets that are based on various restrictions. For the long term weight maintenance, a healthier approach is required.
Dieting And Portion Size
The prevalence of obesity has increased since the 1980s. At the same time, portion sizes have been found to increase since the 1970s. Hence, weight gain and portion size seem to have a close relationship. Earlier it was suggested that reducing fat intake and taking smaller portions of food can lead to weight loss. However, portion size is not the only causative element of weight gain. It is one of many other factors which promote over-consumption of food.
It has been found that, by only limiting their portion size, people may experience negative psychological effects like a lack of satiety and hunger. Hunger has been found to inhibit weight loss and to ultimately lead to weight gain due to re-indulgence in food. Multiple research studies indicate that controlling only portion size cannot meaningfully aid in the long-term weight loss process.
See Also: Top Kitchen Appliances You Need In Your Healthy Kitchen
Energy Density Of Food
The term "energy density" refers to how much energy, in calories, is provided by per gram of food consumed. By controlling the amount of energy a person takes in, individuals can control their body weight. The energy density of food plays an important role in successful dieting regiments. It has been found that adjusting food portions according to the energy density of food can significantly aid in the weight loss without individuals getting indulged in an excessive food consumption caused by hunger and dissatisfaction.
Continue reading after recommendations
ELLO-MARTIN, J. A., LEDIKWE, J. H. & ROLLS, B. J. (2005 ) The influence of food portion size and energy density on energy intake: implications for weight management. American Society for Clinical Nutrition, 82, 236S-241S
ELLO-MARTIN, J. A., ROE, L. S., LEDIKWE, J. H., BEACH, A. M. & ROLLS, B. J. (2007) Dietary energy density in the treatment of obesity: a year-long trial comparing 2 weight-loss diets. American Society for Clinical Nutrition, 85, 1465-1477
FREEDMAN, M. R., KING, J. & KENNEDY, E. (2001) Special Issue: Popular Diets: A Scientific Review. Obesity Research, 9, 1S-5S
GALUSKA, D. A., WILL, J. C., SERDULA, M. K. & FORD, E. S. (1999) Are health care professionals advising obese patients to lose weight? JAMA, 282, 1576-1578
KRAL, T. V., ROE, L. S. A. & ROLLS, B. J. (2004) Combined effects of energy density and portion size on energy intake in women. American Society for Clinical Nutrition, 79, 962-968
LEDIKWE, J. H., BLANCK, H. M., KHAN, L. K., SERDULA, M. K., SEYMOUR, J. D., TOHILL, B. C. & ROLLS, B. J. (2006) Dietary energy density is associated with energy intake and weight status in US adults. American Society for Clinical Nutrition, 83, 1362-1368
ROLLS, B. J., ROE, L. S. & MEENGS, J. S. (2004) Salad and satiety: Energy density and portion size of a first-course salad affect energy intake at lunch. Journal of the American Dietetic Association, 104, 1570-1576
WING , R. R. & PHELAN, S. (2005 ) Long-term weight loss maintenance. American Society for Clinical Nutrition, 82 222S-225S.Photo courtesy of Avrene via Flickr: www.flickr.com/photos/enerva/10132360493
Photo courtesy of WordRidden via Flickr: www.flickr.com/photos/wordridden/173689495