The majority of people who lost weigh via dieting tend to regain it, or go beyond. Exercise seems to be one of the major components of lifestyle capable of preventing this undesirable effect.
Today, the developed world is facing an obesity epidemic. Over 60 percent of individuals are now classified as being overweight, with a Body Mass Index (BMI) of more than 25. Of these people in the US alone, 35.9 percent are actually grouped in the upper levels as obese. Other countries are not far behind – the rates of obesity are ballooning in countries like the UK, Australia and Mexico, to name just a few. As a result, there are now an ever increasing number of gyms, personal trainers, dieting regimens, nutritionists and dieting organizations. But do they really help to keep the weight off for good? It's all very well to lose 5 stone, but what good is it to the individual if this weight is gradually (or usually quickly) put back on after.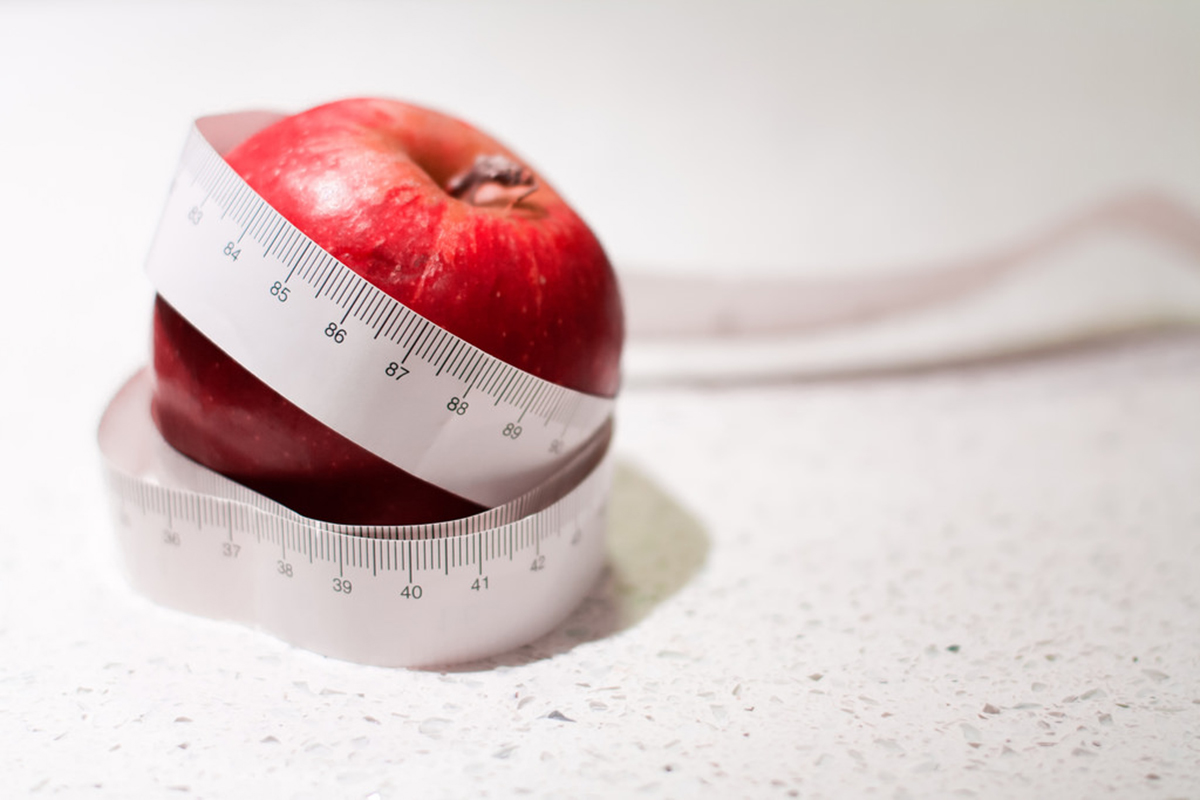 Activity Levels
Due in part to a sedentary lifestyle of watching TV, sitting at a desk or being on the computer and driving instead of walking, the level of physical activity we now on average partake in has dramatically decreased. This decrease in physical activity is accompanied by substantial increase in the calorie intake. Now average American consumes 2674 calories per day compared to 2057 calories per day in 1970. The current recommendation for all people is to undertake aerobic and resistance training each week.
This should amount to 150 minutes of moderate activity or 75 minutes of high intensity aerobic activity with the addition of resistance training at least twice weekly.
These guidelines were of course made in the hopes of not just reducing the risk of chronic diseases such as diabetes and coronary heart disease but also to improve people's overall happiness and well-being.
Exercise Vs Diet
We all know that it is a combination of exercise and diet that will lead to initial weight loss, but what is the key to successful weight maintenance?
One report from the American College of Sports Medicine found that exercise was in fact the best predictor of weight loss maintenance.
In addition, the amount of weight loss was very significant and directly correlated with the amount of exercise undertaken. If we are to define successful weight maintenance as keeping the weight off for at least a year after the initial weight loss period, then low-calorie diets are unlikely to work. These diets usually restrict individuals to 800 kcal-1600 kcal a day, and meta-analyses of low calorie diet programs have found that at the 6 month mark weight is generally stabilized and maintained.  However by years one and two half of the weight initially lost is actually put back on, meaning if someone was to lose 20 kilograms, on a low calorie diet after 1-2 years they are likely to put back on at least 10 kilograms.
See Also: How To Lose Weight Without Even Trying
These results are complicated by the fact that numerous studies have, on the other hand, demonstrated that the diet-only programs were actually better at achieving the initial weight loss than exercise-only regimens. Nonetheless, the combination of proper diet and exercise program invariably worked better in all studies, regardless of the type of exercise or the type of diet.
Continue reading after recommendations
Donnelly JE, Blair SN, Jakicic JM, Manore MM, Rankin JW, Smith BK. American College of Sports Medicine Position Stand. Appropriate physical activity intervention strategies for weight loss and prevention of weight regain for adults. Med Sci Sports Exerc. 2009 Feb
41(2):459-71
Gilden Tsai A, Wadden TA: The evolution of very-low-calorie diets: an update and meta-analysis. Obesity (Silver Spring) 14 : 1283-1293, 2006
Franz MJ, VanWormer JJ, Crain AL, Boucher JL, Histon T, Caplan W, Bowman JD, Pronk NP. Weight-loss outcomes: a systematic review and meta-analysis of weight-loss clinical trials with a minimum 1-year follow-up.Journal of the American Dietetic Association.107:1755 -1767, 2007
Wing, Rena R., and Suzanne Phelan. Long-term weight loss maintenance.The American journal of clinical nutrition 82.1 (2005): 222S-225S
Catenacci VA, Grunwald GK, Ingebrigtsen JP, Jakicic JM, McDermott MD, Phelan S, Wing RR, Hill JO, Wyatt HR. Physical activity patterns using accelerometry in the National Weight Control Registry. Appropriate intervention strategies for weight loss and prevention of weight regain in adults. Med Obesity (Silver Spring). 2011 Jun
19(6):1163-70
Elfhag, K., and S. Rössner. Who succeeds in maintaining weight loss? A conceptual review of factors associated with weight loss maintenance and weight regain. Obesity reviews 6.1 (2005): 67-85.Photo courtesy of Natasia.causse via Flickr: www.flickr.com/photos/123012464@N05/14495484212
Photo courtesy of The World According To Marty via Flickr: www.flickr.com/photos/martijnvandalen/4591360652