If you are blessed to have an active child who spends his or her day away from the television, computer, and Wii, you probably will need to provide healthy snacks once or twice or even three times a day to keep energy levels high and attention focused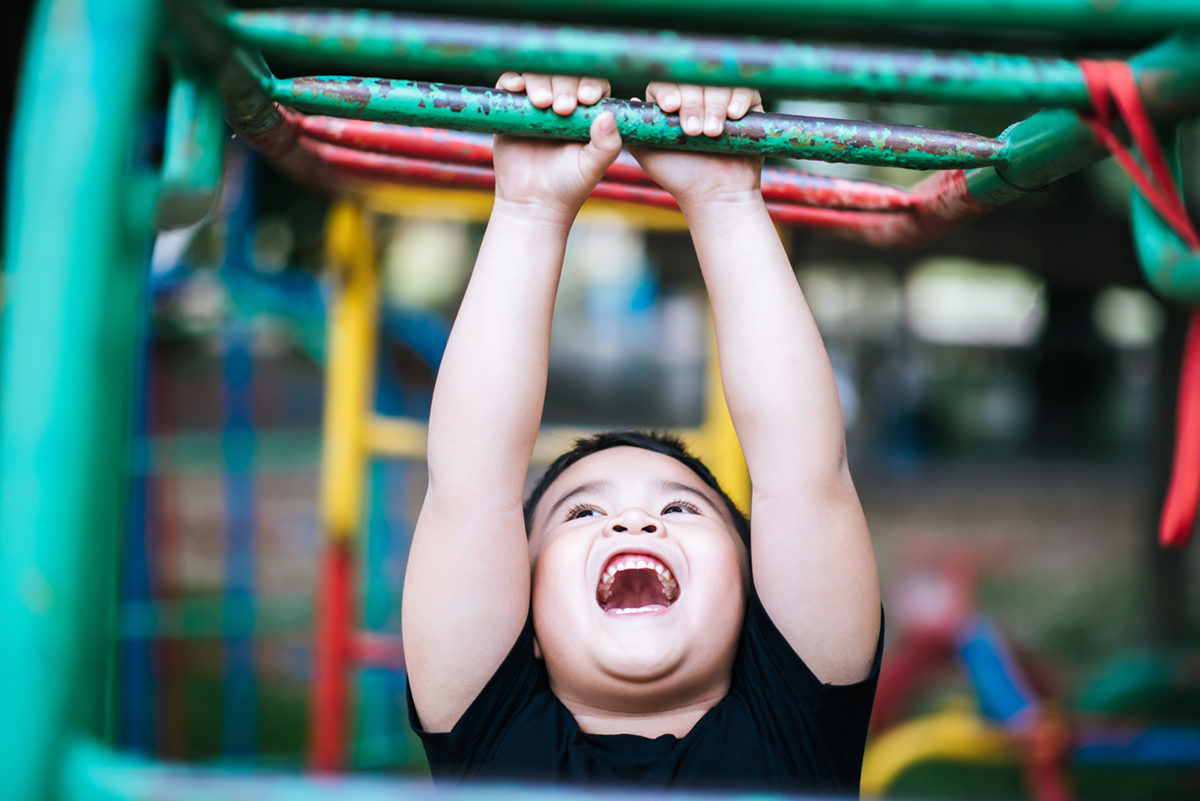 Three meals a day are usually not enough to keep kids from getting hungry. If you are blessed to have an active child who spends his or her day away from the television, computer, and Wii, you probably will need to provide healthy snacks once or twice or even three times a day to keep energy levels high and attention focused on happy endeavors.
Major no-no's in preparing snacks for kids include
The key consideration in choosing healthy summer snacks for kids is to avoid simple sugars and especially to avoid high-fructose corn syrup, the nearly universal sweetener in soft drinks, candy, ice cream, and commercially produced cookies, cupcakes, and pastries. Other major no-no's in preparing snacks for kids include:
Sippy cups. Sipping sugar-sweetened soda pop from a sippy cup, and even sipping juice and milk, rots out children's teeth. The sippy cup keeps sugar fluids in close contact with growing teeth and causes serious tooth decay.
Sugar, the granulated kind from sugar cane or sugar beets. It's a well-known fact that sugar makes children hyperactive, and it's even worse if it doesn't: Excessive sugar consumption is a leading contributor to the epidemic of type 2 diabetes affecting children as young as the age of three. While there actually are appropriate times for eating sugar, mountain climbing, for example, most children never engage in activity intense enough to justify eating sugar as more than part of an occasional treat, once or twice a week.
Sodium benzoate. The preservative sodium benzoate is tied children's allergies that aren't quite bad enough to merit a trip to the doctor, but that still make kids cranky and tired and can ruin a precious day of summer vacation.[1]
It's also best to avoid products made with food additives. To be precise, there are certain additives that seem to make kids "hyper," and others that seem to be OK. Seeing any of these products on a label warns that the product can aggravate ADHD and other behavioral issues [2]:
Ponceau 4R (E124)
Tartrazine (E102)
These chemicals are not known to aggravate ADHD:
Altura red (E129)
Carmoisine (E122)
Quinolone yellow (E104)
Sunset yellow (E110)
But it's just a lot easier to buy products listed as "natural" and not have to read the labels.
Ten foods most kids will enjoy
And it's also a lot easier to rely on a small list of favorite foods that are kid-friendly for summertime snacking. Here are ten foods most kids will enjoy: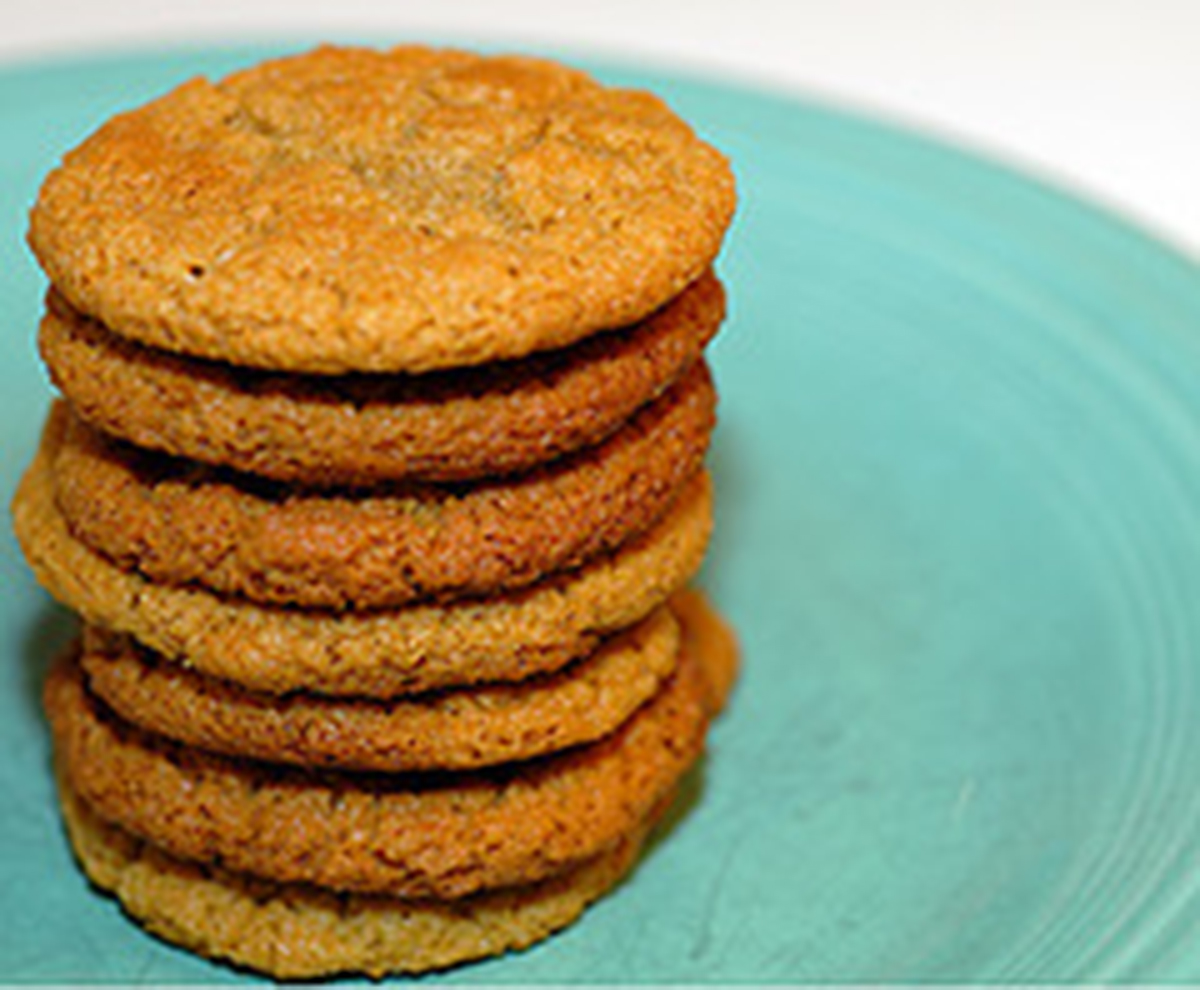 1. Healthy cookies and pastries, in small amounts. In North America, parents often choose products like Mini Cookies by Health Valley. They are not entirely organic, but they are free of high-fructose corn syrup, dyes, colorants, and preservatives. Organic Toaster Tarts are a kid-friendly alternative to Pop Tarts. The makers of the Clif Bar make a kid-friendly ZBar and Twisted Fruit, both treats free of the most dangerous sweeteners and preservatives. Even healthy cookies and pastries, however, should be eaten no more than once a day.

2. Pretzels. Whole-grain pretzels, made without high-sugar fructose corn syrup, can provide both energy and electrolytes kids need for summer play.

3. Popcorn. Fun to make, popcorn is a kid-friendly treat as long as it is not doused with margarine or butter or rolled in chocolate or melted caramel. If you have to add an additional flavor to popcorn, however, consider drizzling melted semisweet chocolate chips over popcorn after is has been popped.

4. Healthy-protein sliders. Due to decades of advertising, kids all over the world know about and like hamburgers. You can make your own mini-burgers to tide your kids over until their next meal. Just use turkey, soy burgers, or even bean burgers for the protein, and avoid the mayonnaise.
5. Hummus with finger foods. What young child does not enjoy the chance to eat with their hands, and perhaps even make a little bit of a mess? Hummus, primarily made with chickpeas, offers healthy protein, fiber, and fat and makes for quite a satiating snack. Carrot, celery, and cucumber might not be that appealing on their own, but cut into neat sticks to dip into a big bowl of hummus, most children will gladly take part. 
6. Fruit smoothies. While fruit contains a fair amount of sugar, it is also rich in antioxidants, fiber, and water. Fruit smoothies, which can include anything from bananas and strawberries to mangoes and avocadoes, are more easily consumed than your mother's tired old fruit salad. Some added low-fat yogurt or soy milk completes any smoothie, which makes for a deceptively satiating snack.
7. Sweet potato chips. French fries are, of course, an old favorite among children. The sweet potato represents an excellent source of beta-carotene, as well as being rich in vitamins A and C, various B vitamins, and potassium. Sweet potatoes are, additionally, naturally sweet — another reason children will readily gobble them up. Oven-baked sweet potato chips do not have to contain a lot of fat, and are, all things considered, quite a healthy snack food. 
8. Home-made popsicles. Whether you choose lemon, cucumber, honey, and mint, Greek yogurt, berries, and honey, or anything else, you're guaranteed to be aware of the exact ingredients if you make your child's popsicles yourself. You will, as such, be able to ensure that your child's popsicles are healthy as well as tasty. 
9. Nuts. As long as nobody has any allergies, nuts should not be overlooked. They're easy to dish out and easy to eat. Nuts offer an abundance of unsaturated fats, omega-3 fatty acids, fiber, vitamin E, and the protein your child needs to keep going. 
10. Pancakes. Eggs are another great source of protein, and most children love pancakes. Why not try a healthier version? Take an egg or two, some ripe bananas, a dash of cinnamon and some extra-virgin coconut oil? Blend and fry this mixture, and you will soon realize that white, refined, flour is not a necessary pancake ingredient. 
READ If You are Packing Lunch for Your Kid, It is Very Possible Snack is Kept at Unsafe Temperatures
Children need daytime snacks for quick energy, but after-dinner snacks are usually more than a child's body really needs. Like adults, children need uninterrupted nighttime sleep to process the appetite-regulating hormones that help them feel hungry only when their growing bodies really need food.

Snacks should be kept to no more than 100 to 150 calories, so they do not turn into an extra meal. And snacks should not be served too close to lunch or dinner, to encourage children to develop tastes and habits that will help them share healthy foods with the older members of their family.[3]

One other consideration may be helpful when children have uncontrollable appetites. A recent study found that children eat 45 per cent more when they have been "primed" by television advertising. Simply pre-recording shows and encouraging children to skip the ads may help them control their appetites.