A very common myth doing the rounds, these days, is that it is the metabolism which contributes to a healthy body. But there are a number of healthy food items that can prove this statement to be entirely false.
The truth is that the snacks that we eat post-lunch time contribute to our obesity the most. We have prepared a list of 13 healthy snacks that you can easily arrange in the morning and carry to your work.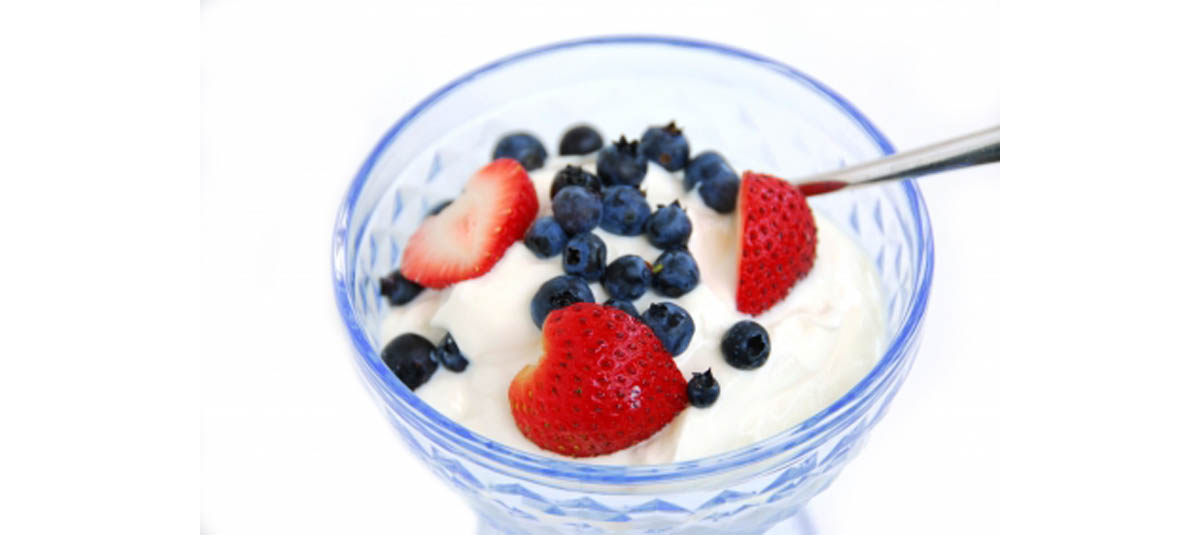 Non-Fat Yogurt
: If you are always tempted to snack in the mid afternoon, then non-fat yogurt is a perfect snack for you. Just one serving of this snack can provide you with essential dietary fibers, stomach filling proteins. Plus, it gives us only 30 calories per serving. Since, yoghurt is available in a number of different flavors such as strawberry, banana and vanilla, so you won't get tired of this snack that easily.
Bagel: Bagel is full of niacin, iron, thiamin and riboflavin making it a really healthy snack. Bagels are prepared using wheat dough with yeast and taste as good with cream or sugar syrup as they do without them, which make them much healthier than donuts or other bakery products. Plain bagels are just the prefect substitute for croissants and other fattening food and they are quite filling too.
Dark Chocolate, Bran Muffins, Homemade Energy Bars and Fruit Smoothies
Dark Chocolate:
Surprised to see chocolate making it to the list of healthy snack food? Dark chocolate has been proved to help a person watch his calories as it has valuable antioxidants that boost body's metabolism and keep our weight under control.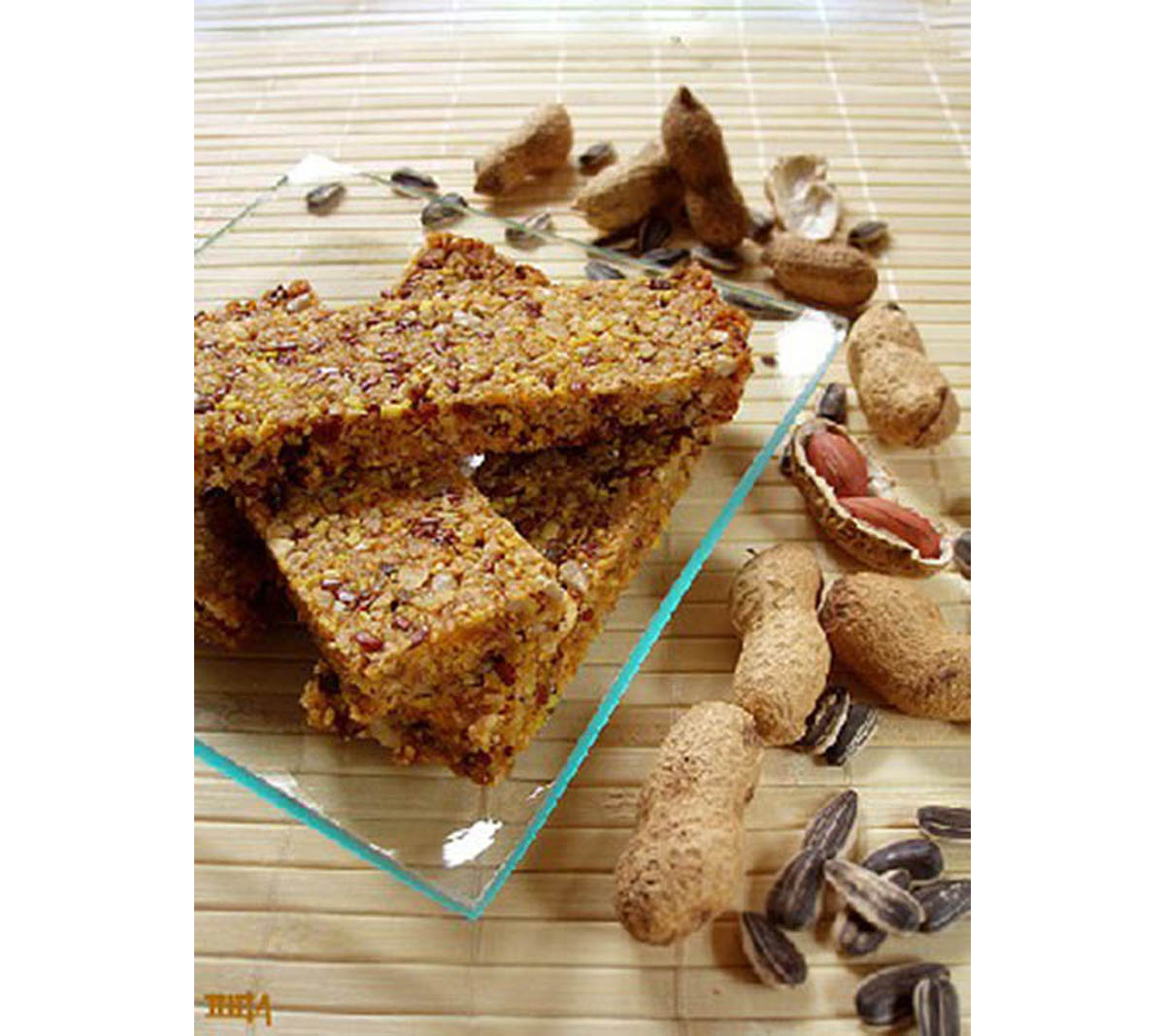 Bran Muffins:
Bran Muffins might not sound too delectable, is a very healthy snack. Bran is a rich source of fiber, which keeps you full for a greater part of the day. This snack can be quite tasty, especially when it has cinnamon and molasses in it.
Homemade energy bars:
Energy bars available at stores can be quite expensive and this is why, though they are healthy, most people avoid buying them. A perfect substitute to this is homemade energy bar. These homemade energy bars is can be prepared using inexpensive stuff and the ingredients, such as almond butter, brown rice syrup, oats, nuts and dried fruits.
Fruit Smoothie:
If you want to curb the urge to binge, then fruit smoothies is just what you need. Smoothies made of pineapples and berries help you cut on high calorie snacking. All you need is two or three variety of frozen fruits and you can prepare a delicious fruit smoothie at home. In case you do not have frozen fruits, use ice cubes with fresh fruits.
Tortilla Chips, Ground Turkey Snack, Nachos and Fresh Salad
Tortilla Chips:
Tortilla Chips is a great Mexican snack savored by food lovers all across the world. Tortillas are made from yellow corn flour, which is rich in dietary fibers and thus, leaves you feeling full for a longer time. Low calorie dips are a perfect condiment with them.
Ground Turkey Snack:
Turkey lovers will love this snack. All you need to prepare these snacks is a pound of turkey that is ground, 3 to 4 green chilies and a can of black beans. Cook the turkey using the standard method and add the green chilies and black beans to them for the perfect snack. This snack is just perfect for a cold winter evening.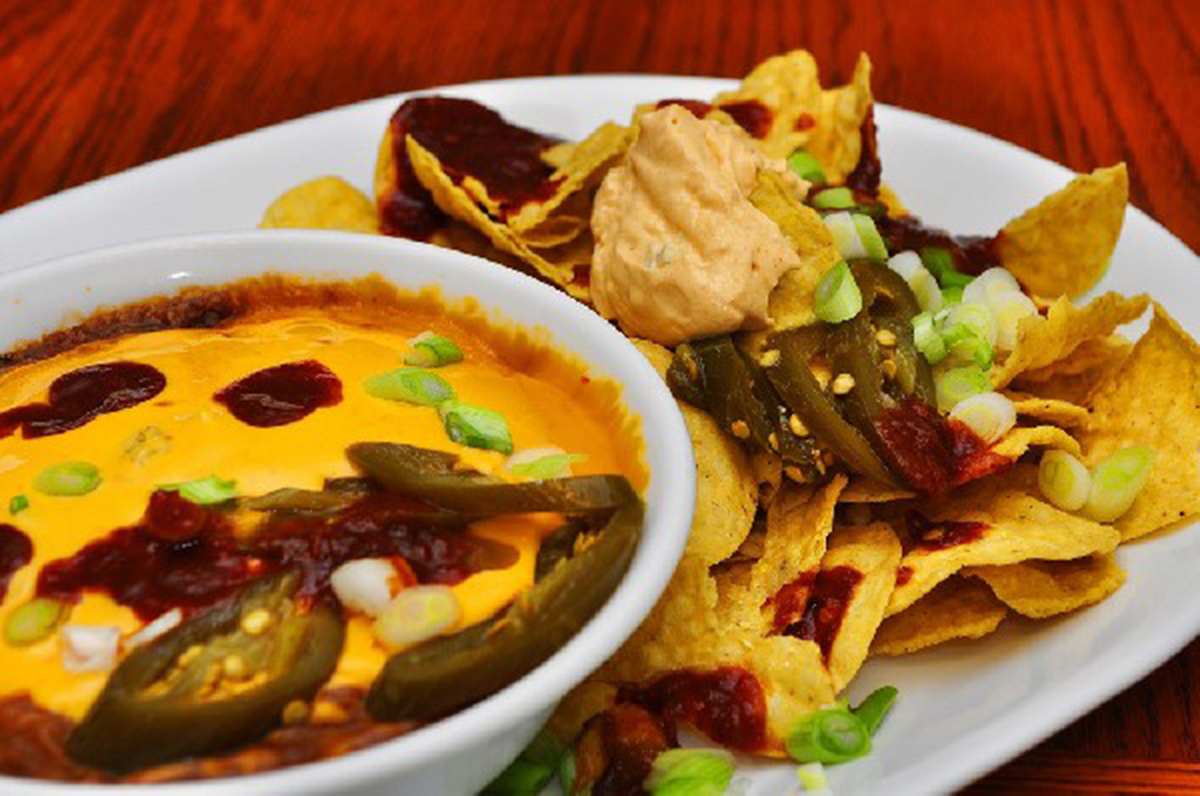 Nachos:
Nachos is a perfect Mexican snack which is a great combination of cheddar cheese and tortilla chips. Nachos are quite easy and simple to prepare too. Though Nachos might seems a bit greasy, this snack does not add a single pound to your system, if you are careful enough to use non fattening cheese while preparing this snack.
Fresh Salad:
The best snack offering you the least amount of calories is fresh salad. All you need to prepare a fresh salad are some fresh fruits of your choice and some raw vegetables. If you are worried about the bland taste, garnish it with some marguerite, oregano or cilantro and you are ready to enjoy the most nutritional snack.
READ Thirteen Tasty Choices For Healthy Office Snacks
Air Popped Popcorn, Spring Rolls and Boiled Momos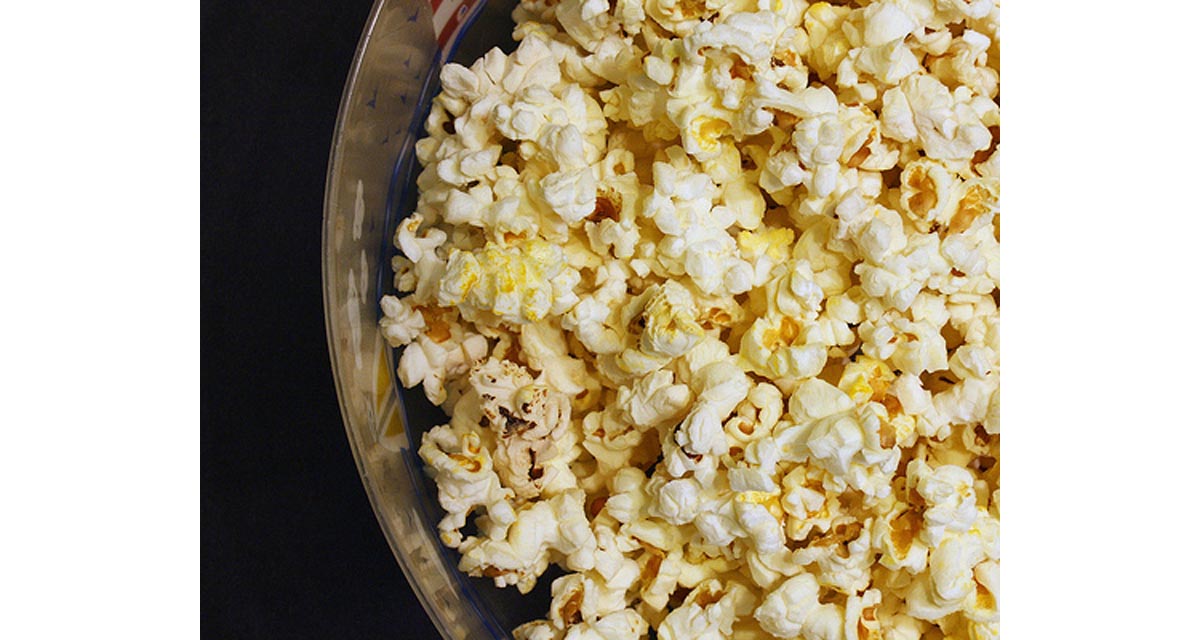 Air Popped Popcorn:
This is the perfect snack to have especially when you want to enjoy a snack with your friends. Lightly salted air popped popcorn can be prepared easily in just a few minutes. All you need is a microwave and you are good to go.
Spring Rolls:
This simple Chinese snack is made from wheat flour and vegetables and if you love Chinese food, you will love this snack. You can also use other options for stuffing, such as mung bean sprouts and tofu. When served with peanut sauce it is the perfect snack.
Boiled Momos:
Momos is a popular Chinese dish that is simply irresistible and a super healthy snack too. Even though, it is made boiled, this snack is far from being bland in tasted. The chilly sauce served with momos make for perfect combination and adds a lot of taste without adding calories.
These are just 13 of the dozens of snacks that are super healthy. Substitute your regular snacks with these healthier options. All of these 13 snacks are very easy to prepare and have least amount of fats and calories. If you are trying to lose weight, then this can be your first step towards your goal.