Did the summer heat send your kitchen inspiration packing? These quick and healthy vegetarian meal ideas should get you back on track in no time.
Hardly anybody feels like making complex meals that take ages to prepare in the sweltering summer heat. You still need healthy and nutritious foods that give you the energy you need to get through the day, though! Are you stuck in a rut and unsure what foods to make this summer? We have some vegetarian inspiration for you.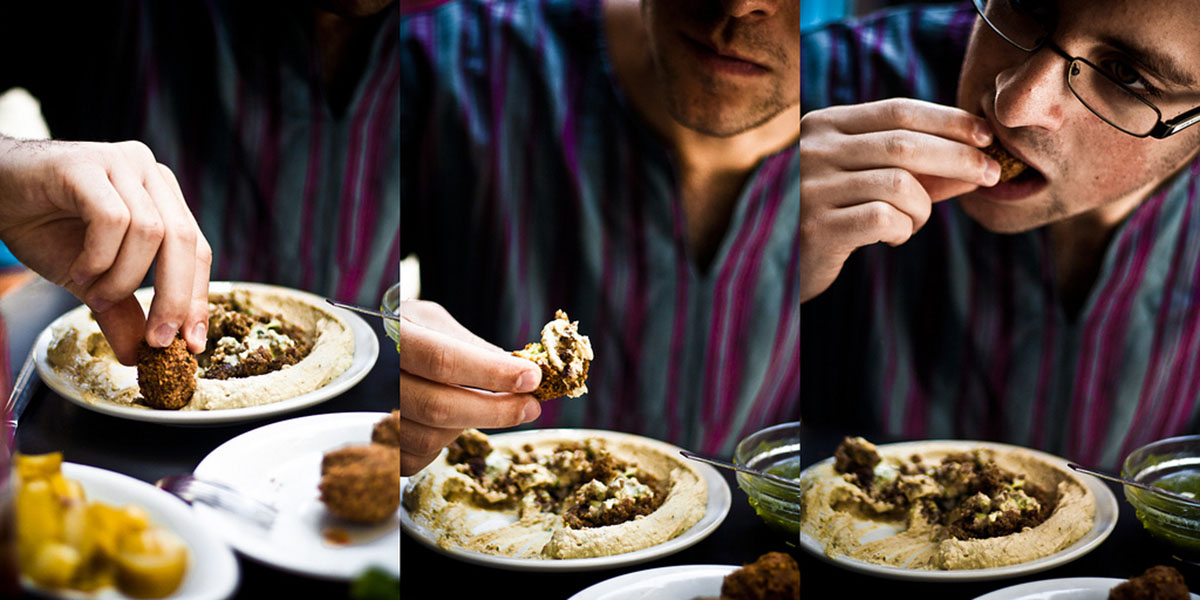 Hummus And Other Dip Foods
This traditional Middle Eastern dish has found its way to supermarket refrigerators in many parts of the world. Full of protein and fiber, hummus really does have a lot going for it. You can use hummus to dip your raw veggies in, simply put it on (pita) bread or add it to a wrap with a light salad. No matter how you like your hummus best, you will have a simple meal that also happens to be incredibly satisfying.
Research even suggests that eating hummus regularly could reduce your blood cholesterol levels and helps prevent cancer. 
Sure, store-bought hummus is great for lazy summer nights on which you don't feel like cooking — but why not try to make it yourself? Preparing hummus is pretty easy. Save time and keep your kitchen cool by using tinned chickpeas. Do make sure to remove the hard skins from your chickpeas. Besides chickpeas, you'll just need garlic, lemon juice, tahini, olive oil, some salt, and a blender. You can, of course, add all kinds of other things as well. Try steamed and mashed carrots, chilly flakes, coriander, small bits of olives, or anything else that strikes your fancy.
Are you bored with hummus but still love something to dip your carrots and celery sticks into? Baba ganoush is a great alternative made with egg plant, guacamole is deceptively simple to prepare and full of good fats, and tzatziki (cucumber, yogurt, garlic) is very refreshing on those hot days. 
Pasta Salad
Who doesn't love pasta salad? It's both easy to make and extremely versatile. Not only can you use any type of pasta, you can dress it up in almost any way you want to. Some of my favorites include: 
Home-made pesto sauce (which could be as simple as basil, olive oil, pine nuts and salt) with added raw cherry tomatoes and some mozzarella cheese
Chickpeas, zucchini, rocket and ricotta cheese
Feta, eggs, tomatoes, grilled bell pepper, lots of garlic, capers, and a yogurt dressing
Spring onions, basil, olives, and asparagus in a white-wine sauce
See Also: Vegetarians Who Train
Any pasta salad will be high in carbs, giving you the quick energy boost that you're probably looking for in the sweltering heat — but make sure to add some type of protein to your meal if you want it to be balanced.
Does your choice of ingredients not include a significant amount of protein? Don't worry — you can simply add some cheese or eggs on the side. 
Continue reading after recommendations