There are doctors who specialize in treating male long-distance truck drivers who have erectile dysfunction. Or aging female hippies with recurrent yeast infections. The key to finding the doctor you love is finding a doctor who loves practicing medicine.
What kind of doctor do you want to see the next time you are sick? 
Do you want to get checked out by a physician who specializes in sexually transmitted diseases in runaway teens in Memphis? Do you need to see a doctor who understands gluten-free diets for well to do foodies in the northern suburbs of Dallas? Do you need a specialist in guinea worms and schistosomiasis in returning world travelers, or maybe a psychiatrist who specializes in treating hypochondria, only not completely?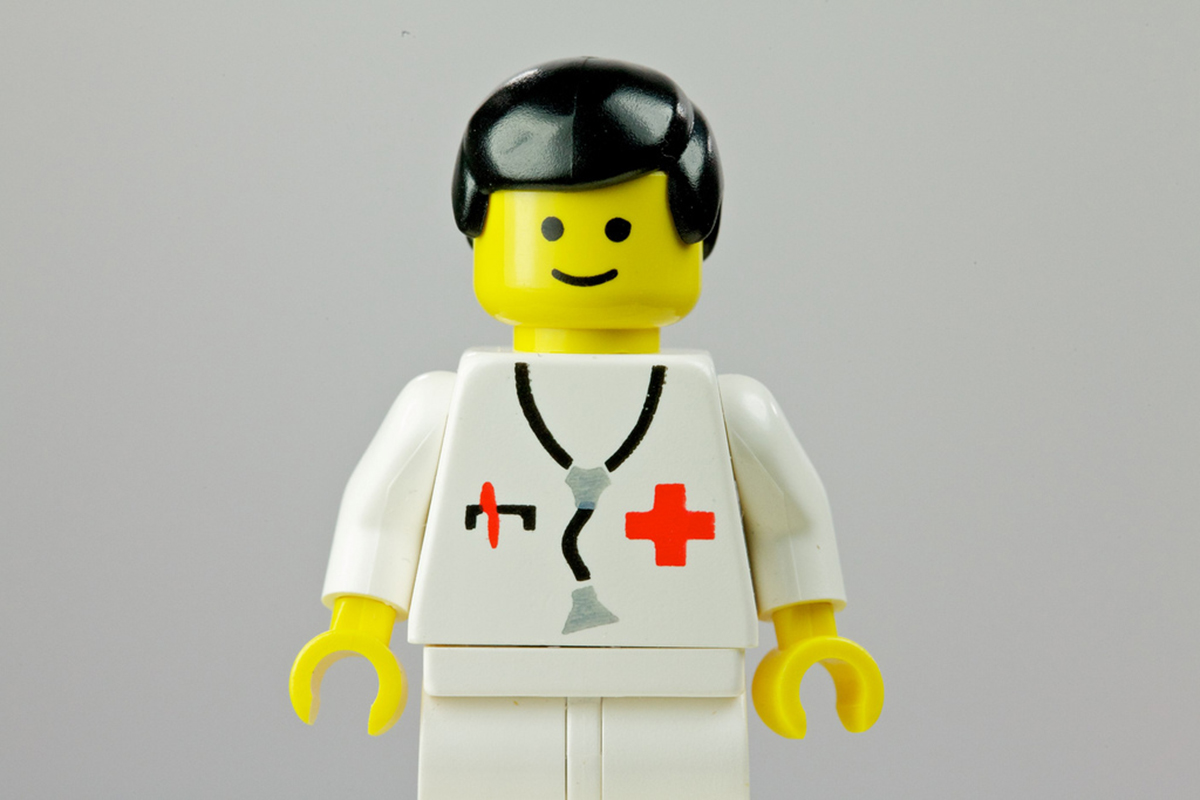 The secret to knowing which doctor will be a match made in heaven for your medical needs is finding doctors who know exactly the kind of patients they love to treat. There are doctors who aren't for every patient, but they are wonderful for a few. Here are three examples.
A Doctor Who Specializes in Divorced Diabetic Long-Distance Truck Drivers with Erectile Dysfunction
Dr. Rob Marsh, a physician in the tiny town of Raphine, Virginia, population 1,395 spread out for nearly 10 miles along Interstate Highway 81, needed to find more patients to keep his office open. The answer came at a nearby truck stop that provides fuel, meals, and hot showers to about 20,000 truckers who drive the interstate past the town. Marsh opened an office at the truck stop and started treating anyone who walked in without an appointment, most of his patients paying in cash. A large part of his practice has become providing the Department of Transportation physicals that allow commercial drivers to stay on the road, and treating erectile dysfunction in overweight truckers who have type 2 diabetes. If you are an overweight male truck driver who has diabetes and erectile dysfunction, then Dr. Rob Marsh in Raphine, Virginia is the doctor for you.
A Physician Who Treats Kids with ADHD with Vegan Diets
Lots of people would try vegan diets except they can't think of anything to eat except tofu. That's also true of mothers of children who have attention deficit hyperactivity disorder (ADHD) who would try treating them with meat-free meals but they don't know where to start. A surprisingly large number of these mothers live near Yakima, Washington, where Dr. Yami Lancaster started a thriving practice that includes making a house call not only to examine her patients in their home environment, but also to dive into their refrigerators to remove foods that can make ADHD worse. Dr. Lancaster even gives the kids a cooking lesson so they can prepare their own healthy food while their parents relax.
READ What Can Patients Expect When Visiting a Naturopathic Doctor?
Making Hippies Happy with Homeopathy
Dr. Kat Lopez of Happy Valley, Oregon got tired of having to see patients in five-minute visits and constantly answering the phone. She moved to the alternative-friendly community just southeast of Portland to set up a practice in which she could practice not just conventional medicine but also homeopathy. We tend to think of homeopathy in terms of pills, but when a doctor practices it correctly, she has to get to know everything about a patient to prescribe just the right ritual (which is part of what the pills are) to bring holistic healing. Dr. Lopez has no shortage of patients who love her whole-person approach.
Continue reading after recommendations