Can you keep the same doctors after you go on Medicare? The short answer is, it depends. Here is a quick overview of what you need to know about choosing a physician when you begin Medicare coverage.
The term "not accepting Medicare assignment" does not necessarily mean your doctor has no relationship to Medicare at all. It just means that the doctor is free to bill you at a different rate.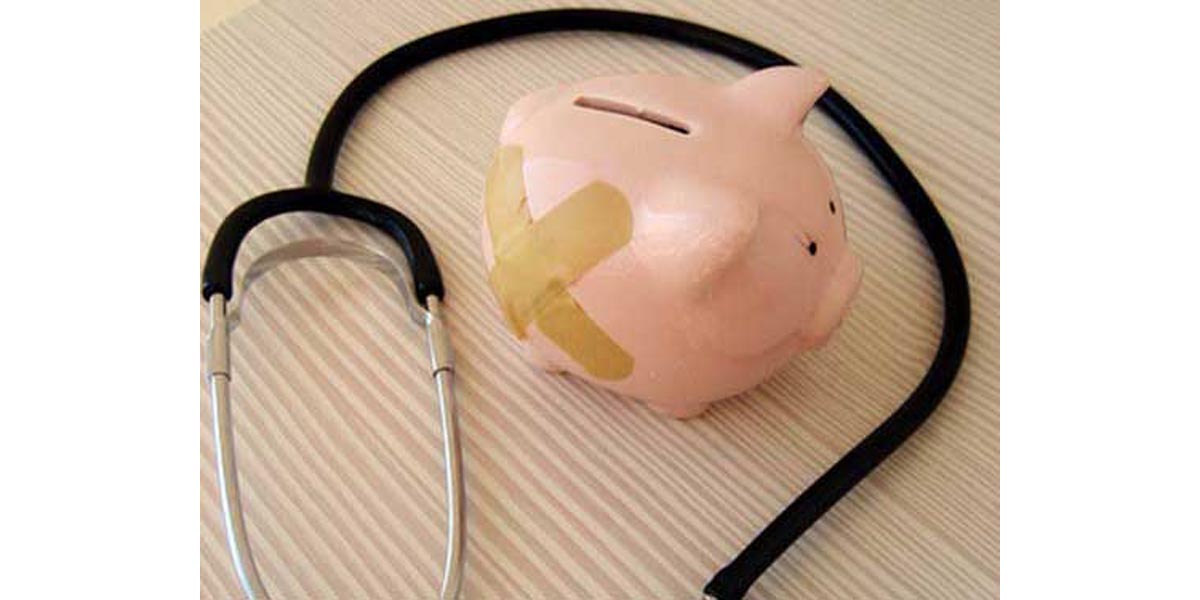 Doctors who do not accept Medicare assignment:
Can charge up to 15% more than Medicare approved charge.
Can ask for payment at the time of service.
Can bill you for the entire cost of the service they provide.
When you see a doctor who accepts assignment, they get a check from Medicare. When you see a doctor who does not accept assignment, they get payment from you, and then you get a check from Medicare, for less than the amount the doctor charges.
How You Get Reimbursement for Care from Physicians Who Do Not Accept Assignment
The way Medicare provides you with reimbursement for care from doctors who do not accept Medicare assignment is sending you a check. It's attached to a statement called the Explanation of Benefits. You tear off the check and deposit it into your bank account, making your own arrangements to pay the doctor.
What's the difference for you?
If you get a service for which Medicare has set a fee of $100:
If you see a doctor who accepts Medicare assignment, Medicare will pay the doctor $80. Either you or your supplemental coverage carrier will pay the other $20.
If you see a doctor who does not accept Medicare assignment, you will pay the doctor $115. Medicare will later send you a check for $80. Some supplemental coverage plans will reimburse you for the other $35, but many will not.
What Happens If Your Doctor Has Totally Opted Out of Medicare?
Some doctors don't have anything to do with Medicare. This is increasingly the case with internists (family practitioners), psychiatrists, and gynecologists. 
When doctors don't agree to base their fees on Medicare rates at all, they are not limited to 115% of the Medicare approved amount. They can charge you anything they want. However, this will not come as a surprise. The doctor is supposed to have you sign a two- or three-page document called a "private contract" in which you agree you will be responsible for their entire fee. Neither Medicare nor your Medicare supplement provider will pay any part of the charge.
Be Careful When Traveling
Medicare Advantage Plans typically only pay in a limited geographical area. If you enroll in a plan in Florida, for example, and you get sick while visiting your grandchildren in New York, your Medicare Advantage Plan will only pay for emergency (or sometimes "urgent") care. If you have out-of-network benefits under your Medicare Advantage plan, you will have a higher co-pay. And if you don't have out-of-network benefits, you can be liable for the entire bill.
Psychologists, audiologists, physical therapists, and occupational therapists are not required to accept Medicare assignment. Be sure to clarify payment arrangements with them before scheduling their services.
Can Your Doctor Charge Less than the Medicare Rate?
A frequently asked question about Medicare assignments is, can my doctors give me a break on their fees? Unfortunately, doctors who participate in Medicare, whether they accept Medicare assignment or not, are required to charge at least the rate set by Medicare for each service (and up to 15% more if they do not accept assignment). Charging less than the approved rate is regarded by the government as a kickback and a potential abuse of the system.
Breen J. Can I set fees below medicare rates? Fam Pract Manag. 2012 Jan-Feb.19(1):5
discussion 5.
MGMA Government Affairs. Analysis of the 2013 proposed Medicare physician fee schedule. MGMA Connex. 2012 Sep. 12(8):18-20.
Photo courtesy of ORBIS UK by Flickr : www.flickr.com/photos/orbis_emea/9627063281/