Despite what critics have been saying, many Americans are finding that their new health insurance options under Obamacare come with drastically reduced monthly premiums--especially if you are over 55. But the insurance isn't active until you pay your part
Some people are among the big winners under Obamacare. If you are old enough to have to pay staggering insurance premiums but too young to enroll in Medicare, chances are you can do quite well with the plans offered under the Affordable Care Act.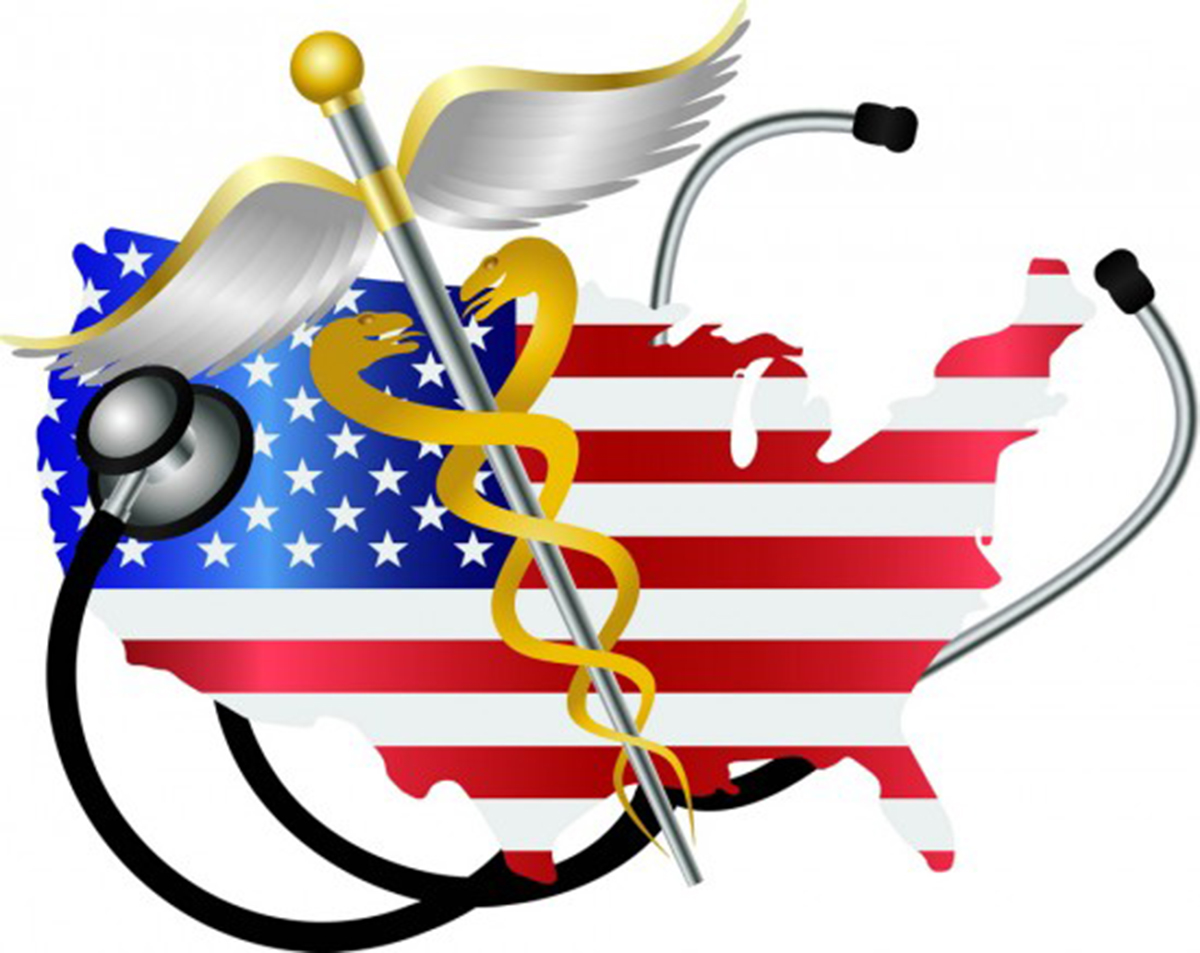 For me, under the old system, the only insurance I could get was with my state's health insurance risk pool. My premiums and deductibles together came to $1721 a month. It took about a dozen attempts over a six-week period to finally log into the healthcare.gov site, but because I had a serious illness and didn't work part of the last year, and my income was low, my premiume for unlimited coverage in 2014 is just $45 a month for a plan that has a $0 deductible and $0 medical tests and generic prescriptions.
Thousands of people are finding out that Obamacare actually is a great deal. And because the health insurance tax credit is refundable, those young people whom many don't expect to apply for health insurance coverage could even find out that they get paid to enroll in health insurance, their healthcare credit exceeding their insurance premiums so they get money back when they file their 2014 tax returns in 2015. Not everyone will qualify for both low premiums and a high tax credit, but it's certainly worth taking a look. The healthcare.gov site can now run the calculations for you.
To get all this great coverage, and to claim your tax credit, however, there is still one thing some will forget to do:
Premiums have to be paid on or before the first day of coverage.
Of course, as you might imagine, it's not necessarily all that easy to find out where to pay your premiums. Here are some options.
Read More: Fifteen Out-Right Lies About Obamacare
Pay when you enroll at healthcare.gov. Once the system approves your application, you will be taken to a secure site where you can enter credit or debit card information. If you get a policy with a low, low premium, why not just take care of that small amount right now?
Pay when you are billed by your health insurance provider. The company that issues your policy will offer a variety of payment options. You may be able to give them bank account information for a debit to your account. This service is usually free. Or you may be able to charge your premiums to your credit card. This service usually is handled by a third party and costs, most typically, $9.95. Or you may be able to send your payment by Moneygram at Albertson's, CVS Pharmacy, or Walmart stores. Moneygram usually adds a $1.49 service fee to your payment, and it's essential to bring your account information and the receiver's Moneygram code with you when you send your payment.  A Moneygram, however, may not be credited to your account until the next day or even for 2 or 3 days around holidays. And for those who prefer twentieth century technology, insurance companies will still accept checks and money orders sent in by snail mail. 
Continue reading after recommendations
Healthcare.gov. Accessed 11 December 2014
Wonkblog. The ultimate guide to buying insurance on HealthCare.gov. Washingtonpost.gov. Posted 10 December 2013. Accessed 11 December 2013.'
Photo by shutterstock.com
Photo courtesy of Nic McPhee by Flickr : www.flickr.com/photos/nicmcphee/455279239/