As the collapse of the housing market and the related financial crisis have continued to unfold, it is expected that job losses will get worse this year and a growing number of American workers will find themselves out of a job.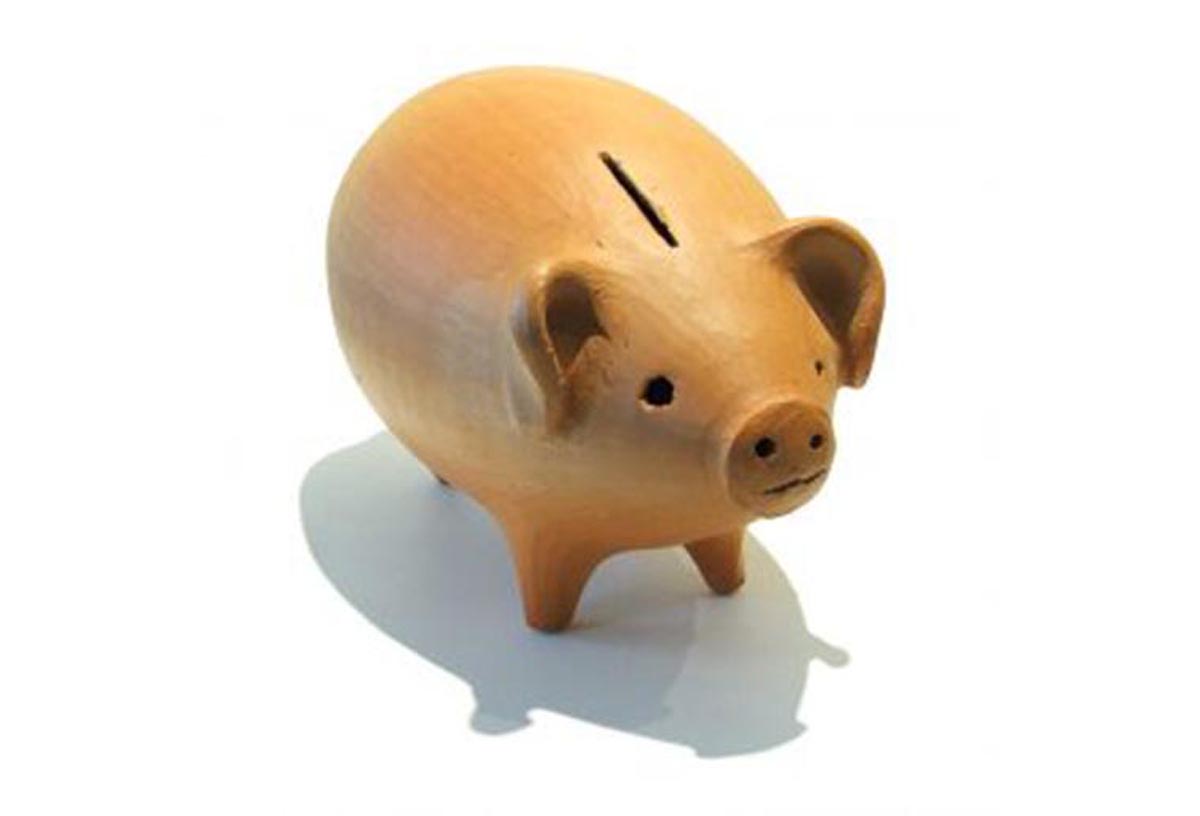 This financial crisis is spreading to every sector of the economy and the current employment-based system of providing health care is collapsing like a house of cards. Already, about 46 million Americans have no health insurance.
In November 2008, U.S. employers slashed 533,000 jobs - the most in 34 years - as unemployment rose to a 15-year high of 6.7 percent. In California, the jobless rate rose to 8.4 percent in November, the third-highest in the country, with cuts in non-farm payroll positions of 41,700.
High-priced employer plans and high deductibles
About 60 percent of American workers are covered by health plans offered by their employers. According to researchers at Georgetown University's Center for Children and Families, 4.1 million people lost employer-sponsored health insurance over the last year. About 2 million of them remain uninsured.
Those who are lucky enough to be married to someone with job-based insurance probably can be added to their spouse's group policy. Some people may be lucky to manage another job quickly enough to avoid a gap in coverage. But for many, especially older workers or those with pre-existing medical conditions, the options are few. To make matters worse, traditional safety-net options such as public health programs, clinics and other sources of care that receive government funding are being cut back or threatened by state and national budget crises. Health services have faced major cuts under proposals made to bridge California's estimated $41.8 billion budget deficit in the next 18 months.
LiveLong Medical Center, a group of nine Bay Area health centers that offer care to the uninsured, experienced a 25 percent increase in the numbers of patients from July until the end of October compared with the same period last year. The number of uninsured patients knocking on their door is growing most possibly due to the increasing unemployment.
People who lose their jobs and have a medical condition that makes it difficult for them to find coverage may maintain coverage for 18 months at a substantially higher cost, if they can afford to pay for it under what is known as the Consolidated Omnibus Budget Reconciliation Act (COBRA) that allows workers to pay to remain on their employer's health policy. COBRA premiums are shockingly high (up to 102 percent of the premium). Employers pay on average $4,704 a year for individual coverage and $12,680 for families. The reason COBRA is so expensive is because group insurance is a completely different market than individual insurance. People often can buy cheaper health insurance as an individual. But unlike group policies, individuals are medically underwritten, so they can be denied coverage or charged more if they have pre-existing health conditions.
Individual policies often come with high deductibles, which can make the plan all but unusable for someone who can't afford to pay $1,000 to $5,000 before coverage kicks in. Under those circumstances, such coverage acts to protect the policyholder from bankruptcy in the event of a catastrophic medical event.
People who have exhausted COBRA can buy insurance through another federal law called the Health Insurance Portability and Accountability Act. The law requires insurers to cover people who have used up their COBRA benefits, regardless of their health condition. Such policies are expensive and any lapse in coverage must be less than 62 days. Also pricey is another last resort, the state high-risk pool known in California as the Major Risk Medical Insurance Program. Policies are generally 125 percent of average individual rates, and there is often a waiting list that can cause delays.
Mistakes to be avoided when considering changes to your insurance in financial crisis
Reducing your coverage:
Always make sure to have the financial protection you need. Selecting a basic plan might put you at financial risk by generating excessive out-of-pocket costs you can't afford. In terms of health insurance, you might also compromise your physical health by putting off doctor's visits or not filling prescriptions.
Increasing your deductible:
Changing your deductible to decrease your premiums could be a smart move. However, remember that you will be responsible for a greater amount of out-of-pocket costs in case of a health emergency, major car accident or significant damage to your home.
Replacing insurance providers:
If an agent tells you to replace your policy because an insurance company is in trouble and might not be able to pay your claim, it would be wise to check the financial health of the insurance company by contacting their state insurance department or by using the NAIC's Consumer Information Source (CIS) at https://eapps.naic.org/cis/. Although changing companies in uncertain times can be tempting, hasty decisions can have unintended consequences.
Canceling or liquidating an insurance policy:
Replacing or liquidating a policy, especially a life insurance or annuity policy, can have hidden costs and unintended tax consequences. Be aware that some policies contain surrender charges and/or cancellation penalties. If you decide to replace a policy, keep paying the premiums on your current policy until the new policy is issued. Failure to pay premiums can result in the termination of your insurance policy and could result in a gap in coverage.
Lacking knowledge of the details of your policy:
Read your policy carefully and ask questions of your insurance agent or company. Do your own research and make sure to evaluate your coverage needs annually. If you have questions about an insurance company or your insurance needs, visit http://www.NAIC.org or http://www.InsureUonline.org for more tips and information.
Acting too hurriedly:
Be watchful of any sales pitch that tells you to act fast, or that requires immediate payment directly to an agent. Stop before signing anything or writing a check; call your state insurance department; and confirm the company offering insurance is legitimate and licensed in your state.
Read More: Health Insurance For Visitors To The USA
Ideal solution to the health-care crisis
The only solution to the health care crisis is a government-financed single-payer system. This would eliminate the thousands of private insurance companies, one of the major sources of the crisis and create a Medicare-like system that would pay all health care bills and cover everyone.

Single-payer isn't a new or untested system of delivering health care. Government-financed health care has existed for decades in most developed countries. These nations spend less on health care, have better health outcomes and cover everyone. The U.S. stands alone in the developed world in not guaranteeing health care to its population. So, it is imperative to build a campaign that forces the Obama administration to get rid of the private insurance industry once and for all.