Do you blame your inner child when others are upset with you? Discover why your inner child is NEVER at fault.
When I travel to Boulder to visit my children and grandchildren, a wonderful Inner Bonder picks me up at the airport and we get to spend some time together. I am always grateful that she picks me up so that I don't have to wait for a bus, and I always enjoy my time with her. She is open, loving and growing, and I enjoy sharing her growth process with her.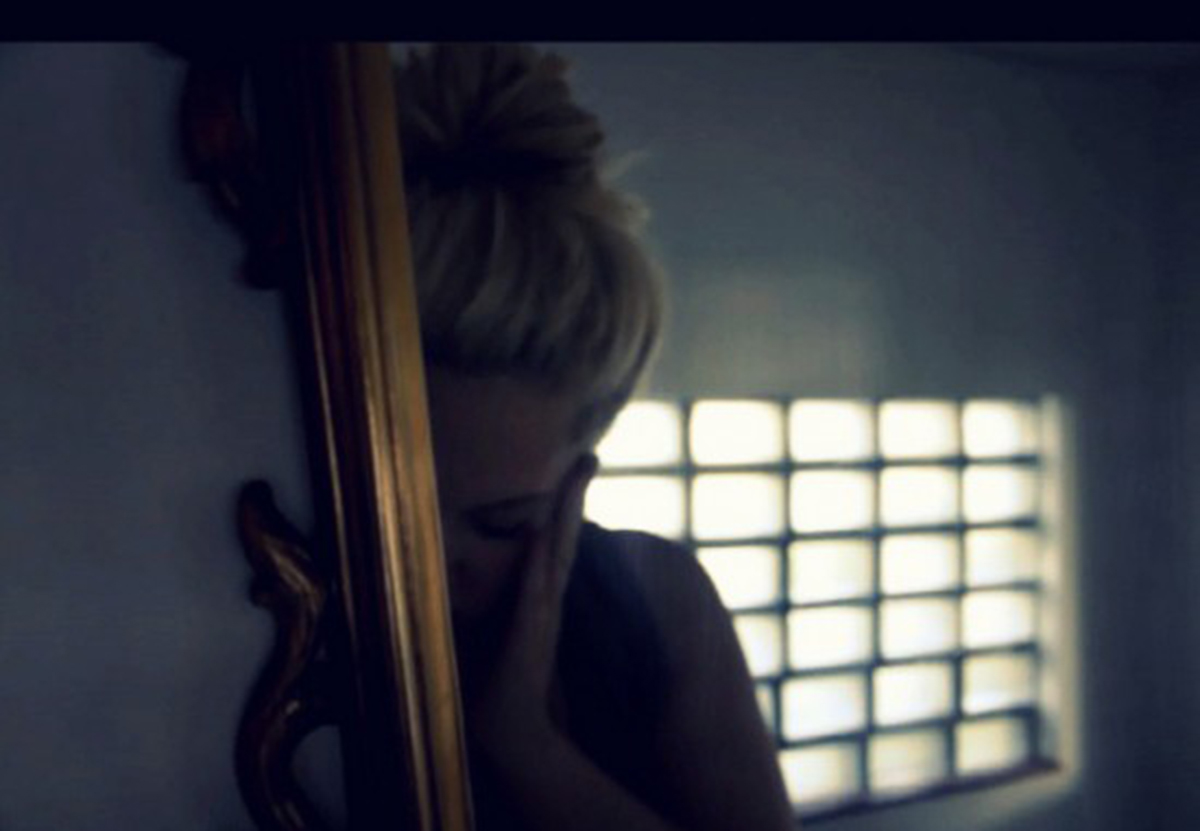 On my last trip there, she told me that she had found a way to stop all self-judgment when others were upset with her.

"I tell my inner child, 'It's not your fault.' As soon as I say this to her, she totally relaxes. It's amazing how often I used to tell her that others' feelings and behavior were her fault, which created so much anxiety."

I was delighted to hear this! How often would we have loved to have someone say to us when we were little and someone was upset with us, "It's not your fault." Now, we can be the loving Adult and say this to ourselves when it's appropriate.

Of course, we need to discern the difference between when it is our responsibility and when it isn't - between when someone's upset is because of what they are telling themselves from their wounded self, or when we have behaved in unloving ways that caused their heartache or heartbreak.

When someone is hurting because of my unloving behavior, I see this as my responsibility to make amends. Still, I don't say to my inner child, "This is your fault," because it isn't. It is never my inner child who behaves unlovingly. And I don't say to my wounded self "This is your fault," because then I would be being my judgmental wounded self instead of being my loving Adult. So I say, "It is my responsibility that I behaved unlovingly, and it is my responsibility to make amends." My wounded self sees things in terms of "fault", while my loving Adult sees it in terms of responsibility.

It is a huge relief to our inner child to hear that others' wounded feelings are not our fault - that we don't cause others to feel anxious, depressed, angry, guilty, shamed, and so on. When I finally got this understanding, it was a huge relief to my inner child to let go of responsibility for what others were causing themselves to feel.

On the other hand, it is also a huge relief to my inner child for my loving Adult to acknowledge when my wounded self was being hurtful. It causes my inner child deep sorrow if I don't take responsibility for my own behavior with others.
Read More: Addictions and Self-Judgment

While most of us never consciously intent to hurt others, our behavior when we are in our wounded self is often hurtful to others, and we need to take responsibility for the fact that our wounded behavior impacts others. At the same time, we need to get our inner child off the hook, as it is never our inner child - our essence, our inner guidance, our feeling self - who behaves unlovingly.

It is our responsibility to take responsibility for our own intent and the impact our intent has on others, and to make sure that our inner child is not blamed for what we do when we choose to be our wounded self. Which is why I was delighted when my Inner Bonding friend told me that she tells her little girl "It's not your fault."