There is a secret to losing weight and keeping it off for good. It's the same secret to losing weight fast. But before disclosing that secret , let's take a second look at the story of America's most famous dieter, Subway spokesperson Jared Vogle.
Growing up in a Jewish home in Indianapolis, Indiana, his father a doctor, his mother a teacher, Jared was raised to have healthy habits. During his teenage years, however, Jared developed an "eating problem." As he was later to tell CBS television's 48 Hours, "Food was comfort to me. It replaced personal relationships. It replaced extracurricular activities. It replaced everything in my life."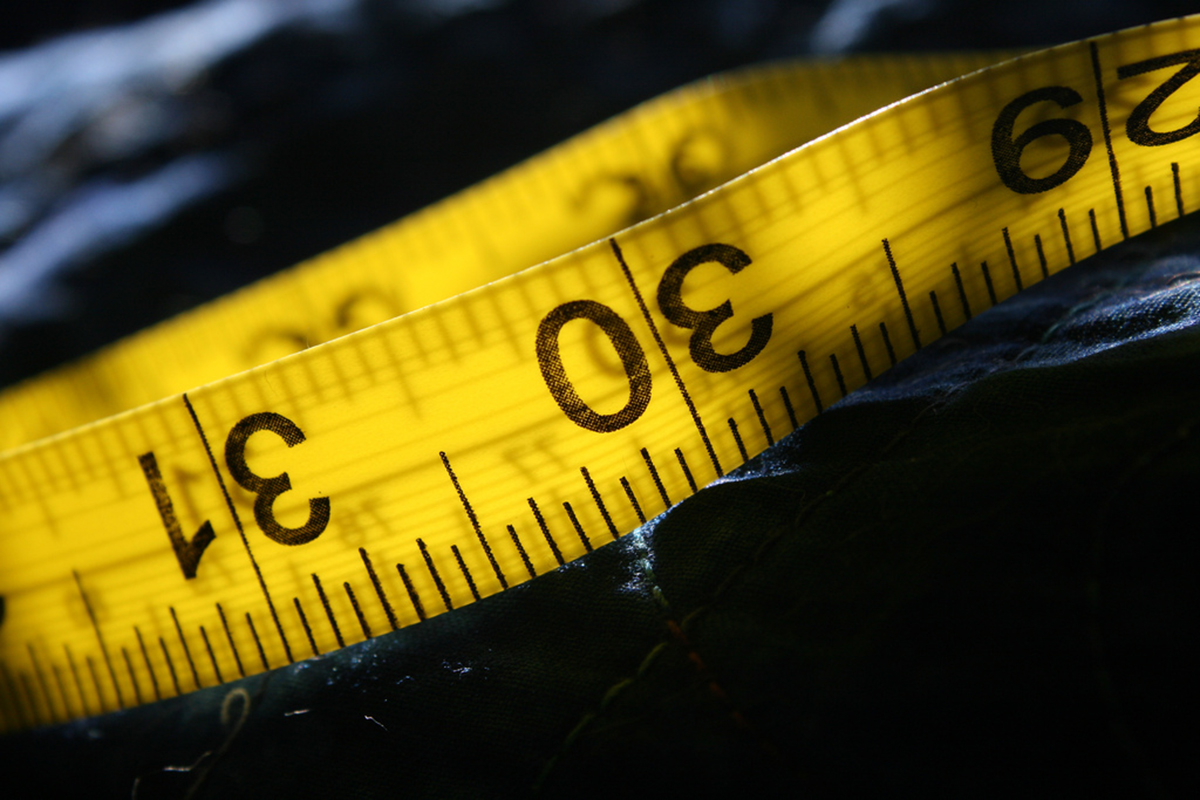 Even before reaching the age of 20, Jared had serious problems related to weight. Weighing between 400 and 450 pounds (190 and 210 kilos), Fared found that his weight was physically painful. His joints hurt even when he was lying down. It was difficult to breathe. Like many persons of extreme weight, Jared had to be careful not to break furniture. The emotional pain Jared cured with food was replaced by physical pain directly related to overweight.

It's not easy to keep up a weight of 450 pounds. Jared made a habit of consuming approximately 10,000 calories a day. Jared would start his day with a cup of coffee laced with 10 packets of sugar and 10 creams. He would then eat two or more bacon-and-egg breakfast sandwiches and an extra-large order of hashed brown potatoes.

Lunch was usually a whole meat-and-cheese pizza, with extra meat and cheese, topped off by dessert. For a mid-afternoon snack, Jared would eat two large bean and meat burritos, again with extra meat and cheese. Jared would take dinner at an all-you-can-eat Chinese food buffet, making two or three trips to the buffet table, with ice cream for dessert. And then Jared's late-night snack would be a burger, fries, and pie.

When Jared reached age 21, in 1998, he concluded that his physical pain was finally greater than the pains that caused him to overeat. He noticed that the Subway sandwich shop near his apartment was advertising seven different sandwiches with just six grams of fat each, and Jared calculated that he could lose weight by eating two Subway sandwiches and a bag of no-fat chips/crisps every day, consuming nothing else but water. Jared resolved to find the willpower to follow his drastic diet and the rest, as they cliché goes, is history.

Jared lost about 20 pounds (9 kilos) a month for a year, somehow finding the discipline to stick to his diet. Once wearing pants with 62-inch (160-cm) waistline, Jared lost enough weight, and kept the weight off, so that in 2010 he was able to finish the New York City Marathon, running the 26-mile (42-km) course in 5 hours, 13 minutes, and 28 seconds. Jared got his weight down to 190 pounds (87 kilos) and then gained about 30 pounds (14 kilos) back, but he has remained relatively thin, and far more healthy, for nearly 14 years.

Jared shows us how to lose weight and keep it off, but is the secret really Subway sandwiches. It's actually something more subtle, as two more weight loss stories reveal.



Continue reading after recommendations
Anderson JW, Grant L, Gotthelf L, Stifler LTP. Weight loss and long-term follow-up of severely obese individuals treated with an intense behavioral program. Int J Obes 2007, 31:488-493.
Anderson JW, Brinkman-Kaplan V, Hamilton CC, Logan JE, Collins RW, Gustafson NJ. Food-containing hypocaloric diets are as effective as liquid-supplement diets for obese individuals with NIDDM. Diabetes Care. 1994 Jun, 17(6):602-4.
Furlow EA, Anderson JW. A Systematic Review of Targeted Outcomes Associated with a Medically Supervised Commercial Weight-Loss Program. J Am Diet Assoc 2009, 109:1417-1421.
Photo courtesy of Quinn Dombrowski by Flickr : www.flickr.com/photos/quinnanya/4508825094/