CVS, the largest drugstore chain in the USA, has announced that it is expanding its telemedicine program by working with three of the largest telehealth companies, American Well, Doctor On Demand, and Teladoc.
Before 1950, American doctors used to make house calls, coming out to visit their patients at home. Telemedicine offers the next best thing in the modern era, by providing a Skype or webcam connection with a physician from a convenient location such as a corner drugstore. 
The giant drugstore chain CVS, with "Minute Clinics" staffed by nurse practitioners in 7,800 locations nationwide, will start offering video connections to doctors in almost all of its stores in 2016. Not everyone, however, thinks this is a good idea.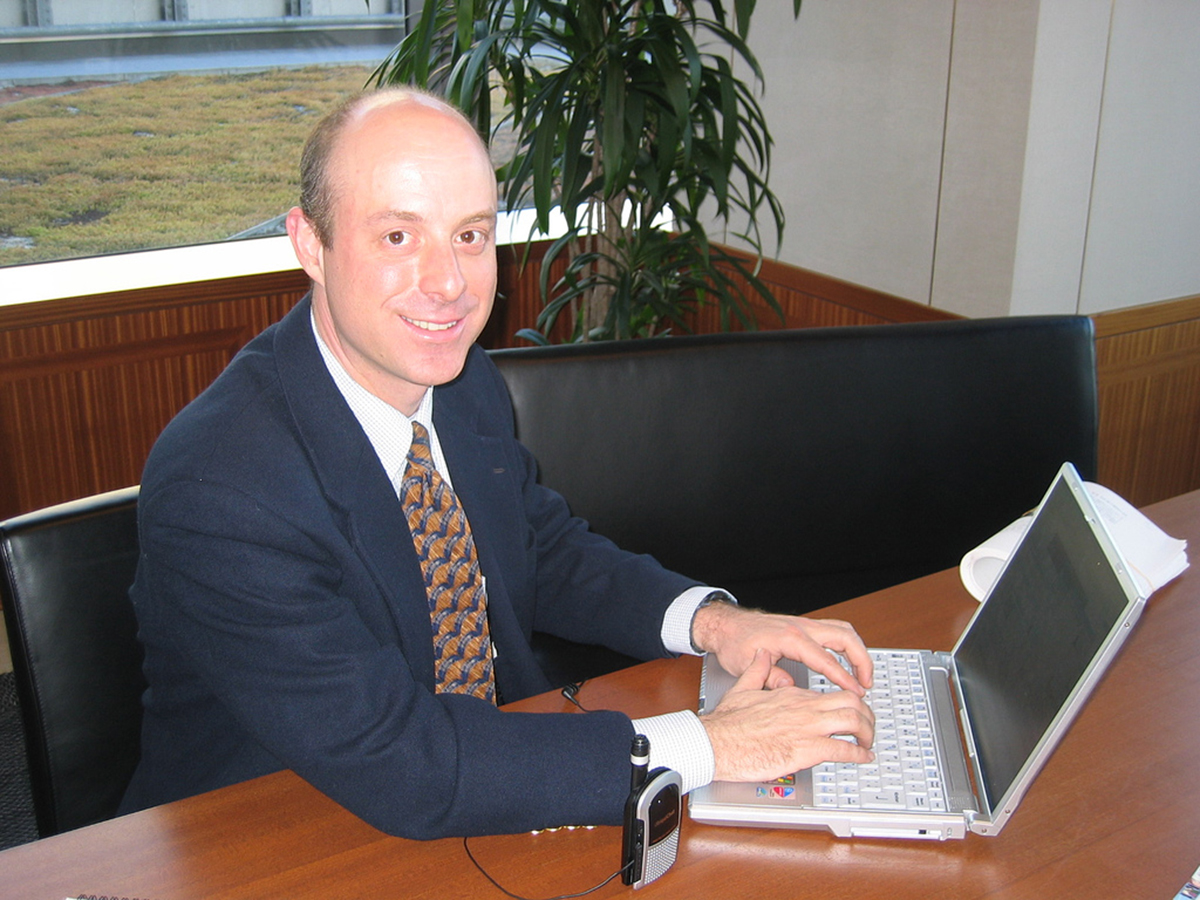 How Telemedicine Works
Let's suppose you wake up at 3 in the morning with a puffy face and pain around your nose. You had sniffles earlier in the evening, and you think it might be sinusitis. You can't get an appointment with your primary care provider for at least two weeks. If you haven't met your insurance deductible for the year, that can cost $200 to $500. You could get up, get dressed, and drive to the minor emergency center, but that would take several hours and cost at least $100 to $200 that your insurance won't pay. You could go to a hospital emergency room, but you would probably have to wait for hours, maybe eight or more hours, and the bill would run well over $1,000. On top of all that, there's no one you can call to take care of your kids.
Instead, you power up your laptop and log into Skype. You request a virtual consultation with a doctor, after you give a credit card number to the doctor's service. 
A few minutes later, you have a diagnosis of sinusitis and the doctor has already faxed a prescription for antibiotics to a nearby all-night pharmacy, which will have your medicine waiting when the kids wake up. Your cost? Just $50.
The Advantages Of Telemedicine
Many tech-savvy patients love telemedicine. You don't have to leave your home. You don't have to get dressed. You don't have to sit in a waiting room where you can catch something from other patients. You don't have to make an appointment, and the whole procedure is over in just a few minutes.
Many doctors favor telemedicine, too. Because they don't have the cost of office rent, a receptionist, or nurses, they can make money even though they charge much less for a virtual visit. They can work anywhere they can use their tablet or smartphone. Moreover, they have healthier and happier patients because they get their treatment faster. However, not every doctor is in favor of this rapidly growing system.
Less Expensive Per Visit, But Not Necessarily Lowering Total Medical Costs
One objection to telemedicine is that it just seems less expensive. One telemedicine provider, Seattle-based Carena, which employs 17 physicians and nurse practitioners who see patients in 11 states, says that the most common diagnoses are urinary tract infections, upper respiratory infections, and pink eye. Corporate bean counters say that people would otherwise just stay at home and deal with problems like this, so online treatment is more costly. Medicare, in particular, has objected to the cost of online providers.
Continue reading after recommendations
(Free, but registration may be required.) http://www.nytimes.com/2015/07/12/health/modern-doctors-house-calls-skype-chat-and-fast-diagnosis.html
(Free, but limit to articles per month.)