Whether you're male or female, these tips will help you avoid and treat razor burn from shaving.
Male
For this, I asked my husband to weigh in, as I have no idea what facial razor burn feels like. As a male, it can hurt saving with a razor on a good day. While he rarely does it himself, being a bearded man, there is often the time when he'll need to tidy his beard of it's rough edges only to be bitten by the bug that is shaving rash or burn. It's often to do with having a poor razor more so than method (so he says!) but there are a couple of ways that you can prevent this. Firstly - invest in a decent quality blade.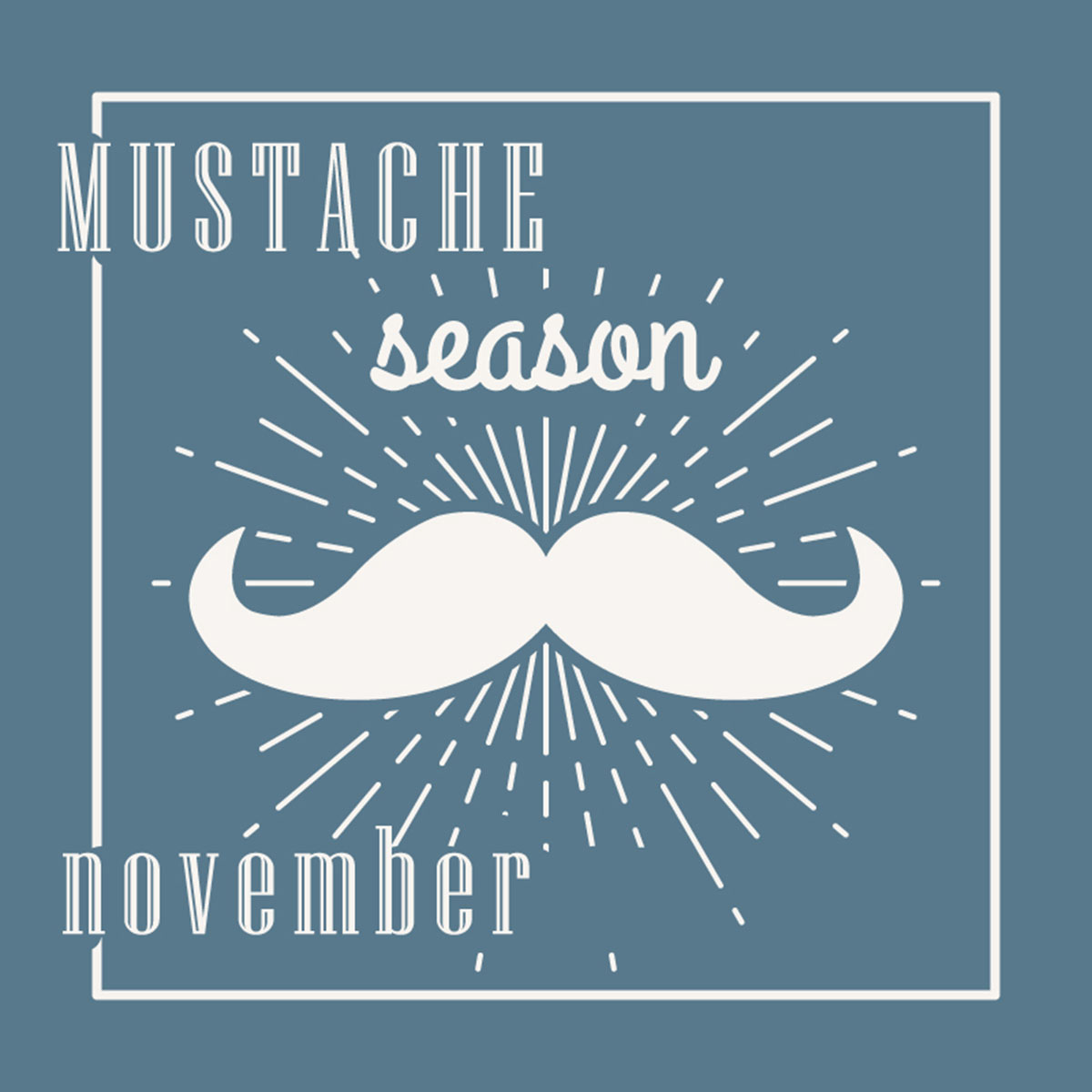 I know I said there are other ways to prevent razor burn, but the first is always the obvious one. Hubby made the mistake of using a poor, plastic razor for his recent Movember attempt and it left a really sore, red mark behind that was sore for days. It's tender and not too nice, and that's because he got 5 in a pack for $1.50. Make sure you get a great quality blade with a soother on it and you'll not regret it for a second.
Next up, make sure you're applying a real decent amount shaving foam or cream. You can get balms and creams, as well, that help that particular area heal and desensitize a little bit quicker than letting the pure elements hit it straight away. Hubby tends to make sure to go for a reputable shaving brand when he chooses his products, mainly because they tend to know what they're doing.
If you've already shaved and the burn is starting to set in, a great simple, natural way to sooth the feeling is by using a little ice inside a paper towel and letting that cold temperature relax your face and calm the raw area a little. Not constantly touching it is another great way of calming the feeling down quickly, as well.
READ How to Grow and Maintain an Awesome Beard
When you're looking to sooth your skin, make sure you're avoiding alcohol related products. This is a quick and easy step to take. Alcohol dried out your skin and blocks up pores within your face that causes irritation on a major scale. If you can avoid doing this, you give the rash that shaving leaves behind a better chance to heal quicker. The rash is a dry, irritated part of your body and the best chance to stop the pain is by creating natural moisture.
Finally, avoid shaving that area of your face for a while. It's a simple step but one of the more obvious, again. If you're repeatedly getting a sore where you're shaving, then that isn't a good sign. Maybe use heat to open up the pores of your face and aid the shaving process completely. If you've decided you're going to shave then it's best to use a few of these processes to overcome one of the more painful parts of shaving.
Women
Traditionally, at least, women cover a lot more surface area when shaving for the simple reason that they tend to shave more often and more of their body. While there is no right or wrong amount to shave and where, as it is totally personal preference, it's commonplace that women will shave their legs, underarms and arms. With that in mind, the way women are affected by razor burn will be a little different to men. Similar, but different.
When you're shaving underarm, the irritation can arise from movement as well as how you've shaven, and a soothing cream or balm can help eliminate irritation that you're facing. The classic method of allowing a warm, steamed up bath to open your pores will always do a world of good.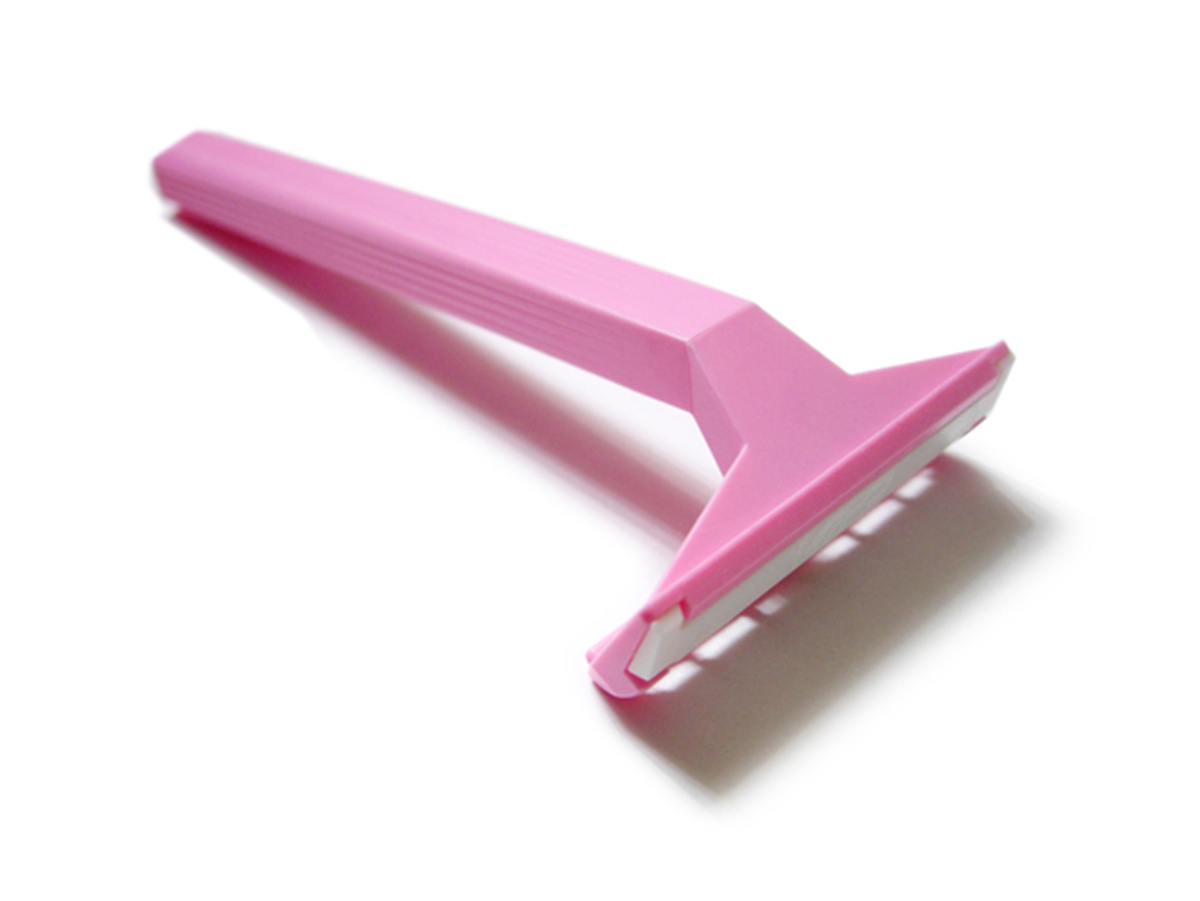 Using aloe Vera on your skin right after shaving will help sooth you hugely. The reason for this is that aloe Vera has a natural quality that aids the healing of sore and broken skin, and encourages protection from infection and inflammation. Aloe Vera is your best friend while shaving. Apply it right after you finish to the sorest spots to see a great effect that comes almost instantly.
Another nifty way of getting rid of shaving rash is by applying baking soda, mixed with water, and applying that to your sore patch of skin. Baking soda has a natural anti-inflammatory element to it that can help sooth and calm any type of rash, and the shaving rash is no different. Applying this kind of treatment right after shaving, then a couple of times a day thereafter will be a sure-fire way of naturally reducing the tender, itchy and eye-sore effects of a razor rash anywhere on your body. Use one teaspoon of soda in a cup of water to achieve maximum effect.
READ Warning: Waxing Can Be Dangerous (But Here's How To Avoid A 'Killer' Leg Or Brazilian Wax)
One of my final secret ways of soothing and curing shaving burn quickly is by allying cucumber to it. This sounds a little crazy, I know, but there is method in the madness. Cucumber has natural vitamins C and D in them that quickly and effectively soothes both itchy, irritated skin and pain relief too. Cucumber is also mostly water. This small fact is another reason that the standard salad addition is great for helping you when shaving hurts. Applying this for 10 minutes at a time will hydrate your skin and calm the aggressive nature of the inflamed area quickly.
A lot of the above treatments are indeed transferable. What works for men will work for women and visa versa. A lot of what works best is more a case of the area being shaved more than anything else. You wouldn't look too wise talking around with cucumber on your chin, yet if you're in the house alone why not give it a try. The thing you're looking to do is hydrate and calm the skin. Irritation reacts best to anti-inflammatory elements so wherever you look for help try and find these first. Good luck!
Read full article