Want to cut down on drinking with the help of apps? We've tested them for you.
Quitting alcohol is tough because treating addiction is a very complex process — but technological assistance makes it easier. There are numerous android and iOS apps that can help you get through these tough times and reduce your alcohol consumption. Alcoholism apps can track your alcohol consumption pattern, moods and emotions, triggers, and the amount of drinks you take.
Numerous apps are available for smart-phones, tested and accepted by a large number of users, while newer apps are also coming out almost each day. As no two people who suffer from alcoholism are the same, however, the impact of each app will vary from person to person. Trying to find the apps most universally useful to everyone who would benefit from an alcohol reduction app, I tested a bunch. These are the best.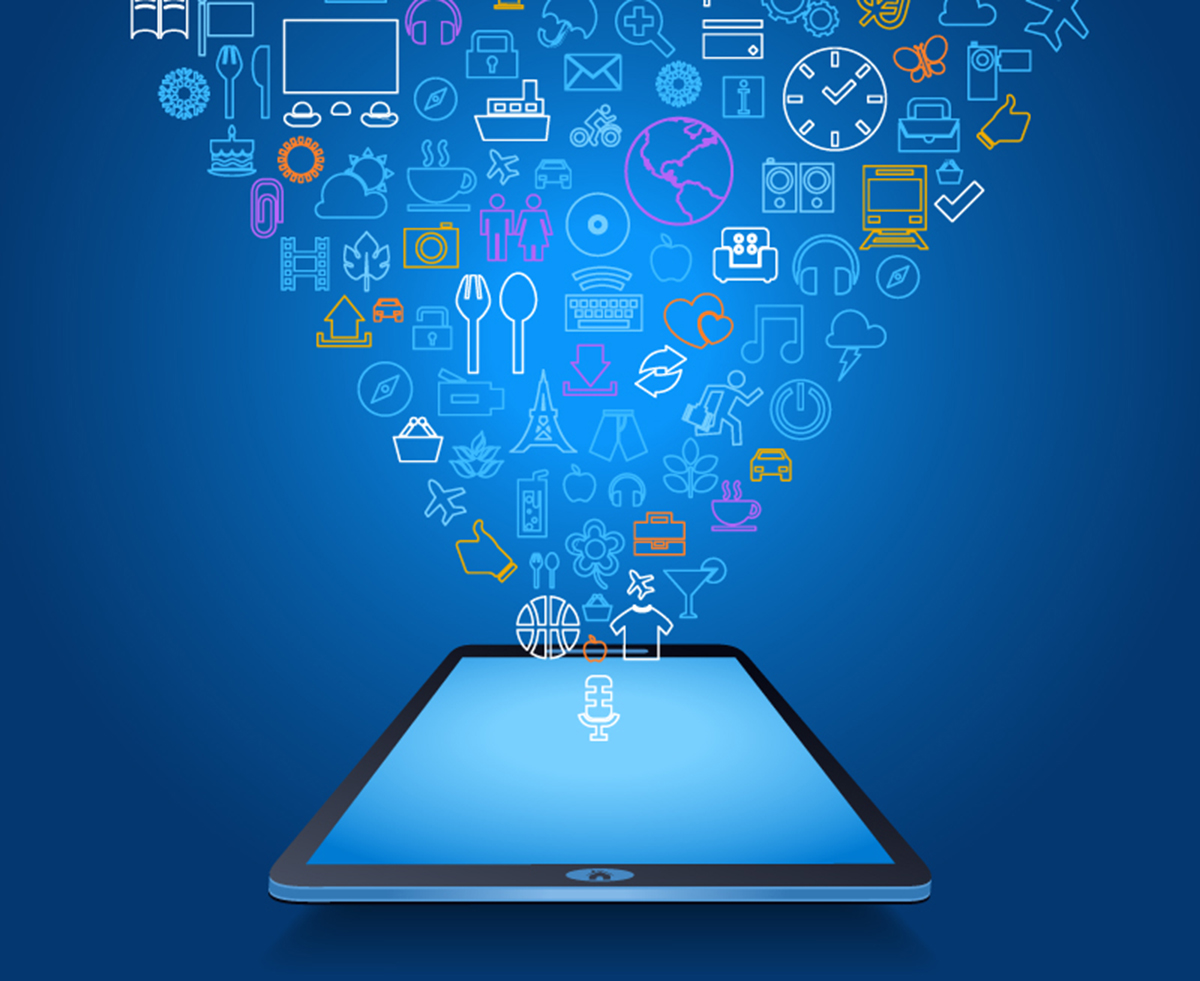 AlcoDroid Alcohol Tracker
The 'AlcoDroid Alcohol Tracker' is an app that keeps track of your alcohol consumption. On the basis of your entry, this app also estimates your blood alcohol concentration (BAC) level. This app also has an expenditure calculator that sums up the total amount of money you spent on alcohol. AlcoDroid also lets you make a graphical representation of your drinking habits by day, week or month. You can edit, export and share your logbook. You are also allowed to personalize and customize the unit and the type of drink.
This app is considered one of the best of its kind among different alcohol consumption tracking apps.
AlcoDroid also claims that it calculates one's BAC levels, but the app has no access to information such as age and height, which are indispensible values used in BAC toxicology calculation. Therefore this app cannot be considered as a reliable tool to calculate BAC level.
READ Alcohol addiction: How to stop this agony?
Sober Tool
Another useful app that helps in reducing alcohol consumption is 'Sober Tool.' The Sober Tool aims to help alcoholics quit drinking. It has a reward system to encourage and motivate app users, and make them stay focused on their goal to stop drinking. This app also helps to keep track of sobriety. It also allows users to search queries concerning factors that might come between their priorities, e.g. sadness, pessimism, stress, anger and frustration. This app was developed by a certified alcoholism and drug counselor.
Some materials of the app also contain theories relating to behavioral therapy. Therefore this app is also useful to addiction counselors, treatment centers, and psychiatrists. This app helps to change and alter your relapse thoughts. Answering simple questions will lead you to prompts and readings that will help in minimizing your crave.
Trust me; this app will certainly replace various other sobriety apps on your smart-phone. Along with a sobriety tracker and search engine, you will also get motivational quotes, and expense calculator with the app. This app also helps one locate AA meetings and join community forum to share thoughts and messages anonymously.
Continue reading after recommendations
Infographic by Steadyhealth.com