The Social Security Administration s popular baby names list for 2016 is out! Anyone who is trying to conceive or already expecting a little one will have a great time browsing through this huge list and your ideal baby name might just be on there.
The US Social Security Administration makes a list of the 1,000 most popular baby names for girls and boys each year, and has been doing so for decades. Things have changed rather a lot since the 1950s, when parents were obviously looking for solid, dependable names that would help their kids to fit in with the crowd. Back in 19450, 86,000 newborn baby boys received the Top Name for that year James. A whopping 80,000 little girls were called Linda that same year.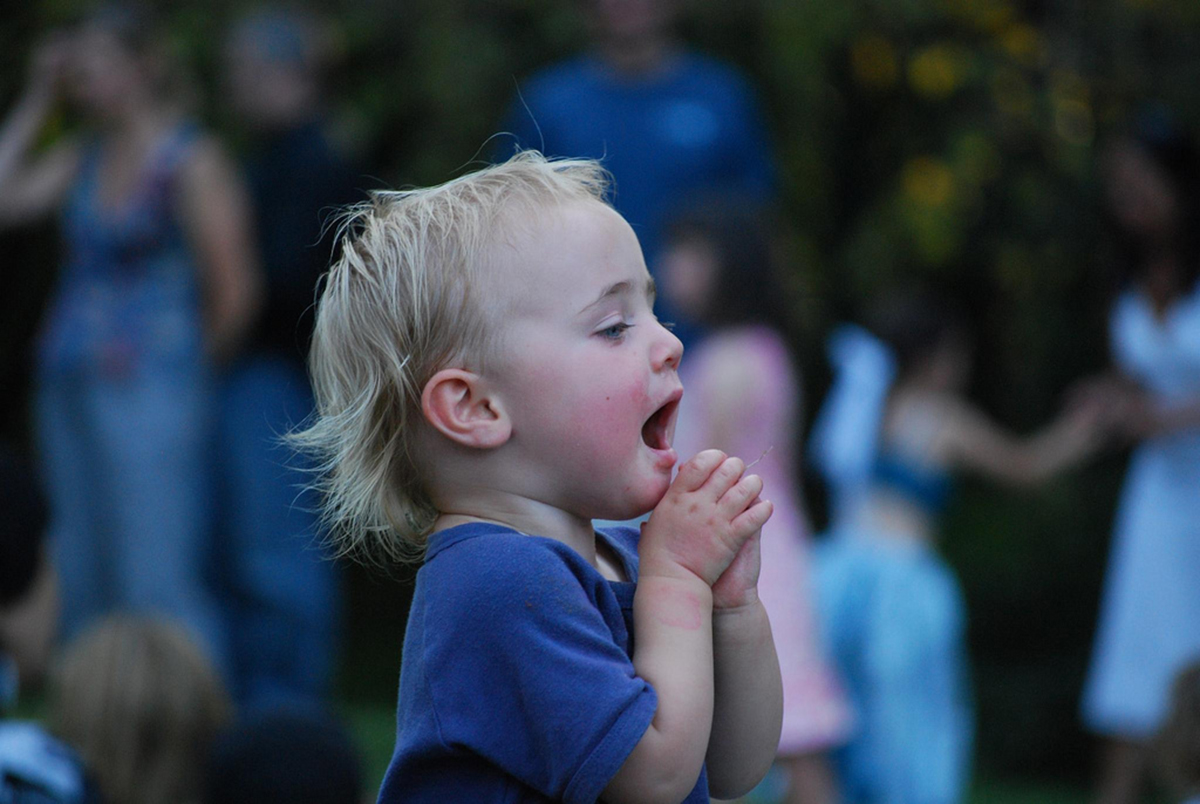 Parents choosing more unique names
The Top 10 has changed every year since 1950, but what's also changed is the number of times parents chose the Top One name for their babies. By 1993, 20 years ago, the trend away from choosing very popular names had already become clear. The top boy name, Michael, was selected 50,000 times and the top girl name, Jessica, 35,000 times. You could see that parents already tended to be more creative with girl names in the 1950s, something that had been true since that time as well. Let's say this confirms my claim that it's just so much easier to name girls than boys with all the pretty girl names out there, it's not that hard to find something you and your partner will both like!
The baby names Top 10 for 2016
So, last year's new parents most often chose Sophia for their girls. A total of 21,000 times, actually. Noah was the single most popular boy name, and 18,000 boys were called that in 2016. Are you curious about the rest of the Top 10? I sure was! Here goes. Sophia, Emma, Olivia, Isabella, Ava, Mia, Emily, Abigail, Madison and Elizabeth were the most popular girl names. The boy name Top 10 was Noah, Liam, Jacob, Mason, William, Ethan, Michael, Alexander, Jayden and Daniel. We'll see what will happen for 2014 soon enough. If you are among the lucky people to have a baby this year, you don't have to despair if you don't like any of the names listed in the Top 10. More than a quarter of new parents chose baby names that didn't appear anywhere within the Top 1,000, and you might become one of them this year. However, you might also be surprised when you read which "out there" baby names do indeed have a place within the list of the 1,000 most popular baby names.
Weird baby names
People's tastes are as individual as the baby names they're now choosing for their kids. It's funny if you are brave enough to announce your baby name while you are still pregnant or even trying to conceive, everyone, their cousin and their dog will give you negative feedback, say they don't like your chosen baby name, and even try to change your mind. A few really rude people might do the same when you name an actual baby, but most people will say they love your baby name once it's attached to a real kid. And baby names also "grow" to fit in with the person who got the name. Having said that, here are some of the names I personally felt were a bit "out there", and that appear on the Top 1,000 list.
READ Modern Americans Get Creative With Baby Names
Not only that, all these names actually increased in popularity since previous years. Bizarre boy names I spotted include Castiel, Enoch, Major, Royal, Legend, and Princeton. Girl names that stood out in a weird way were Nathaly, Delaney, Avianna, and Aspen. It's interesting that girl names didn't seem to include titles, like "King" and "Messiah" nearly as often as boy names. I didn't come across "Duchess" or "Holy Virgin" or anything like that but that doesn't mean they're not present! The main message people who are going to become parents soon can take away from the Social Security Administration s baby names list is that anything goes. You should obviously make sure you really like the name, and it might help to test whether you think the name would work as well for an adult as it will for a tiny baby. But in this day and age, standing out actually IS blending in. Most of America is as unique as you.