This article covers the most common and easy ways that you can improve your Personal Statement to get into Medical School. I present some advice that I followed and feedback that I received from the Admissions Boards that read my letter.
Number 2:  Have Multiple People Proofread Your Essay 
Even if a simple spelling-error may not upend your chances of getting into a Medical School, you want to use this letter as a platform showing a Medical Schools' Admissions Board that you are thorough and articulate when conveying your message.  A good rule of thumb to use when proofreading your essay is to have 3 different people read it.   
The first person that should review your essay is someone who is a close friend or family member who understands you deeply and can provide valuable insight about whether the essay is genuine or shallow.  They will be able to offer their suggestions to make the essay more encapsulating of your struggles or your passions in order to hit the mark more squarely than what you had depicted.  It is hard to write about something on such an introspective manner so it is wise to seek all the help you can get in this situation.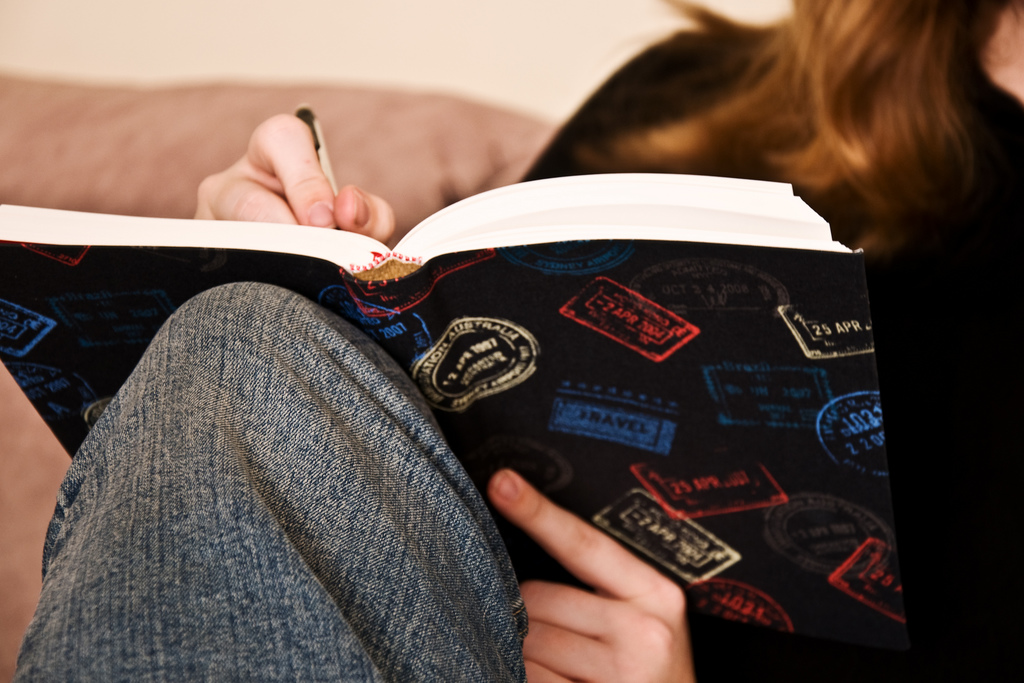 The second person who should have a look at your essay is someone who has a keen eye for grammatical errors and sentence structure.  It is important to make sure that your sentences are following a logical pattern and you are not becoming too wordy in order to present your message are concisely as possible.  Even if you are granted 1.5 pages of space to present your stance, it is wise to use only 1 page because in reality, a reviewer will only skim through your essay and the longer he has to dedicate to your essay, the more likely he will be bored and unmoved by your message.  If you can say your message in fewer words, do this without a doubt.  
The last person that should help you review your essay is someone who has experience in Medicine so they can help you decide if your reasoning to pursue a career in Medicine is validated.  They have had to go through the same hurdles that lie before you and are quite familiar with that it takes to make a strong Personal Statement.  This can be a Doctor in the family or even a physician you have shadowed with during your Undergraduate studies. 
After all three have revised your essay, you will find that your essay has transformed from your raw draft to something that is intimate and genuine as well as medically precise.  Your sentences will not be meandering and you may find a few paragraphs you can remove entirely so the essay can be as concise as possible to keep your readers interested.  
Number 3:  Do Not By Frustrated By the Number of Revisions You Will Make 
A Personal Statement is one of the most frustrating and taxing efforts that you need to do when you are applying into Medical School.  It is impossible to profess exactly what motivates you to follow a path down this road and it will be take months for you to reach a point where you can tolerate the wording of your essay.  I put off writing my Personal Statement until one of the last tasks for me to accomplish to finish my application just because of how strange it was to wrap my head around.  Once I finally began the process of putting "pen to paper," this was an agonizing 2-week period where I deleted completed file after completed file before I reached a paper that I was finally somewhat satisfied with.  I had revised my essay at least 15 times a day during those efforts and my initial message during the first drafts was nothing close to what I had in my final revision.  
The key thing to remember is you will struggle when writing your essay.  It is amazing that 1 page of material can carry so much weight.  Do not get frustrated if you find yourself writing into a wall over and over again as you attempt to bypass the writer's block you may be suffering from.  In reality, once you are in Medicine, you only have to write Patient Notes and not a Pulitzer Prize-worthy manuscript.  If an idea is not coming to you, relax and do something else.  Eventually you will have a great idea and can start molding that into your final masterpiece.  A Personal Statement can be approached in a number of different ways so do not be intimidated if your friends applying have an essay that is completely different than your's.  You both do not what is going to be interesting to your reader so just give it your best shot and make it as genuine and as "you" as possible.