The internet is a great resource for locating workout and training programs but what do all the "terms" mean. Reps and Sets appears throughout a program so make sure you understand just what they mean.
A big number of the population are starting to workout and plan their own training programs because with the cost of living rising not everyone can afford the luxury of a personal trainer. If this is you then understanding the terms needed to plan and follow a good fitness regime is essential because if you do it wrong then your at risk of not seeing gains or at worst, an injury. With so many generic plans available on the internet you need to be able to look at them and decide which are best for you and will it actually work.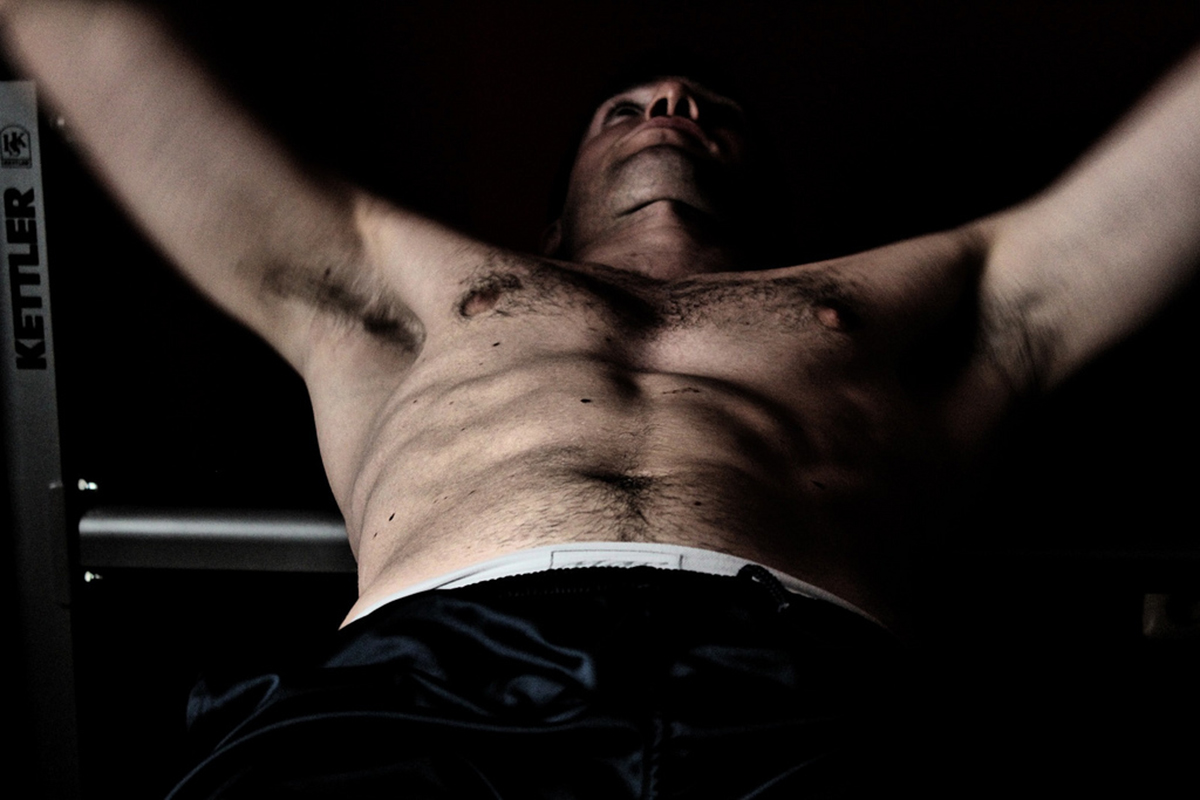 This is an example of what you see in a program:
Bench Press = 3 X 15 reps
Squats = 4 X 15 reps
But what does this actually mean in real terms?
Reps/Repetitions
When you see the word rep it is short for repetition.
One complete rep is one complete action or movement for example 1 rep for a bicep curl is the full movement lifting the weight up and down.
There should be limited variation on this term but it is possible to see the phrase "partial rep". This refers to completing just a portion of the whole movement, usually seen during a 21 set, where you may complete 7 partial reps of the lower part of the movement and then 7 of the upper part and finish with 7 of a complete rep. But in general if you see the term rep it means 1 complete action.
Sets

A set is a group of repetitions or actions determined by how many reps is required. For the example above, 1 set consists of 15 reps of a bench press, you would then have a rest period which would be stated e.g. 30seconds before completing the next set of 15, until you have completed 3 sets of 15 totalling 45 reps of the bench press. There are many different types of sets:
Superset - completing two exercises back to back with no rest
Triset - completing three exercises with no rest
Pyramid Set - Starting with a low weight and high reps (10kg at 15 reps), then slowly increasing to a high weight and low reps. Normally 4 sets are completed as a total pyramid
Drop Set - Completing 3 sets as normal but then adding a fourth set at a very low weight and complete as many as possible
Giant set - Completing 5 exercises back to back with no rest. This is the best for endurance or weight loss training
There are many others such as pre/post exhaust, force vs negative sets but the 5 above are the most common and easiest to use. Its really good to vary your training to make sure that you don't get bored during sessions.
Other terms

When looking at the program make sure to identify any other terminology that is important such as rest or recovery period. This will be shown either per exercise or at the beginning and to be kept the same throughout the workout.
See Also: Focusing On One Move For Gains
The rest/recovery period relates to the amount of time you should rest between sets, unless is says otherwise it should be complete rest and not stretching or lifting lower.
They are there to get the most out of the activity.
Continue reading after recommendations