Many young female SteadyHealth readers have discovered that the stream of water that comes from the shower can constitute an effective masturbation aid — and they wonder if it is safe to masturbate in the shower, and how to reach climax using this technique.
Let's examine that!
Is It Safe To Masturbate Using A Stream Of Water?
Yes. Women use all kinds of things for masturbation — things like zucchinis and toothbrushes are frequently discussed, and we won't even go into shared sex toys that could potentially spread sexually transmitted diseases. Some of the things that women use to stimulate their genitals are downright dangerous. Water is not one of them.
It is safe to stimulate your clitoris (which is a whole lot bigger than most people realize, constituting a much wider area than the externally visible portion!) with water.
A few words of caution, however:
Don't insert the whole showerhead into your vagina, or any part of it for that matter
Douching, the practice of cleaning the vagina (the word itself is French for "wash"), disturbs the vaginal flora. Your goal isn't to get rid of all bacteria; you really need some of them. Douching has been associated with a higher rate of infections, including HPV. Spraying water into your vagina during masturbation is essentially douching, so don't do that.
Don't have the water on so hot that it burns you, and don't have the stream be so potent that it causes bruises (yes, it can happen).
Keeping those safety tips in mind, how exactly does one reach climax using the showerhead?
How To Reach Climax With The Showerhead
This is, when it comes down to it, a matter of personal preference and experimentation. This experimentation involves three factors, namely the strength of the stream of water, the distance at which you hold it away from the, ehm, target, and the movements you make with it. You may want to experiment with all of those factors.
You may try:
Holding the stream directly to the externally visible portion of your clitoris, as well as around it for slightly decreased sensitivity.
Holding the showerhead stationary or moving it around, in circular motions, up and down, or from side to side.
Placing your body in different positions, such as squatting or lying down in the bathtub with your legs spread.
Thinking arousing thoughts.
Keep in mind that not every woman can simply experience an orgasm after a certain amount of stimulation. Something can feel good without it leading to climax. Research shows that negative thoughts, and especially thoughts of failure, hamper women's ability to achieve orgasm, and that the same holds true for a lack of erotic thoughts. Feeling positive and having erotic thoughts, on the other hand, lead to a state of mind more conducive to experiencing orgasm.
In other words, if you are not able to climax when you stimulate yourself with water, your masturbation technique isn't necessarily to blame. Orgasm is about more than the physiological side of things.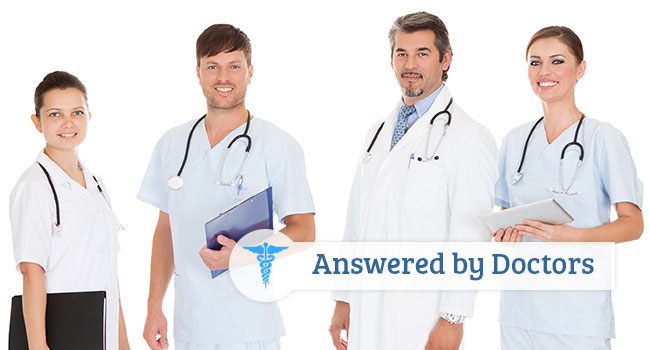 Still have something to ask?
Get help from other members!