I shamelessly followed the "tired" path of getting a post-divorce haircut, the crazy haircut I really wanted — and if you've recently become single again as well, you should, too. Here's why the changes we can control are so powerful.
My divorce is a love story. Though one friend warned me, during one of those newly-single drunken girl nights, against the use of those tired and cheesy clichés, I don't care: I'm going to help myself to them anyway. My divorce is a love story — I was released from the trappings of continuing to be someone who had really ceased to exist years back, released from the trappings of being someone who had likewise ceased to be the person I married, and grabbed the chance to love life again with both hands.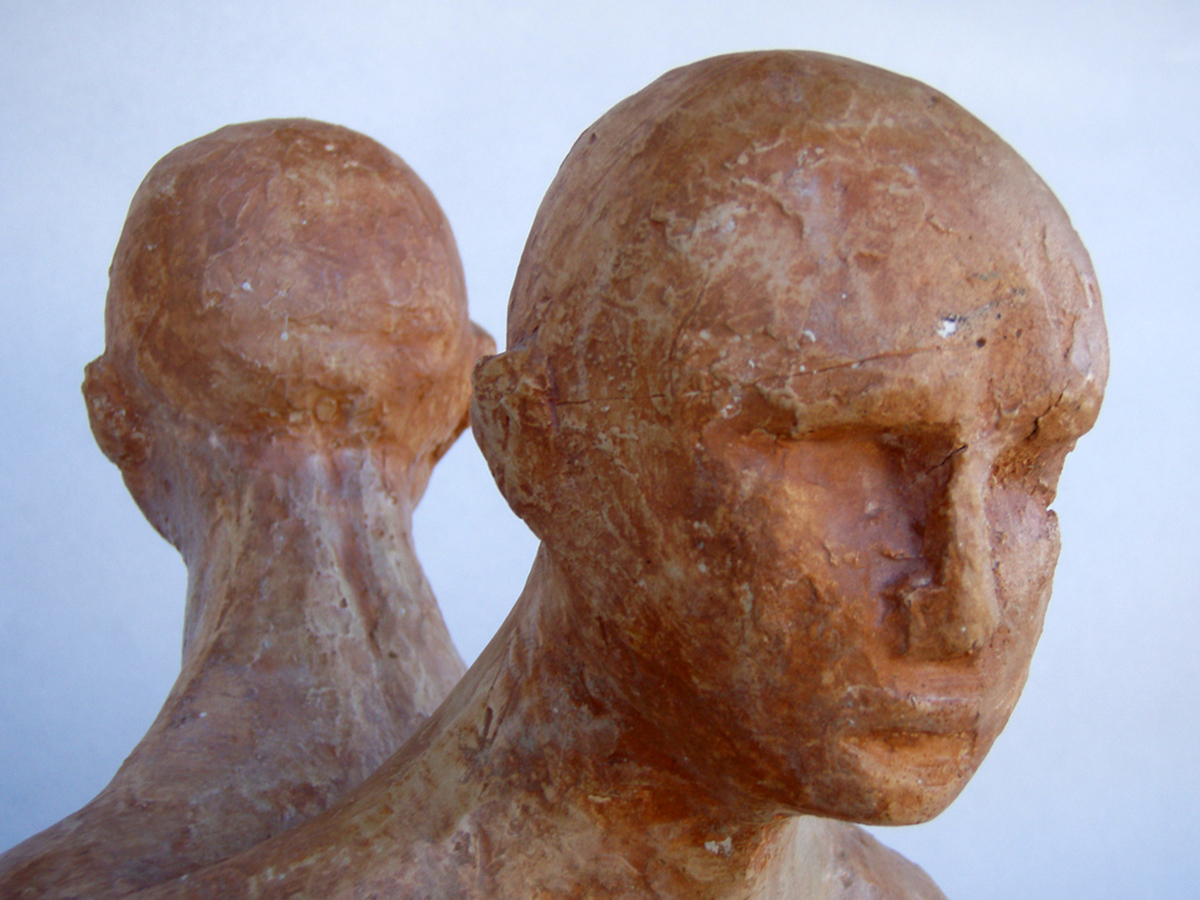 What did I do with that newfound freedom? I went and got a mean bob with an undercut, of course! Not only that, I got the unorthodox colors I really wanted.
There's better advice for newly single woman out there than getting your hair cut, to be sure:
Give yourself permission to grieve your lost marriage or relationship — because even if you were the person to initiate the break-up or it was mutually agreed upon, you probably need to mourn the vision of life you lost.
To exist as one half of a couple means to compromise, to lose part of yourself in the process (while ideally gaining something else). Try to rediscover the "you" that you lost over the course of your marriage or relationship, or explore who you have become and who you want to be going forward.
Learn to love yourself and your own company, because chances are you'll be seeing a lot more of yourself than before.
Sincerely evaluate your feelings about the relationship that just ended, because you don't want to bring feelings of betrayal, pain, boredom, or cynicism into any future relationships.
Embrace the new roles life is throwing your way. You have just become a single person. You might have just become a single parent. You might suddenly be in charge of finances you never really had anything to do with before, or have gotten a new job, or have decided to go (back) to university. When one stage of life ends, a new one becomes, and you need to give yourself the chance to grow in your novel roles.
READ A Myth: Women And Men Gain Weight After Marriage Or Divorce
Those tips are important for sure, where they apply, but with so many inevitable administrative hassles to deal with as well, do you really need to focus on heavy psychotherapeutic work at the start of your new life? The answer is — that, too, will come. There is space for the "silly" as well, and the "silly" is far from as pointless as a surface glance might have you believe. 
The things those who have said goodbye to the old and stagnant and have vowed to welcome the fresh and hopeful engage in serve to make powerful statements, both to the self and to others.
To be newly single is to start anew. To be newly single is to shed the life we have left behind and to embrace the future. While this period of life is often painful, it can be exciting, too. How can you invite in your new self, and your new life?
'Crazy' Post-Break-Up Tips That Help You Start Afresh
Start A New Hobby
Following divorce or break-up, if you used to spend any time with your ex at all, you'll likely find yourself having more time on your hands, particularly in the evenings. (If you are suddenly co-parenting, you might also be facing a logistical nightmare, but could still find yourself with new swathes of free time.) This is an ideal time to take up a new hobby, one that you have perhaps wanted to get into for a while.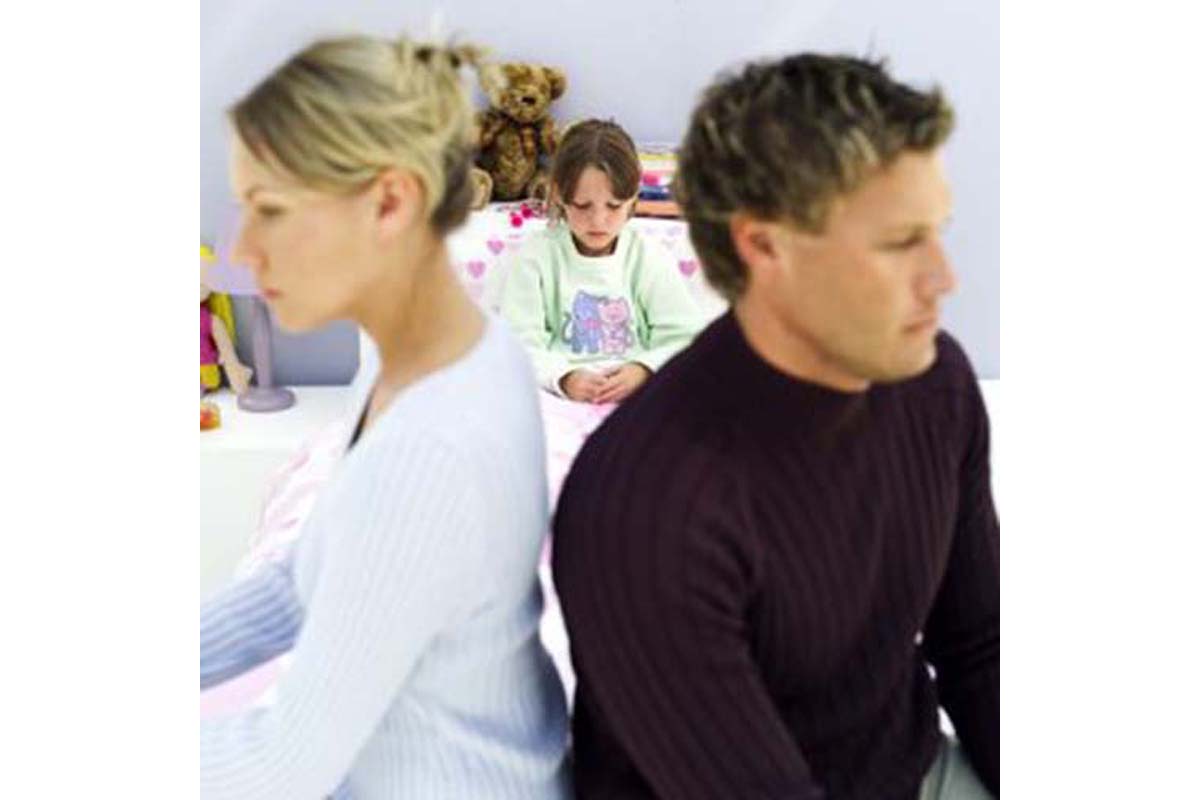 Because many people are rather strapped for cash right after a break-up or divorce, we'll keep it cheap:
See if you can grow food from kitchen scraps. Avocado seeds, napa cabbage, and ginger are all candidates.
Join a book club, which you can do online as well.
Volunteer in a field you are passionate about.
Take an online course.
Learn a new language.
Travel. See parts of your own locality you have never been to before.
Learn a new style of cooking, either online or in a cooking class, and then host a dinner party with some friends (and ask them to host some in return).
Learn to draw.
As long as it stimulates your brain and takes your mind off things you'd rather not think about right now, you're good to go!
Sell Your Wedding Ring
And your engagement ring, if you have one. Those babies are quite likely to be worth some money, which you could use to have fun with your other post-divorce activities. Selling the symbol of your union with your ex is a very powerful way to acknowledge that your old life has come to a definite end, and you are now making way for different — and hopefully better — things.
Make Your House Your Home
Emphasis on your. 
If you have remained in the home you shared with your ex, tons of their stuff is bound to keep showing up. Bag it! Regardless of whether your break-up has led you to move house, you have more freedom, now, to decide how to arrange things. Paint your furniture, hang the pictures or artwork you want to see, light scented candles, watch your favorite sport on TV whenever you want, and let your house smell of your favorite foods. Delight in the space you are creating for yourself, and remember that you don't have to spend lots of money to make big changes.
READ The Challenge of Speaking Up For Yourself
Look After Your Health
Did your relationship stop you from achieving the things you really wanted to, like stopping smoking, going on that weight loss diet, seeking therapy, joining the gym, or going jogging regularly? Most relationship break-ups bring with them a fair amount of stress. Now is the ideal time to make your own health and wellbeing a priority.
Get A Haircut
Remember that friend I mentioned, who banned me from grabbing hold of tired clichés as we were dancing to our favorite punk band? She, of course, was the person who suggested I get a haircut. It doesn't get any more cliché than that, does it? I did it, anyway: I literally cut off the old and reinvented the physical side of me. (I also got some new tattoos to boot.)
You know what? It works. There's a reason we crave change, the kind of change we can control. That physical side of us we so long shared with someone else now belongs, once again, to nobody but us. We get to be crazy if we want to, we get to start over again, we get to do what we want.
Read full article