Do you believe that you have to feel loving to take loving actions? Discover why this isn't true!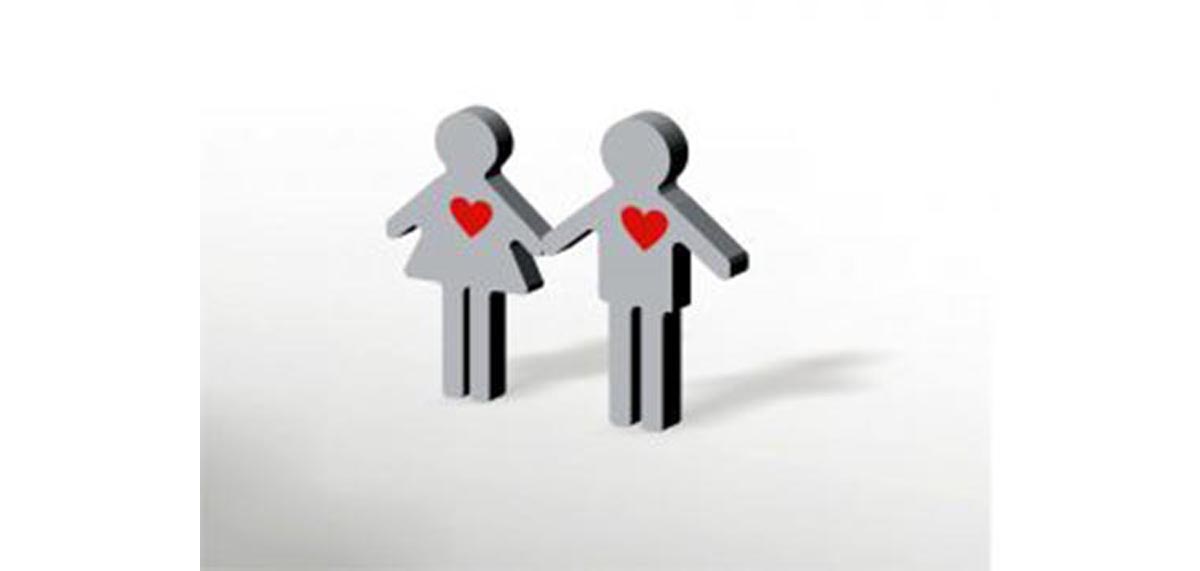 Sometimes we just don't feeling loving toward someone. Yet we know that there is a loving action called for in the situation.
For example:
You know that your partner wants to be celebrated on her birthday, but you don't like buying gifts or putting on parties.
You see that your partner is hurting and needing some comfort and compassion, but what you really want to do is relax in front of the TV.
Your toddler gets up crying and the last thing you feel like doing is getting up to comfort him or her.
Your partner is angry and blaming toward you, and you know that under the anger is pain and fear, but the last thing you feel like doing when he or she is angry is offering comfort and support.
What do you do? Do you taking the loving action anyway, even if you don't feel loving? Isn't this being inauthentic and controlling?
No, and here's why.

The chances are that the reason you don't feel loving has to do with some fear or false belief from your wounded self, such as:
Doing what my partner wants me to do makes me feel controlled.
I shouldn't have to give myself up.
It is more important to not be controlled than to be loving.
It is not loving to me to give in.
I'm too tired. It's not loving to me to have to get up - again.
It's not fair. I shouldn't be the one to have to do this.
What about me? When is it my time to get taken care of?
Why should I be kind when my partner is being mean? I will just end up getting taken advantage of.
If I open my heart I will be weak and my partner will have the upper hand.
The problem is that what the wounded self believes is loving is entirely different than what the loving Adult considers to be loving.  When your wounded self is in charge, you have no way of knowing whether taking the action that someone wants you to take is loving or caretaking.

When your deepest desire is to be loving with yourself and others, then your loving Adult is in charge, which means that you are connected with your spiritual Guidance. If you are in doubt, you can easily check in with your Guidance and ask, "What is the loving action right now?"

There is nothing inauthentic and controlling about being loving with someone even when you don't feel loving, because your lack of loving feelings is coming from your wounded self. The wounded self never feels loving! When your intent is to be loving, even when you don't feel loving, offering comfort and support can actually create loving feelings within you.
READ Opportunities To Choose Love
It is important to understand that, just as our feelings often come from our thoughts, they also come from our actions. Taking loving actions in our own behalf, even when we don't feel like it, and taking loving actions toward others, even when we don't feel like it, can lead to feeling full, powerful, and peaceful inside. Far from being weak, controlled, and taken advantage of, we move into our personal power and emotional freedom - being truly who we are rather than being reactive to others.

We are in personal power and have emotional freedom when we are guided by our Guidance rather than by our wounded self regarding what are loving actions.