Although each one of us has different shaped faces, there are ways that we can wear hairstyles to either compliment or take away from our looks.

Although each one of us has different shaped faces
This same philosophy holds true when women try to find the perfect hairstyle for round faces.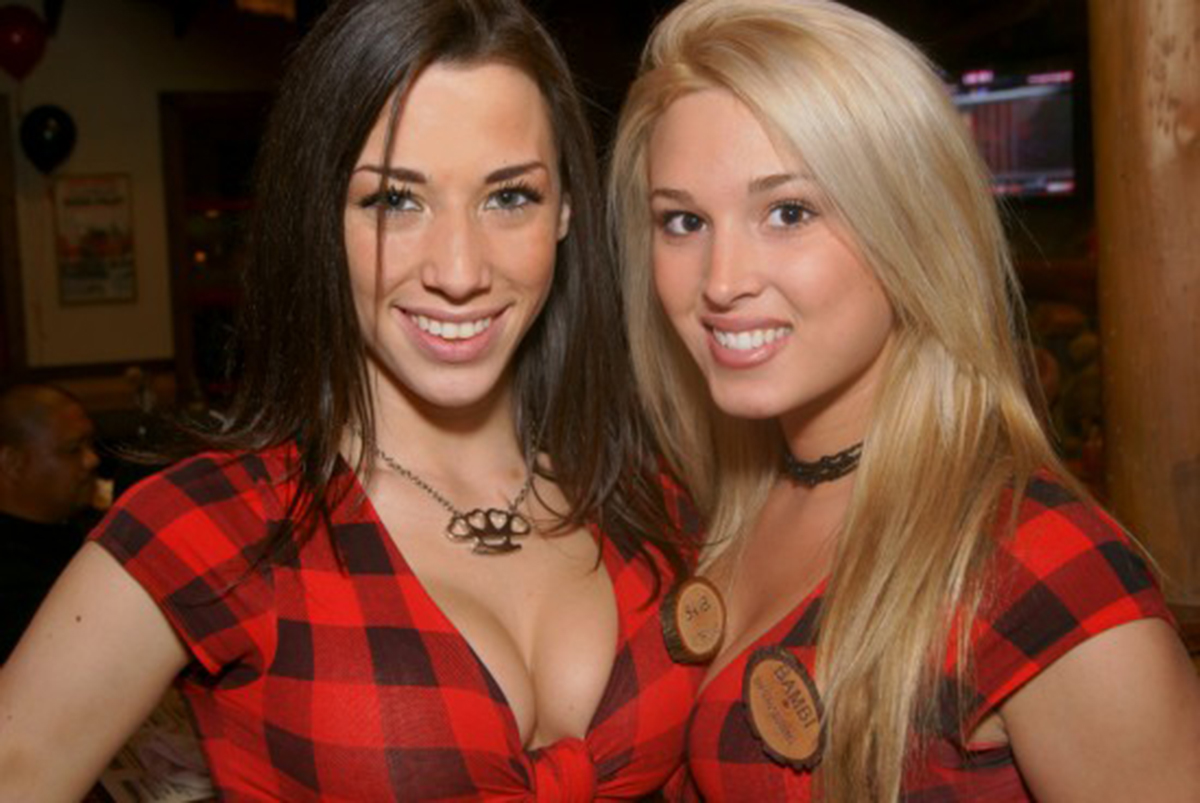 We can learn ways to downplay unfavorable features and enhance favorable features of our faces just by the way we have our haircut and the way we style our hair. The perfect hairstyle for women with round faces is one that compliments the shape of the face.

Hairstylist says the perfect haircut frames the individuals face and helps bring balance and perspective to the overall shape. "The shape should de-emphasize the prominent attributes and promote and compliment the best features."

The hair does more than just frame the face, it can be used to make a statement, reflect aspects about the personality and can even display how healthy hair follicles are by the way they shine or how they lack luster.

You may be asking yourself, "How do I know if I have a round face shape?" Well, there are a number of ways women have determined what face shape they have over the years. But let's use a more current form of measurement to determine this and let's use science to help us figure this one out.
How to Tell if You Have a Round Face
Hairstylist Shestates that there is a great way to tell the shape of your face, and it starts with using science. She suggests using a soft tape measure or ruler.
Measure the distance between the edges of one cheekbone to the same edge of the other cheekbone. Write down this measurement.
Measure the widest point of your jaw line on one side to the same point on the other side. Write down this measurement.
Measure the length across your forehead. Use the widest point, which is determined about halfway between your eyebrows and hairline. Write down this measurement.
Measure from the center of your face vertically downwards. This is the tip just below your hairline, where the skin starts, down to the bottom of the chin. Write down this measurement.
Shelton states that people who have round faces tend to have faces that are just as wide as they are long. Therefore, if your measurements are within ¼-½ inch, you fall into the round face category.

Shelton also states that, "If you have a round face you will have fullness at and below your cheekbones.  People with round faces also tend to have wide hairlines and their necks often seem short."
Famous Movie Stars with Round Face Shapes
Some of the most beautiful movie stars and actresses are women with rounder faces. Actresses like Katherine Zeta Jones, Drew Barrymore and Milla Jovavich are to name a few.

Often women get hairstyle ideas by looking at their favorite actresses, so if you find a hairstyle that is appealing to you, why not try it out?
Perfect Hairstyles for Round Faces
The best types of hairstyles for women with round faces are those that accent the strong points, but hide the weak points. So what hairstyles are these?

These are hairstyles that are not one length and have different types of layers that help take away from the fullness of the face and compliment the cheekbones.

Julyene Derrick states that people with rounder faces have softer features. Although some women who have more weight on them tend to have rounder faces, there are still women who are supper skinny that have rounder faces as well.
Incorporate Different Types of Layers
She states that, "A great option for round faces are long layers. Keep hair longer than the chin and ask for long layers cut into hair."

When the hair is cut at an angle it appears to take away from the fullness of the face, and it highlights the soft features of the face.

When you have hair that is all one length, this tends to add more fullness to the face and does not compliment the physical characteristics of someone with a round face.
Waves for round faces
Derrick also adds that adding waves helps to deflect the shape of the face. There are many ways you can accomplish this. She states that many women already have some sort of natural wave to their hair. If you fall into this category, all you need is some mousse. You can scrunch your hair and allow it to dry on its own.

If you don't have any wave to your hair you can use a large curling iron. Wrap the hair around the barrel and you will have instant waves.
Be Careful with the Curls
Derrick also states that hair that is too curly can actually add dimension to the face, which is not the most complimentary style for a person with a round face.

In order to keep the curls from overshadowing your face and taking away from your features instead of accentuating them, make sure to keep the length of the hair passed the chin.
Shorter Styles-Bobs for Rounder Faces
If you want a shorter hairstyle, there is nothing more sophisticated and classy then a bob. There is a certain way that women with rounder faces can wear a bob.

Derrick suggests that the style of bob that compliments the rounder face is one that is cut shorter in the back and gets longer towards the front. The sides also have less dimension and thickness to them.
Longer hairstyles and round faces
One hairstyle that compliments women with rounder faces is longer hairstyles. This is because women who have longer shaped faces tend to add length to their face with longer hairstyles. One way you can do this is to have a hairstyle that incorporates both long and shorter layers.

You can also add some waves to your hairstyle to give it more dimensions without adding fullness to your face.
The Long Shag
According to Carefare.com, in their article "Haircuts that Slim You," A shag hairstyle that is longer in length, is great for creating the illusion of a slimmer face. Ask your hairstylist to keep the length below the shoulders, which helps with volume. The layers should be cut below the chin and bangs should be cut at an angle. The stylist can cut layers on top of the head which helps add length to the face.
Read More: Spring 2010 Makeup and Hairstyle Trends
In Closing
In the past many people believed that women with rounder faces could only wear one type of hairstyle because of the shape of their faces. Hairstylists in today's modern world state otherwise. The perfect hairstyle for round faces is one of many. Women with round faces can wear short hair, long hair and medium length hair equally well.  Although there may be certain hairstyles that accentuate the softer features of a woman with a round face, she can use certain hairstyle techniques that compliment the shape of her face. By using these hairstyle guidelines women with rounder faces can wear the most extravagant hairstyles with ease. It all depends on your own personal sense of style and how much of an impact you want your hair to make. Your hair is an important reflection of who you are and can accentuate your features or hide them. The choice is up to you what statement you want to make.
Carefare.com "Haircuts That Slim You," Accessed December 18, 2009.
Derrick, Julyene. "Good Hairstyles for a Round Face: Long Layers and Natural Waves." About.com.
Gafni, Gilad. "What Is The Right Hairstyle Design For Your Face Shape.
Shelton, K.M., "Hairstyling Snippets: Styles for Round Faces", HairBoutique.com Revised November 22, 2007. Accessed December 17, 2009.
Photo courtesy of MarkScottAustinTX by Flickr : www.flickr.com/photos/elchupacabra/5201501856/
www.carefair.com/Hair/Haircuts_That_Slim_You_3289.html
beauty.about.com/od/hairstylephotogalleries/ss/roundfa.htm
www.articlesnatch.com/Article/What-Is-The-Right-Hairstyle-Design-For-Your-Face-Shape/790338
www.hairboutique.com/tips/tip464.htm