Big, bushy eyebrows are all over the runways at the moment - but how do you get the look without going overboard? Read on for our brilliant guide to getting the perfect eyebrows from the comfort of your own home - no salon trip required.
We've been seeing big, bushy eyebrows on the catwalks for a number of seasons now. Ever since we first saw Cara Delevigne strutting her stuff, we've been lusting after big eyebrows - and it seems like we're not the only ones. Gone are the days where thin, over-plucked eyebrows were in - now, it's all about plucking your brows so that they frame your face and really flatter your features. Over-plucking can make you look older (or younger) depending on how you've plucked your brows and, if you too get a bit too excited whilst plucking and do it too frequently, you might well find that your brows don't grow back - so step away from the tweezers and have a good read through our guide before you touch your brows. You'll be glad you did!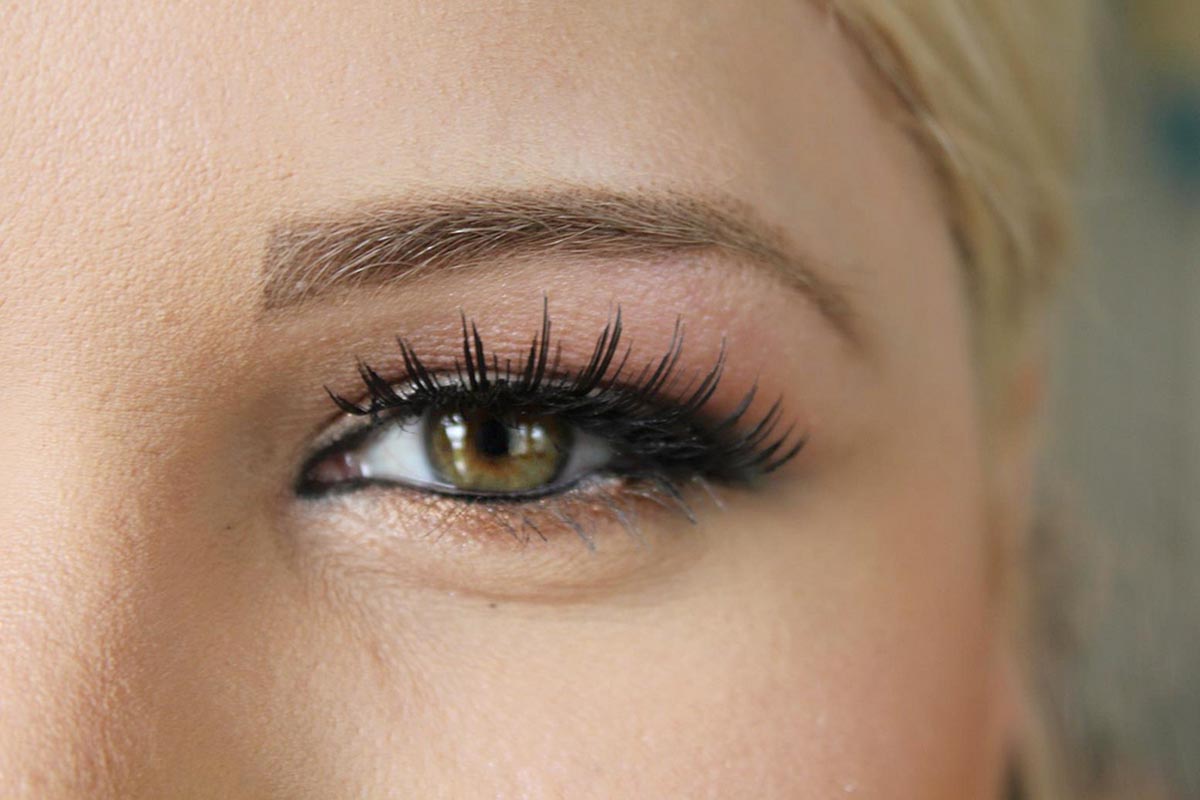 Grooming Vs. Hair Removal
It's really important that you start thinking of your eyebrows in terms of grooming, rather than removing the hair.
Hair removing means that you'll end up with sparse brows; grooming means that you're simply controlling the hairs that are already there.
 Step away from the tweezers and let them grow for at least a month or two. If you do want to remove hair in that time, make sure you're not plucking it from underneath your brows - simply tweeze so that they have some semblance of shape and so that they don't meet in the middle. This "in-between" stage will irritate the heck out of you but keep at it - it'll be worth it in the end.
Spoolie = Your New Best Friend
You can pick up eyebrow spoolies (an eyebrow brush and eyelash comb) from virtually every drugstore across the country. Pick one up and put it into your makeup bag - it'll fast become your new brow best friend. Flip the spoolie upside down so that the thin end of the brush is at the top of your face. Hold it next to the bottom of your nose so that it sits against the brow - it should be in a straight line. This is where your eyebrow should start. Next, hold it next to your nose and angle it towards the outer corner of your pupil. Follow the line up to your eyebrow - this is where the arch of your eyebrow should naturally sit. Finally, angle the brush from the bottom of your nose to the outer corner of your eye. Follow the line up to your eyebrow and this is where it should end. 
Read More: 5 Ways To Get Rid Of Large Pores And Blemishes
Shaping Your Eyebrows
When shaping your eyebrows, it's really important that you have a really good think about how thick or thin to make them. When shaping the parts of the eyebrows nearest to your nose before the arch, you can make them slightly thicker and bolder. As you shape the arch, the eyebrows should naturally taper a little bit so that you can clearly see the shape of the arch.
Continue reading after recommendations