The hottest hair hues change drastically year to year, so stay ahead of the trends by taking a look through our guide to the hottest hair colors and cuts for 2014 - plus, the looks you should avoid!
Hair trends change drastically season after season, although we do see a few trends fighting their way through the seasons, such as the humble highlights and the ever-popular ombre. But every now and then, hair trends get turned on their head, giving us all some fabulous new styles for the new season and this year, there's a whole host of new trends. Read on to find out about some of the hottest hair color trends and cuts for 2014 - what's in, and what's most definitely OUT!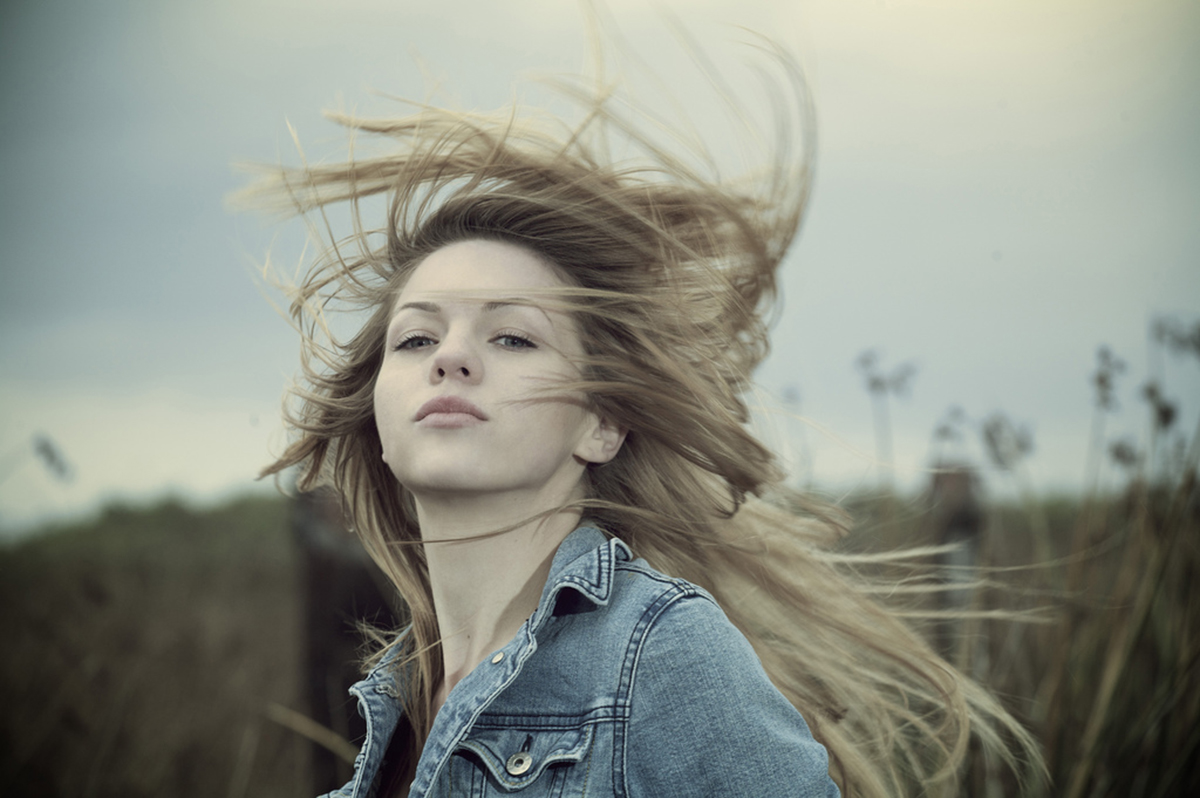 "
Sombre

"

Ombre has been around for a good few years now - hair that's darker at the roots and lighter and blonder at the tips. But the exaggerated ombre that's been so popular recently is now very much out - while subtle ombre (or "sombre") is a much more subtle take on the trend. The new ombre isn't like balayage where the lighter color is painted onto the tips of hair and around the face for a sun-kissed look - instead, hair color effortlessly "melts" together from root to tip in terms of graduation of color. There's no line and instead, color should just be a little bit lighter and brighter on the ends.
Solid Platinum
Solid platinum is going through a bit of a moment... at the moment. It seems like everyone is going blond right now and even Kim Kardashian is blonder than she's ever been before - but for the most powerful, on-trend look, go for a platinum hue that's a "power color" - that means that it should be bright, in your face and with no highlights. A pearlescent hue is always pretty and is very edgy (think Game of Thrones!), but if you're don't think you'll be able to carry off that slightly lilac hue, go for a regular platinum hue instead. With improvements in hair technology and as hair can now be lightened without the need for tons of bleach, everyone can now realize their blond ambition - without ruining their hair.
Radiant Orchid
Radiant orchid was named Pantone's color of 2014 - and although it's a little bit pink (and it might be a little in your face for some), if you use a darker shade of orchid like berry or get your colorist to apply it to your hair either using the balayage technique, where it is painted onto the hair very subtly, or get them to apply it as a base color with some additional highlights over the top in a constrasting hue. Deep reds and auburns, with some dark radiant orchid hues on top can be incredibly flattering - so why not give it a try?
Read More: Spring 2010 Makeup and Hairstyle Trends
Power Colors
One of the biggest trends of 2014 is for "power colors" - bold, bright colors that are no nonsense and that take no prisoners! The key to pulling off a power color is to steer clear of wishy-washy shades or hues that contain too many highlights or lowlights - ask your stylist for monochramatic color and you'll definitely be on the right track.
Continue reading after recommendations