We are not saying that "just relaxing will make pregnancy happen". We are saying that some couples fall in the trap of stressing about trying to conceive to the point their relationship suffers.
Having a relaxed attitude may not get you pregnant more quickly, but it will certainly make the process a lot more fun"! Here are some of our favorite stress relief tips.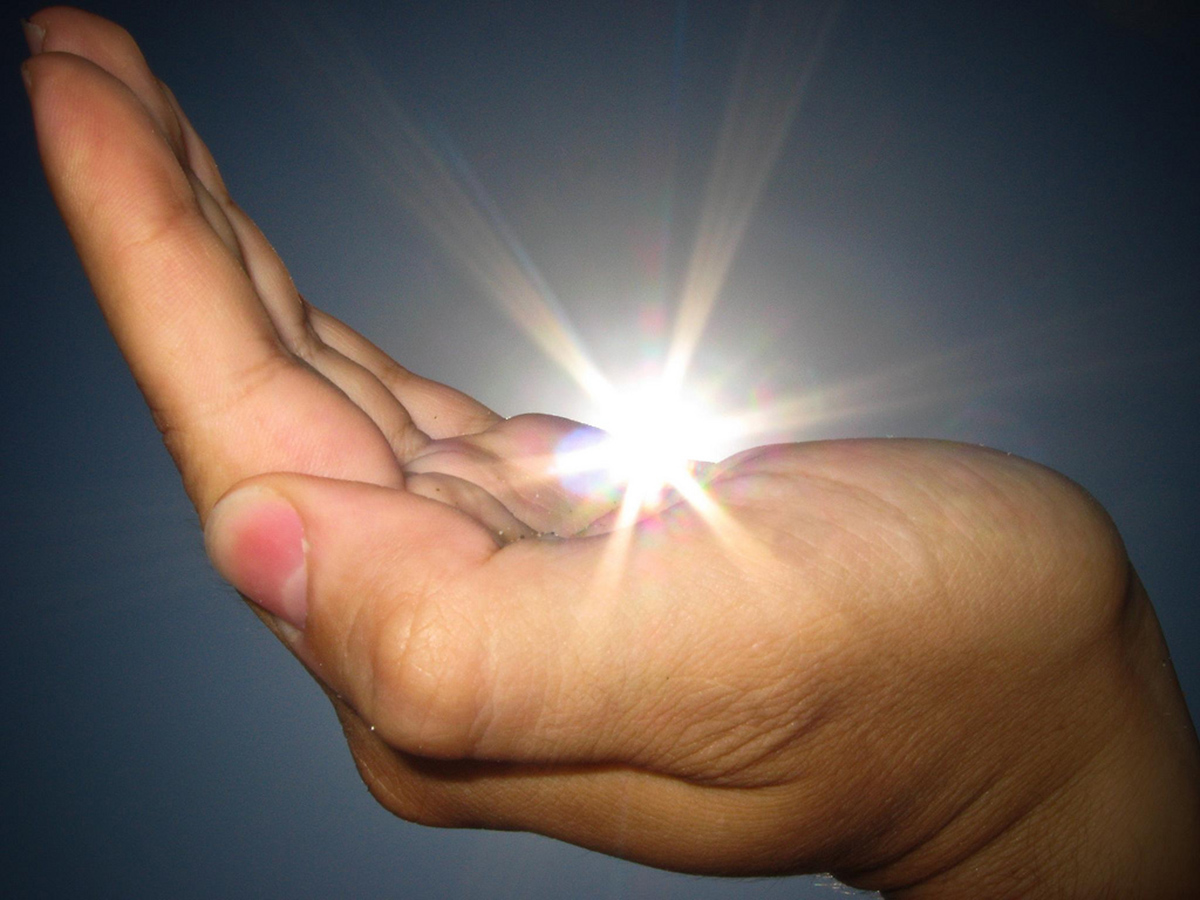 Working out
Regular workouts are energizing and relaxing at once for many people. If you don't work out because you think it is no fun, keep on searching until you find the right exercises for you. For some, pilates at home with a video is great. Others prefer to play team sports or go for long walks. Physical activity doesn't have to be a "workout" to count either; walking to work will give you a great cardio workout. Working out keeps you fit, gets your endorfins going. It will also help you lose weight before pregnancy if you need to, and combined with the right diet. Entering a pregnancy fit and healthy has many benefits for you and your baby.
Enjoy your partner
Trying for a baby should be an exciting adventure you share with your partner, not a mechanical chore that makes you feel a lot of pressure. Healthy couples who have been having regular protected sex can take up to a year to get pregnant. Don't feel like a failure if it did not happen during one cycle, and don't allow your intimate life to become a chore. Remember to go for dinner together, to take long walks, see a film, or whatever other activities you enjoy doing together. Don't put enjoying life on the back burner because you are trying for a baby. Sex is normally a relaxing activity for happy couples. Don't let the ovulation tests ruin it for you.
Find a great hobby
Everyone deserves a nice hobby. If you have decided to have a baby, you obviously accept that you won't have a lot of time to spend on yourself in the future. Why not make the most of your time now? Join a book club, take up scrapbooking (a lot of fun!), or learn to redecorate old furniture. This ensures you don't spend too much time reading about how to get pregnant on the internet :).
A trip to the salon
A massage is one of the most relaxing treats you can give yourself. While a full-body massage may be pricey, don't feel guilty about it you are definitely worth it! A color and cut for your hair will also help you relieve stress, and if you have a thing for acrylic nails, enjoy them while you can. Many women find fake nails to be incompatible with small children.
Breathing
Breathing exercises may be something you associate more with directed pushing during childbirth than with trying for a baby. Yet, research shows that breathing exercises do the world of good for anyone who needs to relax. Breathing exercises will send oxygen around your body more effectively, and will help you feel better and relax. You can find various techniques on YouTube, but the basic breathing technique is to breath in and out deeply and slowly, taking your time to concentrate on it for several minutes.
READ 5 Anti Stress Relaxation Techniques
Listen to music
Music is another of those proven mood changers. It can make the world of difference in your life, whether you need up-beat music to feel happy, classical music or new age music to feel relaxed. You can listen to music in your car or at home to help create the right mood. You already know this, obviously. But how many people really listen to music often enough?