This article discusses some of the useful tips that you can follow to adequately prepare for the interview of your life. I will discuss some of the tactics that worked for me and other useful tips that can help you prepare for this big day.
Number 2:  Research the Medical School as Thoroughly as Possible.  
When you come in to interview, you need to be a walking encyclopedia of facts about the Medical School you are applying to.  You need to make sure that you are able to ask intelligent questions and come of as being as enthusiastic as possible about the school.  In most cases, you will receive information about who is going to interview you and which students you may have to show you around the campus during your interview day. You don't have to have access to WikiLeaks to be able to find some useful information about these people on Interview Day.  
Use PubMed, use Medscape and look for any articles that these doctors have been involved with and bring that up on Interview Day if you feel you are running out of things to talk about.
This may feel awkward to those of you who are not familiar with "playing to someone's ego" but realize that most students do this on Interview Day already. Even if it feels superficial, you don't want to fail to use everything you have to make an impression.  Make sure that you have a thorough understanding of the research so you are able to "fake" an interest (in some cases) to make their research a topic.  It may play to your advantage and a doctor might look at you favorably if they seek you are interesting in something that they had worked on previously.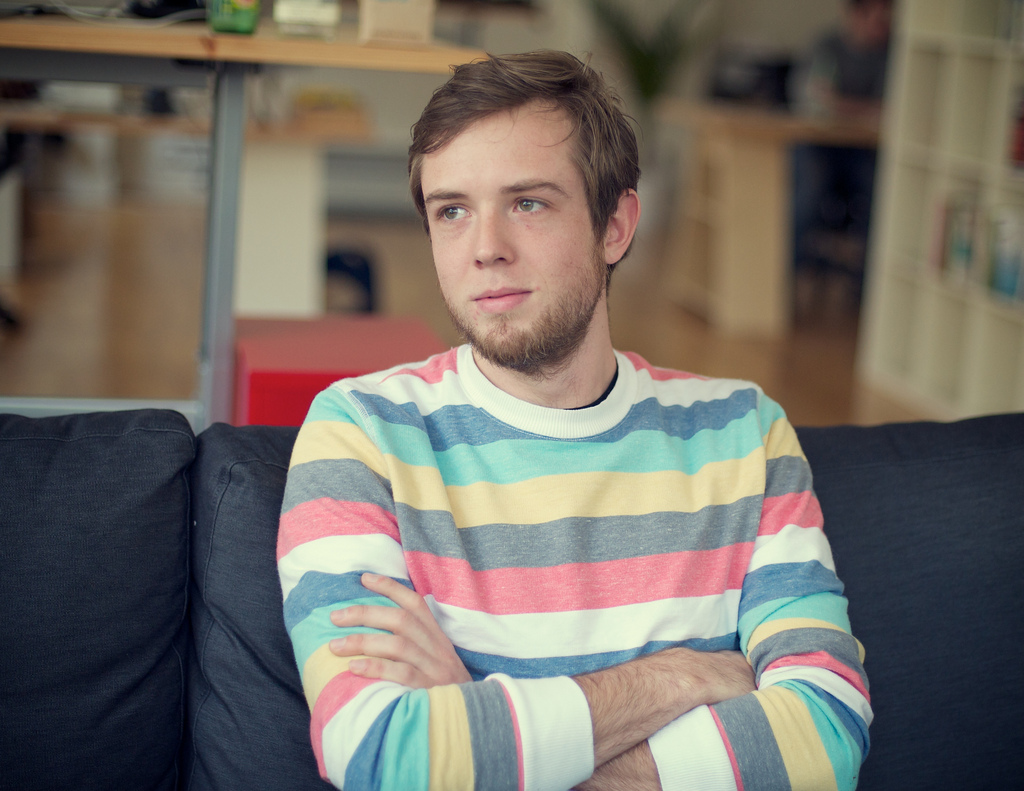 Number 3:  Be As Enthusiastic as Possible (Without Coming Off Too Excessive) 
When you are doing your interview, you may be surprised at how many people actually have input into whether you are a viable candidate or not.  Even if you are walking around with a Medical student, this is not a time to let down your professional demeanor and talk to them like they are your friends.  These students are "pseudo-spies" for the Admissions Board and they will give a recommendations that may influence your placement into the program.  
You have to be as excited as you can to convey that you are  interested in the program.  Ask as many useful questions as you can to figure out what student life is like, what your work load may be, and what opportunities there could be for volunteering in a clinic or getting involved in research.  You need to be able to convey to every one you come in contact with that as soon as you receive confirmation into the program, you will become involved in multiple projects.  Everyone else interviewing is just as smart as you and if you suggest you may take the first year or two to ease into Medical School, no matter how logical that may appear, it will most likely lead to you being passed over or "Wait-listed."  
READ 8 Things They Won't Tell You about Medical School
Another important thing to remember is Medical Schools talk.  There are no school rivalries in professional schools and most Medical School Directors are friends with each other.  Among the normal gossip, these directors will also talk about possible applicants and how students may have done at interviews hosted at each other's schools.  If a director points out some negatives about your interview at his school, that may jeopardize your chances at another school so during Interview Season, do not let your guard down at all until after you get a Letter of Acceptance.  It may also be wise to erase all questionable Facebook photos and even deactivate or change your profile names before sending out applications.  The Internet is a wonderful tool but it could also help a Medical Director see a controversial photo that may hurt your chances of making it into their program.