This article will focus on questions being asked by prospective medical students. There are many aspects of medicine which need to be addressed before making the decision to choose this discipline as a career.
At any time in your medical career, be it from before being accepted as a candidate for an undergraduate programme or going for a promotion to head of a medical department, interviews may be conducted. This can be a stressful time, but if you are well prepared then you should do well enough to be considered for the applied position.
Here, we shall focus on and discuss questions which are asked by interviewers to prospective medical students. The questions focused on here will be academically and medically orientated, as well as the ambiguous questions faced in all interviews, in order to fit in with the topic of the article.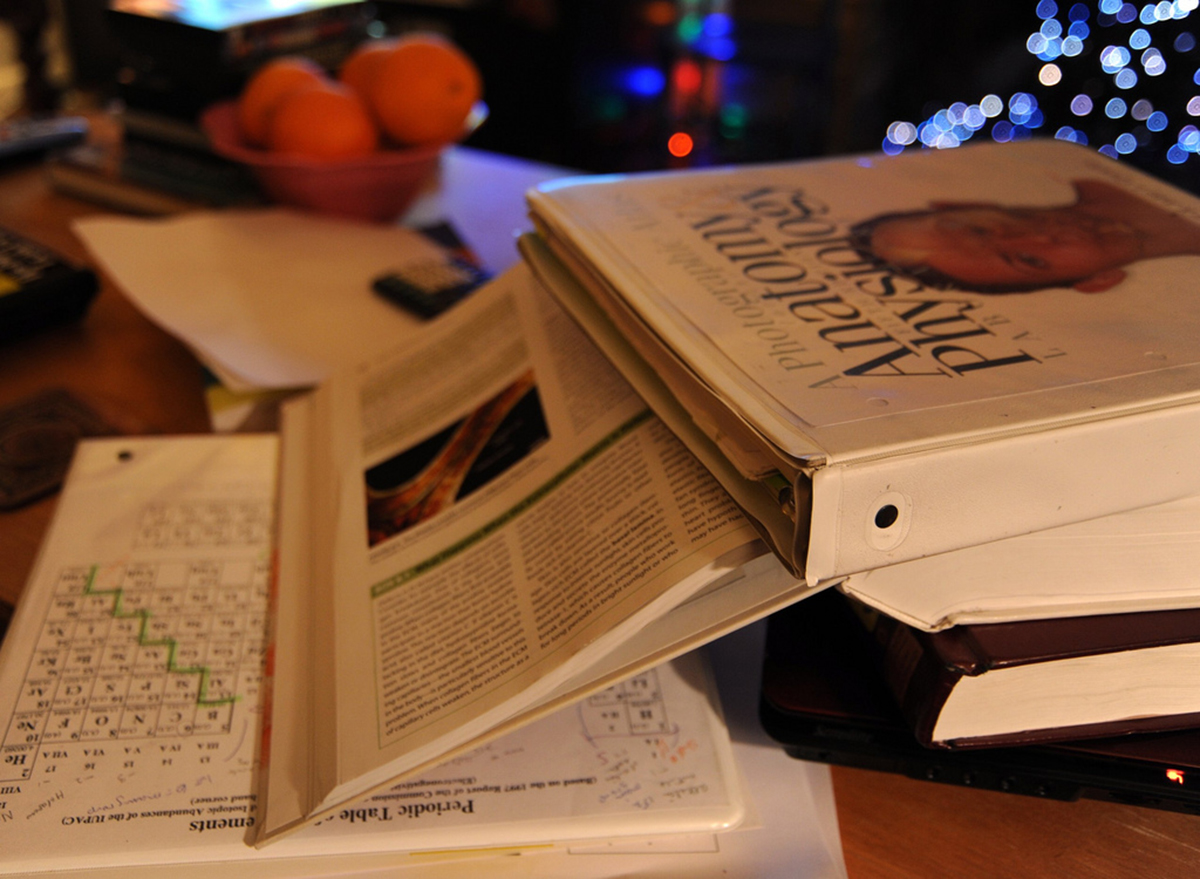 Ambiguous questions
The following questions may be asked:
Tell us about yourself.
What goals do you want to achieve?
How is it that we should remember you?
Why should we choose you among the hundreds of applicants?
Why do you want to study medicine?
How would you convince us that you would make a good doctor?
These are all very fair questions and can present a problem for the unprepared candidate. To make it easier for yourself, you should make sure that you highlight your objectives and/or qualities in an interesting and informative manner. 
Academically orientated questions 
Medical schools prefer choosing candidates who are committed to medicine, who are well-disciplined and who are driven to seek out knowledge independent of the required learning outcomes.
Questions that may be asked to determine the commitment of the candidate may include the following:
What is your favourite subject currently and why?
Why did you choose the current study course?
Would you consider a career in the current study course?
How do you prepare for tests and exams?
Convince us that you can handle the workload associated with medical school.
Do you involve yourself in self-directed learning?
READ The Most Recommended Medical Apps For Medical Students
Medically orientated questions
The following questions may be asked depending on which country you are applying for a medical position and may even be relevant in accepting medical students.
What changes would you make to the current health-care system?
What are the advantages and disadvantages to the health-care system?
Are doctors making too much money?
What is the Hippocratic Oath/ Oath of medicine (country dependent)?
Is it ethical for health care workers to strike?
What is your opinion on medical aid insurers who offer preferred provider care versus comprehensive cover?
If an underage girl requests an abortion or the 'morning-after pill', and she requested that her parents not know about this, what would you do in this situation?
Should stem cells be used to manage a disease such as Parkinson's?
If a patient was dying from severe loss of blood, would you transfuse them despite them not approving?
These all pose realistic situations which are faced by doctors on a daily basis. Everyone involved in medicine should keep up to date with medical advances, improvements in technology, changes in health care policies and be informed on any ethical uncertainties. A well-informed and justified opinion will set you apart from other interviewees and will make the interviewers take better notice of you.
Always remember to be truthful when answering questions. If you don't have an answer, then rather just say so as any made-up information will make matters bad for you and will the interviewers will not be impressed.