There is no doubt that small children, along with a busy job and other obligations, can push romance aside. Actively enjoying each other already starts taking second place when a couple wonders how to get pregnant and find out when ovulation takes place.
Sleepless nights, breastfeeding, whining toddlers and enquiring preschoolers don t make it any easier. So, how do you keep the romance alive? When you ask a collection of moms and dads what they to keep their romance going, you ll hear the words candles , wine , babysitter and even wait for it quickie , rather often. Maybe we should examine the meaning of the word romance first, because it certainly doesn t have to involve food, sex, or even spending time together without the children.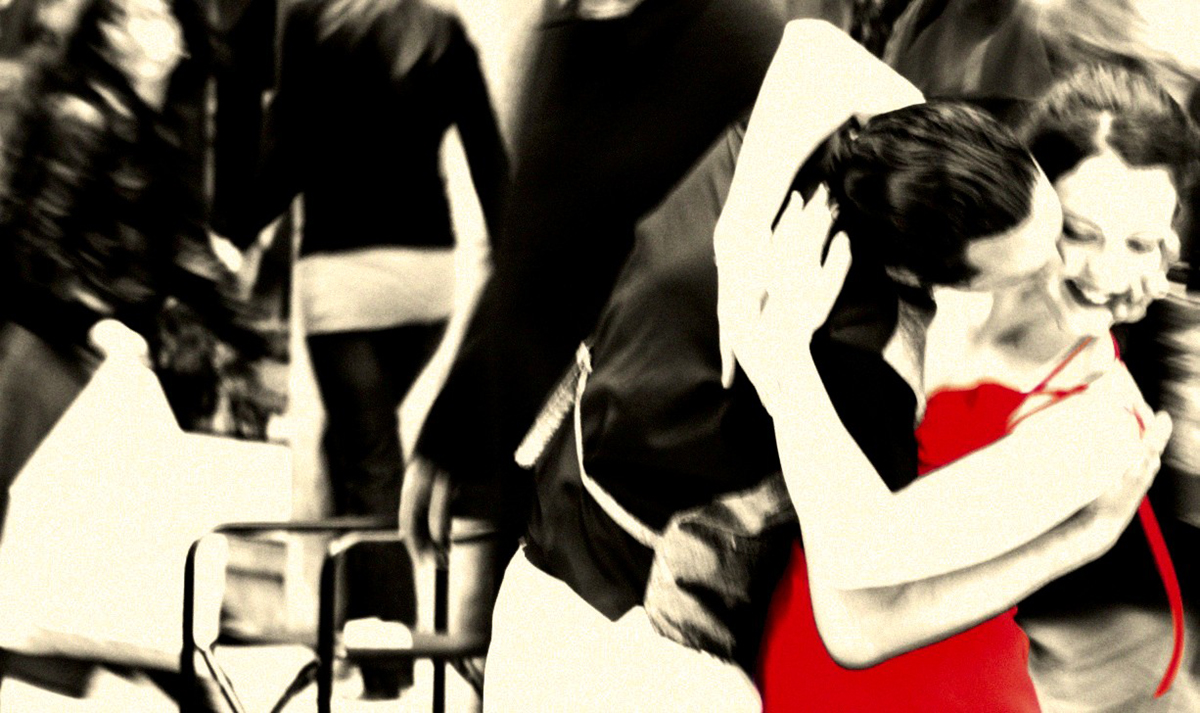 Respect, kindness, and small acts designed to make the other person happy go a long way. Every couple goes through periods in which they lose that special connection that once made them fall in love, and it s often the stresses of life that are at the source of this. It s completely natural to be stressed out about finances and work. But it s hard when your children add to your stress, because you are convinced that they are getting in the way of spending time with your partner. It doesn t have to be that way, though! If your connection with your partner and co-parent has taken a dip, here are five things you could do to show your love and appreciation whether or not you ve got candles and a babysitter, or not:
Get a big household chore that your partner was supposed to do out of the way, and tell your partner that he or she deserves some rest.
Make a big lunch for the whole family, and make sure to set the dinner table and sit together. You can use the opportunity to take a trip down memory lane and remind your partner what first attracted you.
You know those irritating little things that can make your marriage hell? My husband takes the lids off jam jars or jars of pasta sauce, and then leaves them open in the kitchen. I am sure your partner does something comparable. Well, suck it up! Wake up with the decision to be loving and tolerant toward your other half, rather than critical and nagging. It can make the world of difference!
Take the time to ask your partner how their day went, and tell them you love them. And really listen to their opinions, concerns, or vents.
Cut down on the things that keep you apart, like television, the internet, or your book club. Go to bed at the same time, and make sure your children have a set bedtime routine as well.
READ Erogenous Zones and Sexual Response
Picking one of these things, or finding your own way to really make your partner feel loved, will rekindle those sparks. In most cases, just making an effort to be loving and nice to each other will also make that libido shoot up in no time at all!
Photo courtesy of https://www.flickr.com/photos/pipiten/2503747029/
Photo courtesy of https://www.flickr.com/photos/pipiten/2503747029/