Meal prep is simple, cost effective, and will help you stay on your diet because all your meal choices are made in advance. Learn how to meal prep based on your personal needs and try some of the awesome recipes and tricks from this article.
Breakfast – Most Important Meal Made Easy
Eggs are easy.
Scramble them; bake them; hard boil them; eat them raw. Okay- raw is for the truly dedicated, but you can't go wrong with eggs. In fact, some claim they are the perfect food. They only way to improve an egg breakfast is to throw fresh veggies in them. This combination will keep you satiated.
Why?
Eggs are an excellent source of natural fat, and they are high in protein, about 6 grams per egg.
A simple way to prepare eggs is by baking them like muffins in cupcake tins. Not only can you make a bunch at a time, you can add tons of fresh veggies, and they are easy to portion out.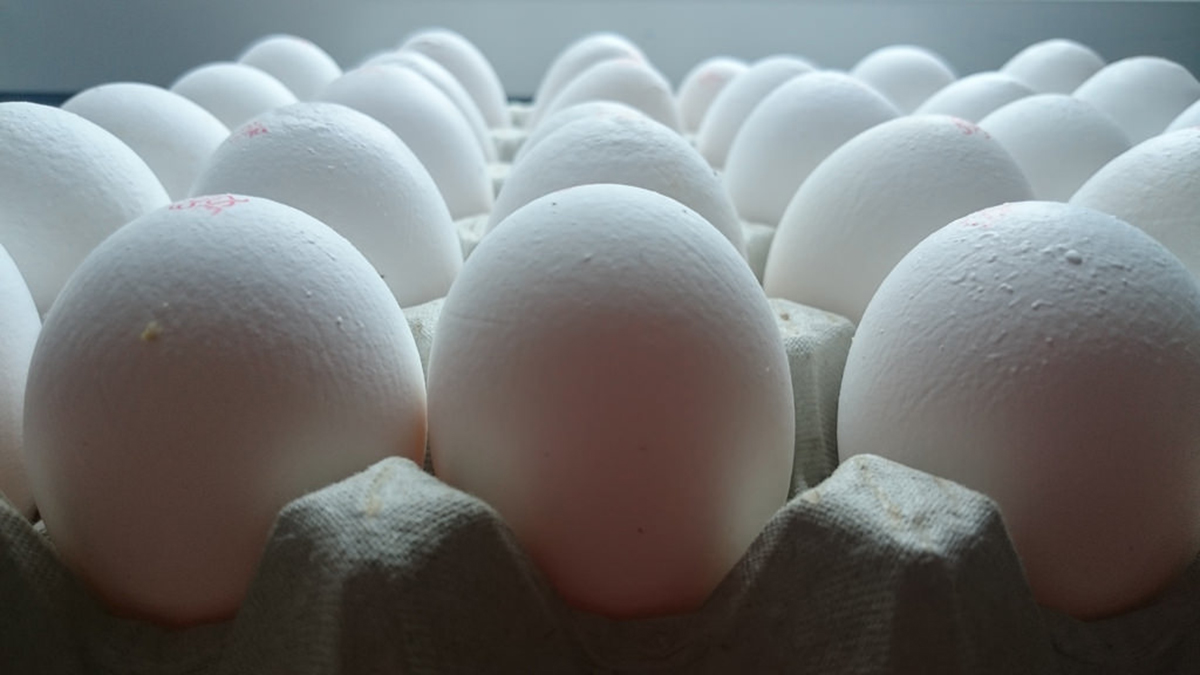 One of the best recipes I have used is one from Hurry The Food Up. It takes 25 minutes to bake up a batch of breakfasts.  The recipe is hyper-linked at the end of the article.
Lunches And Dinners
It's Not November, But Let's Talk Turkey Tacos
If you love tacos, you are in for a treat. You can create a tasty, 8-minute meal with ground turkey. This is one of my own creations that I call Turkey Tacos.
You will need:
1lb 7% fat ground turkey
Freshly made pico de gallo from your local grocery store (I use a black bean and corn variety)
Low carb tortillas
Low-fat cheese (optional)
Cook it:
Brown the ground turkey in a skillet.
Add the pico de gallo to the turkey once it's cooked.
Enjoy on your low-carb tortillas.
For variety, you can change flavor of the pico de gallo each week, add avocado to the tacos, or add low-fat cheese.
Crockpot Simplicity – Let It Cook For You
Tiffany Batsakis, MS, RD, LD is the queen of crockpot meal prep. Batsakis says, "I always tell people that eating healthy and meal planning is a skill, but it's definitely a skill you can master. An easy way to start is by using the crockpot."
I have been to her cooking classes to learn how to make the crockpot work for me and save me time. There are so many recipes out there, but she simplified the process. Batsakis says, "Just pick up some of your favorite lean protein, a variety of vegetables, and throw them in there. You can add whatever flavorings and seasonings you like, and 6 to 8 hours later, you have a meal."
If you are only prepping for yourself, the crockpot will make many, many meals. Batsakis says, "You can prepare a few different kinds of meals that are suitable for the crockpot, put them into Ziploc bags, and freeze them until ready to use."
READ Macronutrients: What Do You Need To Keep Your Body Healthy?
The crockpot is going to become your new best friend. If you have more than one, even better! The only time is takes of yours is the time it takes to put the ingredients into the pot.
Start creating!!
Simple Snacks
I'm not kidding when I say to always be prepared. Snacks count!! Put them in your purse; hoard them in your desk; store them in your vehicle. Healthful snacks are easy to find.
Almonds – plain and raw
Nut Mixes – stay away from dried fruit
Protein powder – find a tasty one that you love to replace a sweet snack
Quest Bars – only one per day when/if you have a sweets attack
Raw Baby Carrots
Celery and peanut butter or almond butter
Beef or turkey jerky
Ultimately, you make choices every day about what you eat. The choices need to be conscientious, pre-planned ones. If you don't man-handle your diet and make the necessary decisions about the foods you consume, your body will stay the same.The ideas I have provided are only the tip of the iceberg. Delicious, nutritious options are everywhere. Meal prep is something positive that you can do for your health and the health of your family. You will save money, time, and get that bangin' body that you want. You just have to plan ahead.