While there are millions of beauty products available in the market, natural beauty tips and remedies work wonders to keep your skin clean and healthy.
Homemade beauty treatments can be really inexpensive and have no side effects, allowing you to look great in a world where you don't have enough time to visit the beauty parlor regularly. Nature has endowed us and empowered us with a wide range of spices, fruits, vegetables, plants and herbs that not just have medicinal properties to heal our wounds, but also enhance our appearance from within and outside. While there are many synthetically manufactured skin and beauty products using natural homemade remedies can work wonders. Which Indian beauty treatments should you try out?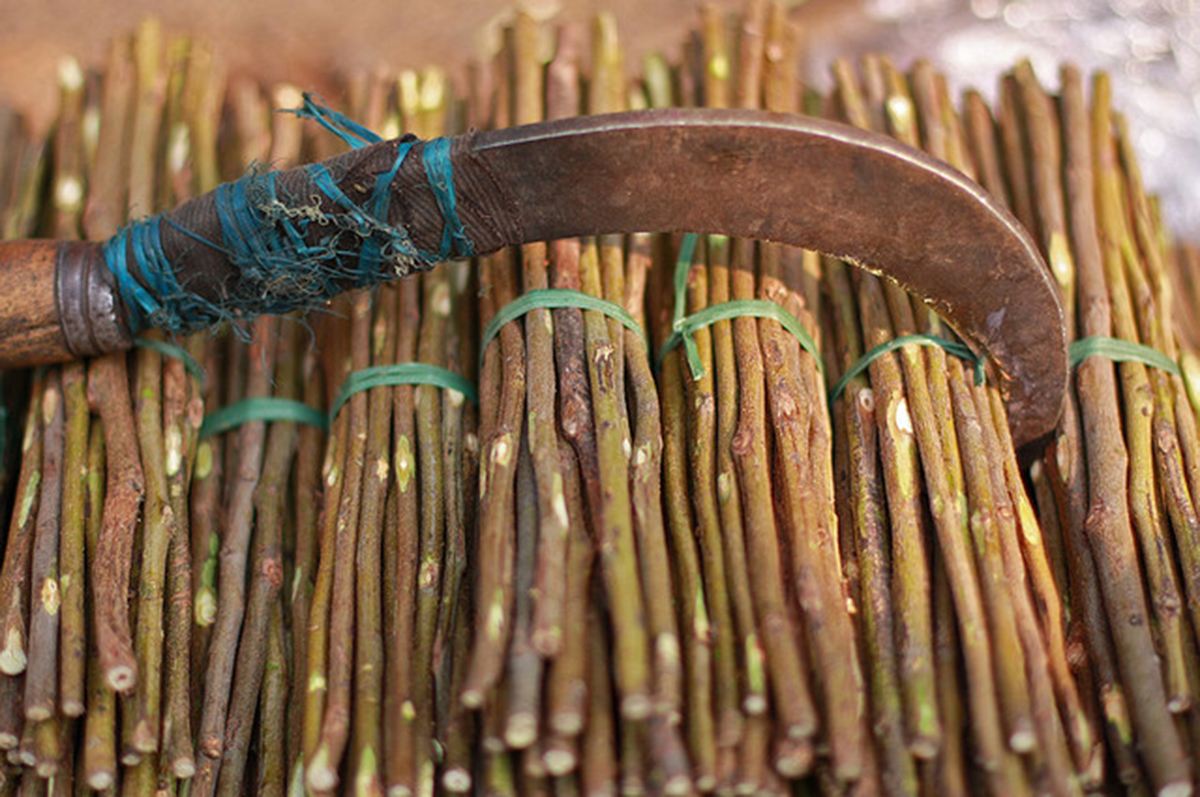 Benefits Of Natural, Homemade Beauty Remedies
You may choose to use natural Indian beauty treatments because you have sensitive skin, and therefore avoid using commercial cosmetic products, because you want to save money, and because you want to know exactly what ingredients are in the products you use. 
These natural beauty treatments help many Indian women achieve a beautiful, glowing and clear skin, and soft and shiny hair. For little money, you can benefit too.
Banana, Honey And Yogurt Skin Care Paste
If you're searching for homemade beauty tips, mix a banana and mash it well. You can then add two tablespoon of honey and a one-fourth cup of yogurt and mix it again. Apply this paste on your face and leave it for 15 to 20 minutes before rinsing it off with cold water.
Lemon And Olive Oil Skin Exfoliating Treatment
You need to ensure that you exfoliate and moisturize your skin well. Squeeze a lemon and add a one-fourth cup of olive oil to the lemon juice. You may also use almond oil if you don't prefer or have olive oil. Apply it for 15 minutes and then rinse it off.
Homemade Sea Salt Body Scrub
If you're searching for homemade beauty tips for treating your entire body, you can use sea salt and mix it well with olive oil. Both olive oil and sea salt gets rid of dead cells allowing you to have a glowing soft skin.
READ Facial Yoga:The New Anti- Aging Craze. Hype or Reality?
Olive Oil Nail Moisturizing Treatment
Olive oil is a natural proven home remedy that provides better shine to your nails while stimulating growth and strengthening your nails from within.
Avocado And Rosewater Nail Treatment
Avocados can also help you in strengthening your nails when you mix it with rosewater. It also regulates the health of the nail to provide you with healthy pink nails.
Lemon And Cinnamon Foot Care Soak
Fill a tub with warm water. Squeeze a couple of lemons and add the juice into the water. Now add three spoons of cinnamon powder, half cup of milk and two tablespoons of olive oil. Soak your feet in the mixture for 10 to 15 minutes. Wash your feet with a mild soap and dry your feet thoroughly.
 Honey-Based Foot Cleansing Treatment
Honey has antibacterial properties that not just clean your feet but also nourish it the right way. 
If you have natural honey available at home, pour one tablespoon of honey into a tub of warm water. Gently soak your feet in the tub for around half an hour and pat dry your feet using a towel.
Continue reading after recommendations
http://hellonatural.co/homemade-hair-treatments/ http://www.rd.com/health/beauty/homemade-facial-masks-recipes/ http://naturalbeautytips.co/foot-care-tips/ http://www.popxo.com/2015/01/home-remedies-for-your-feet/ http://www.thankyourbody.com/10-super-simple-all-natural-beauty-tips/ http://wellnessmama.com/9321/detox-your-hair/