Locks not lustrous? Hair looking a bit flat, dull, limp or lifeless? Don't worry, you're not alone - everything from hair treatments to heated products and air conditioning can make your locks look less than fabulous. Revamp your hair with these tips.
It's lovely to give your hair a real treat every now and then with that luxurious pampering treatment from the salon - but realistically, to keep your hair in tip-top condition year-round, it's important to make use of some very simple cheap and cheerful hair care tips. There are plenty of things you can do for your hair that don't cost a penny - or that arevery, very cheap.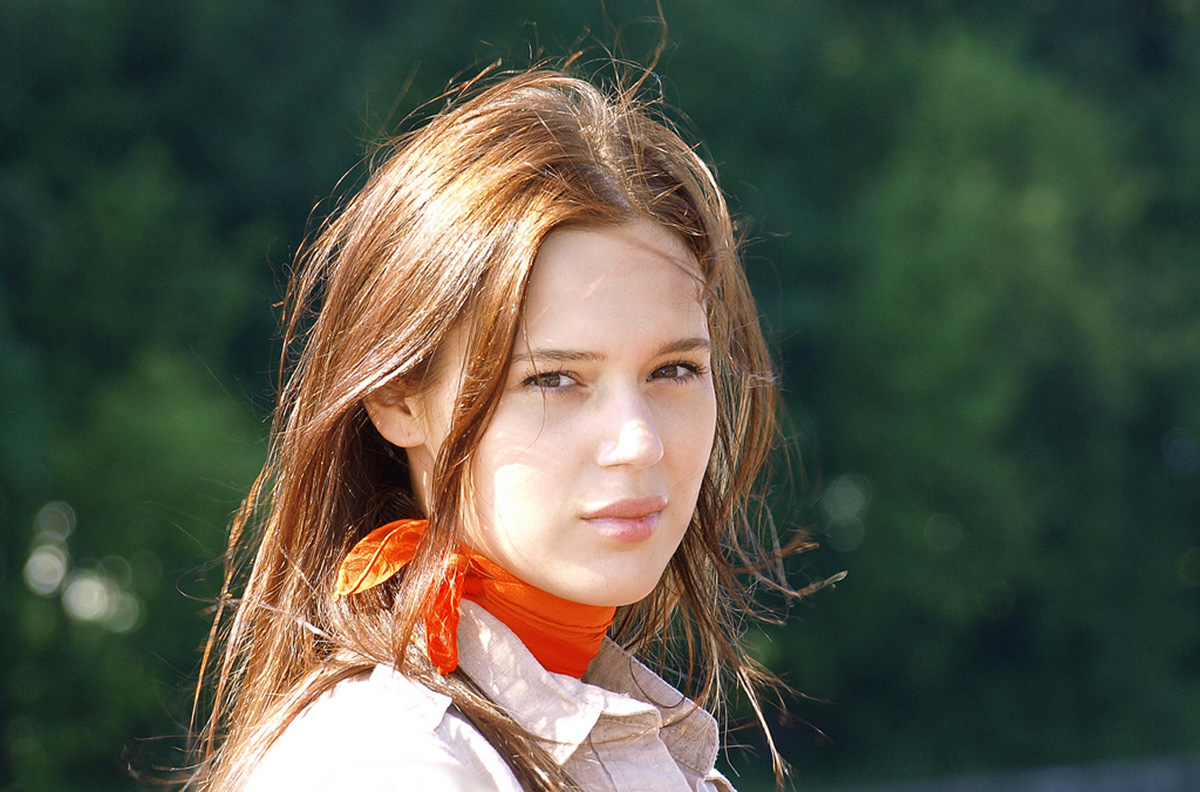 These 10 cheap and cheerful hair care tips will keep your hair soft, sleek and smooth, whatever the weather and whatever the time of year.
Go Easy on the Shampoo
Some people think that shampooing their hair everyday will keep it clean and soft - but washing too often can strip hair of its natural oils - leaving hair dry, the scalp damaged and the hair more prone to greasiness. Instead, wash hair every other day or if you can get away with it, just 2-3 times per week. It sounds counter-intuitive, we know, but you might just be surprised at how manageable your hair is - and at how much money you'll save on shampoo.
Bin the Blow Dry
Heated hair appliances can really play havoc with your locks, dehydrating them and causing dryness, frizz and split ends.
If you blow dry and then use another heated appliance such as hair straighteners or a hair curler afterwards, you'll be causing even more damage. Let your hair air dry at least every other day instead of putting it under the strain of the blow dryer and when you do use heated appliances, use plenty of heat defense spray. If you must, must, must blow dry hair each time you wash it, make sure you follow the tip above so that you're not having to blow dry hair every day. Use blow dry products that will keep your hair styled until you next wash it so that you don't have to keep touching hair up with heated appliances before you wash it.
Trim Hair Every 3 Months... At Least
Trimming your hair regularly will actually save you money - leave your hair for 6 months and your stylist will have to do a restyle and overhaul and this will cost much more than if you'd just popped in for a trim.
A trim will get rid of split ends and keep your hair feeling manageable, which should also help you cut down on the use of heated appliances. Most hairdressers will also let you pop in for a free trim in between scheduled cuts.
Read More: Top Ten Hair Care Tips for Summer: Protect Your Hair From Sun Damage
Use the Right Tools
Use a wide-toothed comb for detangling hair when wet
only, and then
when hair is dry, use a normal hairbrush for brushing through and a round brush for styling.
If you use a normal hairbrush, rather than a comb on wet hair, you could risk pulling and splitting the hair, causing further damage. It might sound obvious, but it's also really important to follow manufacturer's instructions for combs, brushes, accessories, and heated appliances to minimize stress on your hair.
Continue reading after recommendations